Plan a Family Vacation For the Holidays
It seems everyone looks forward to Christmas vacation. While some people choose to spend it at home with family and friends, there are others who prefer to take advantage of holiday travel. As you look toward planning your next family vacation, it's important to consider these popular destinations that can help you soak up the true holiday experience, regardless of how you celebrate.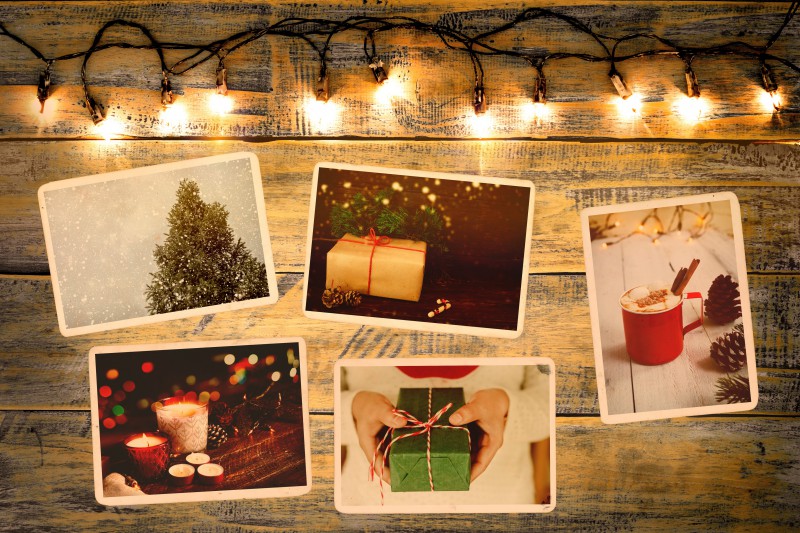 Walt Disney World
Known as the happiest place on Earth, what better place to spend Christmas than at Walt Disney World? Starting in November, the parks and hotels that make up this amusement park start decorating for the holidays. Every hotel gets its own holiday makeover, while the parks undergo some massive changes as well. Several nights a week, park goers can purchase a ticket to a special Christmas party featuring snow on Main Street, hot chocolate and character meet and greets you can't get at any other time of the year, plus a special parade and fireworks. The World Showcase at Epcot can also provide insight into holiday celebrations as they are held around the world.
Many people are familiar with Home Alone 2: Lost in New York, where moviegoers got a close look at the Christmas events that take place in this already bustling city. There's the giant Christmas tree to enjoy at Rockefeller Center, along with the many famous storefronts decked out for Christmas. While there are a number of music shows and other events, visitors to the city at this time of year shouldn't miss out on the Radio City Christmas Spectacular featuring the famous Rockettes. A carriage ride through Central Park is another must-do.
Alaska
If you don't mind the cold, Alaska can be a fabulous destination for your next Christmas vacation. The winter is the ideal time to take in the Aurora Borealis, otherwise known as the Northern Lights. You can also take the kids to visit Santa's house located in North Pole, Alaska. Sending letters to this house also generates replies. Even though Alaska isn't the North Pole, it can seem that way to young children.
New Hampshire
The Polar Express may be an older book, but the creation of the movie has really brought it to the forefront of Christmas. While you can find Polar Express rides in many areas of the country, no one does it quite like New Hampshire. The train departs from both North Conway Village and Lincoln, embarking on a two-hour journey through the White Mountains. At the end of the journey, parents and children hike through the snow to meet Santa himself, along with an army of elves. It's an experience no child will ever forget.
A family vacation is a precious time to spend together. Because the holidays are a time when families make time together a priority, holiday travel can be extremely popular, especially with the kids already off school. While a nice Christmas at home can be a wonderful thing, these adventures can be just the thing to brighten the season and create some extra special memories.
Choose one of these or a number of other options across the nation or abroad to expand your horizons and experience the holiday season in a new way.
Signup for Vacation Deals
Exclusive access to private sales, customized specials & more