Hotels in Philadelphia with the Best Dining Options
When choosing hotels in Philadelphia, your top priority should be finding a place with delicious food. The following hotels will leave you satiated and happy.
LaCroix at the Rittenhouse Hotel
LaCroix is universally accepted as one of the best restaurants in the entire city, hotel joint or not. Named after famed chef Jean-Marie Lacroix, this establishment offers only clean and fresh ingredients for creative seasonal dishes. It has won a ton of awards, including Best New Restaurant in the United States by Esquire Magazine in 2003, Best Award of Excellence by Wine Spectator from 2013-2017, and the AAA 4 Diamond Award from 2004-2017.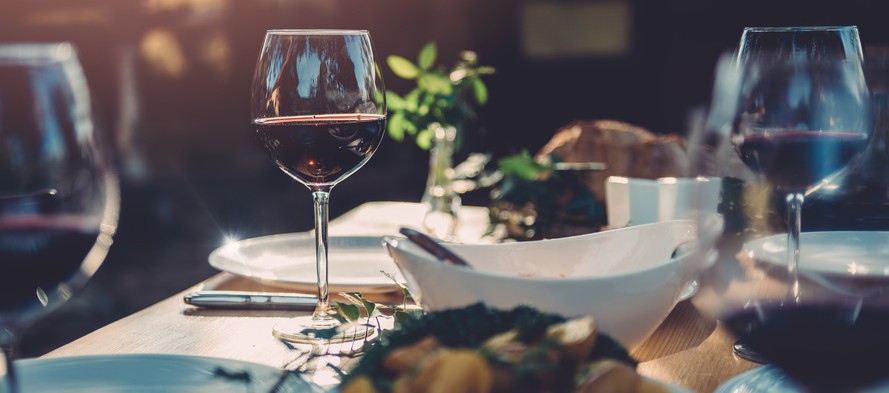 While LaCroix offers lunch and dinner, it is most well-known for its vibrant brunch fare. You can choose from a number of raw bar specialties, canapes, salads, or house-cured charcuterie. For those wanting a more filling meal, sink your teeth into the Oyster Po-Boy, Grilled Spanish Octopus, or an Apricot Marzipan Turnover.
M Restaurant at the Morris Hotel
If you're looking for a great place to sit outside and bask in Philadelphia's ambiance while enjoying freshly prepared seasonal dishes, then M Restaurant is the place for you. Located on Washington Square, the establishment is on the National Register of Historic Places and is revered for its beautiful outdoor garden seating.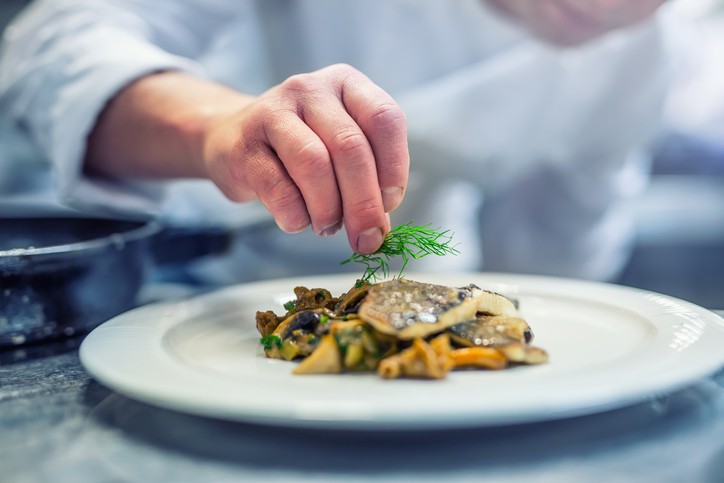 When looking at the menu, you'll be proud to know that many of the produce comes directly from the owner's farm, meaning things are as fresh as possible. Dishes change daily depending on what the chef has in mind. Some entrees you might see during your visit include the Smoked Pheasant Thigh served with brussels sprouts slaw, grape, and almond butter, or Red Wine Braised Short Ribs, served with a butternut puree, creamed beet greens, and beet gremolata.
Urban Farmer at the Logan Hotel
Craving steak? Then you'll need to make your way to Urban Farmer at the Logan Hotel. This modern restaurant embraces the rural side of life by merging fresh flavors with home-grown produce. All beef is heritage-bred and connoisseurs have a choice between grass-fed, corn-fed, and grain-finished varieties. Those who don't love beef don't have to worry, as there are also plenty of chicken and seafood dishes available.
Steaks come in a number of different cuts and from farms all across the United States, including North Carolina, Pennsylvania, Colorado, Kansas, and Nebraska. Try the tenderloin or the ribeye for additional varieties.
When your stomach starts growling, head over to these Philadelphia hotels to give your tongue a meal it will never forget.
Signup for Hotel Deals
Exclusive access to private sales, customized specials & more