Hotels that Capture the Quirkiness of Portland
When you go to Portland on vacation, you should expect something different. These fun hotels in Portland offer all the charming quirks the city is known for.
When looking at hotels in Portland for your next big city getaway, the last thing you want is a bland room with beige decor. You want to find accommodations that offer the luxury and world-class service of a boutique hotel while also matching the one-of-a-kind spirit of the place you're visiting.
After all, Portland is known for its fun, creative, and quirky energy, so it's only natural to expect the same from whatever place you end up in. Fortunately for you, many Portland hotels pride themselves in exemplifying the unique, and sometimes unusual, spirit the city prides itself on.

With Dunhill Travel Deals, finding great rates on some of these hotspots isn't an impossible task. Below, you'll find places that you'd only be able to find in Portland, many with details and services sourced from local artists and vendors.
McMenamins Kennedy School
If the thought of going back to class gives you anxiety think again—a stay at the McMenamins Kennedy School Hotel is anything but stressful. In a building that once housed an elementary school, this Portland hotel runs with the vintage academic theme with literary references and a retro boarding school style galore. Great amenities, including a saltwater pool and an on-site brew pub, add to the fun.
McMenamins Crystal
Another McMenamins hotel further proves that the local chain knows how to offer accommodations with a distinctive sense of style. In this case, the theme is the local music scene, with each room's decor celebrating an artist who has played at the famed Crystal Ballroom across the street. This is where you stay if you're ready to live it up like a rock star.
Ace Hotel
Like other Ace locations, this stylish Portland hotel gives a locally-minded touch to the chain's established reputation for excellent service and luxurious digs. Food and room-design are sourced within city limits, and visitors can take a memento of their trip by climbing in the hotel's vintage photo booth.
Jupiter Hotel
Situated in the trendy Burnside area, Jupiter Hotel more than acquaints visitors with the city's artsy status—by hosting a reception for local artists and artisans every month, this Portland hotel allows its guests to mingle with and enjoy the work of other like-minded creatives. Beyond that, you'll find a party-friendly atmosphere and retro-chic decor.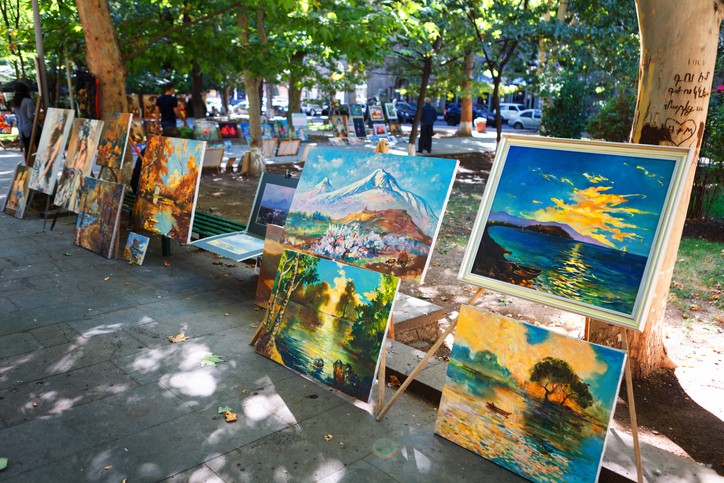 Hotel Deluxe
If the McMenamins Crystal makes guests feel like rock stars, the Hotel Deluxe makes you feel like a movie star. The design is heavy on mid-century flavor, harkening to Hollywood's golden age, with every floor dedicated to a different icon of the era. A great place to sip an afternoon tea while brainstorming ideas for your next screenplay.
Signup for Hotel Deals
Exclusive access to private sales, customized specials & more