Family-Friendly Arizona: Spas, Golf Courses, and Kids' Activities
It's often hard to find something that pleases the whole family. Luckily, Arizona resorts are packed with activities that will keep both kids and adults happy.
Arizona Grand Resort and Spa
The Arizona Grand Resort and Spa totes itself as a luxury resort with a desert oasis, thanks to its isolated location outside of Phoenix. Your family will feel right at home here with a choice of two- and three-bedroom suites, as well as residential-style villas. Six dining options mean the kids will always have something to snack on.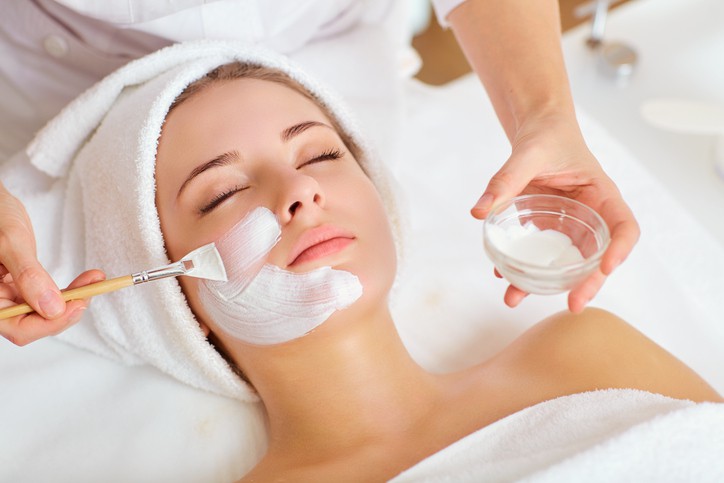 As for entertainment, they'll have plenty of fun at the Oasis Water Park, which was named one of the country's top ten water parks by the Travel Channel. Meanwhile, you and your partner can enjoy a massage at the hotel spa or reserve some tee time on the par 71 golf course.
Hyatt Regency Scottsdale Resort and Spa at Gainey Ranch
With a 27-acre complex, the Scottsdale Hotel and Resort isn't messing around. It's nestled right in the McDowell Mountains, providing stunning views right from your room. Kids will enjoy playing on the private in-room balcony, while parents will love having a glass of wine there at night once the kids are sleeping.
During the day, be sure to send the kids over to the hotel's water playground, which encompasses 2.5 acres and has white sand beaches, a whirlpool spa, and a three-story waterslide for the more adventurous members of the family. If water isn't your thing, check out the 27-hole golf course, test your game at one of the four tennis courts, or take a bike ride on one of the nearby trails.
Pointe Hilton Squaw Peak Resort
Everyone can have fun when you stay at Pointe Hilton Squaw Peak Resort, which is just outside of Phoenix. The large suites have up to three bedrooms as well a dedicated parking area, meaning that your family will have the space it needs to spread out without feeling cramped.
Four full acres of pools gives make this one of the best hotels in Arizona. This water wonderland includes a lazy river, waterslide, and numerous waterfalls to create a tropical ambiance. While you hit up the nearby Lookout Mountain Golf Club, your kids can stay at the resort and spend the day playing mini-golf.
There's plenty of great Arizona hotels to choose from on your next vacation. All you have to do is narrow down exactly what amenities and attractions are most important for your family.
Signup for Hotel Deals
Exclusive access to private sales, customized specials & more