Pack Your Bags For a Canadian Adventure
Hotels in Canada are just waiting to welcome you in the fall months when the seasonal foliage turns the northern landscape into an autumnal wonderland.
In those final days of summer, as the crisp air of early fall begins to fill the night, you might find yourself overcome with anticipation for sweater season. The hot spiced drinks, warm autumnal colors, and comfy couture fashion are just a few of the reasons it's so easy to, well, fall for fall. And few places are better than Canada in which to enjoy it.

If you're a city dweller, a fall getaway to Canada can offer scenic respite from the hustle and bustle of your busy day-to-day life. If you live in the south, heading north can provide a much-needed break from hot and humid weather. With a number of great hotels in Canada to choose from, you can pick the type of getaway you want. Whether it's a foliage-sightseeing cruise along the Canadian coast or a decadent food and wine tour through the country's most appetizing seasonal delicacies, your next fall Canada getaway has it all—and Dunhill Travel Deals will help you get there.
Dine Your Way Through Syrup Country
As the weather cools, you crave hearty, homestyle cuisine and seasonal specialties, things Canadian cooking has in spades. After all, we are talking about the birthplace of poutine, a tower of fries topped with gravy and cheese curds. Sugar shacks, the wooded cabins where maple syrup is made, often offer rich dining experiences crafted from locally sourced ingredients and, of course, delicious Canadian maple syrup. And Ontario is practically teeming with wineries for those looking to sip some vino. Luckily, finding great hotels in Canada near these wining and dining destinations is as simple as a click of the mouse.
Watch The Coastline Come to Life (Among Other Sights)
Seeing the colors of the leaves change, especially from the deck of a Canadian cruise ship, is an unreal, almost magical experience. The shimmering golds, burnt oranges, and bright yellows of the trees inspire many photo ops. To visit Canada during the fall season is to fully surrender to the visual delight of uninterrupted nature. Beyond the foliage, fall marks a great time to visit a hotel in Canada located near Niagara Falls, one of the world's great natural wonders.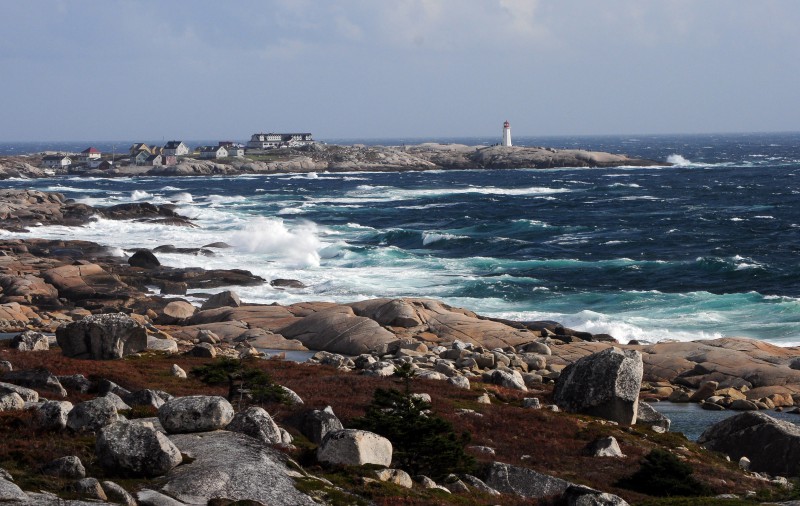 Vacation In Style at the Canada Hotel of Your Choice
No matter the vacation you choose for your fall getaway, Canada is filled with great hotels to fit every traveler's needs. Looking to get pampered at a luxurious resort for a romantic retreat? How about taking the whole family on an activity-packed getaway? By searching for the best Canada hotel deals through Dunhill Travel Deals, you can plan your very best vacation for fall memories to treasure. ]
Signup for Hotel Deals
Exclusive access to private sales, customized specials & more