Where to Stay in St. Louis for the Best of BBQ and Blues
The two things that St. Louis is most well-known for are BBQ and blues. Get your fill of both by choosing St. Louis hotels in these trendy neighborhoods.
Soulard
For those who take pleasure in good barbecue, the Soulard neighborhood is one place you'll have to visit. It's the home of Bogart's Smokehouse, an enterprise managed by Memphis's-own Skip Steele. Naturally, you'll want to sample the baby-back ribs, smoked prime rib, or pastrami. Lines typically wrap around the restaurant at prime eating times, so by staying right in Soulard, you'll be able to beat the rush.
And of course, your stay here wouldn't be complete without visiting one of the cozy blues clubs lining the streets. You have plenty to choose from, including Hammerstone's or 1860's Saloon and Hardshell Café. Both feature live music nearly every night of the week, making it a great place to stop by after you've had your barbecue dinner.
The Loop
The Loop is an up-and-coming neighborhood that's got a wide variety of food selections. However, fans of barbecue will have to stop at Salt + Smoke. This trendy new restaurant has plenty of bourbon-inspired dishes, from the pulled pork to the brisket. Be sure to add a side of St. Louis cut ribs, garlic and herb fries, or coleslaw to complete your feast Vernon's BBQ is another option for more casual fare, while BBQ Saloon is a great place to satiate your hunger for whiskey.
There's also plenty of blues to be found in this part of town. Stop by Palomino Lounge to hear some jazzy classics in the quaint, speakeasy atmosphere. The Pageant is another fine venue that hosts all styles of music, which is great if you'd like to mix in your blues with some current music.
Downtown
While it's one of the busiest parts of town, it also has the most going on. For your barbecue fix, try Sugarfire Smoke House, which uses local ingredients to craft its award-winning sauces. In particular, try the beef brisket, smoked baby back ribs, and smoked pulled pork.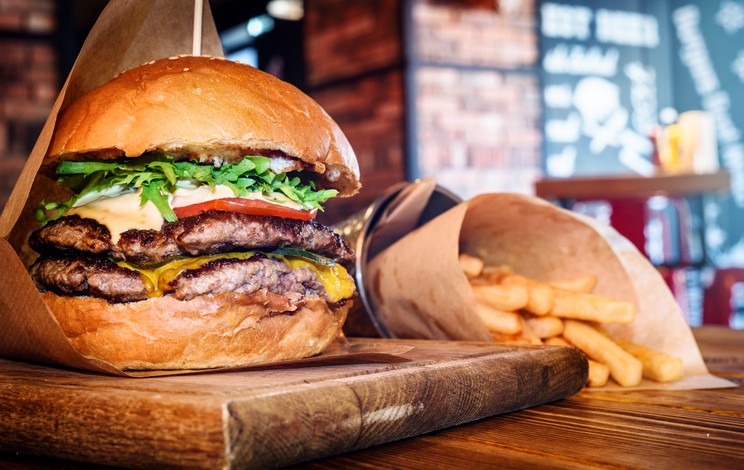 In particular, you won't want to miss visiting BB's Jazz, Blues, and Soups. While some might consider their promotion as St. Louis' premiere blues house a little pretentious, the small music venue and museum has certainly earned it, with weekly performance and plenty of accolades. Just across the street from this club is Beale on Broadway, an equally bluesy club that has live music every night of the week.
Book hotels in St. Louis near these hotspots if your goal this vacation is to eat as much barbecue as possible while listening to some of the best blues the country has to offer.
Signup for Hotel Deals
Exclusive access to private sales, customized specials & more