Tampa Hotels Near Spring Training Ballparks
Baseball aficionados will be able to get in the game at these Tampa hotels that are right next to spring training facilities for the biggest MLB teams.
Tampa Stadium Hotel
If you want to be within walking distance of George M. Steinbrenner Field, the official spring training facility of the New York Yankees, then you'll want to stay at Tampa Stadium Hotel. It's less than a mile to the park, which should take you less than 20 minutes on foot and just four minutes by car.

With 147 air-conditioned rooms to choose from, a 24-hour front desk, and free parking, the hotel will make it easy for you to feel comfortable.
For those times when you're not watching big league players shake off the rust, you can spend a few minutes swimming in the outdoor pool or building up a sweat at the fitness facility. When it's time to leave, chow down on free breakfast before catching the free area shuttle to other parts of town.
Econo Lodge Airport at RJ Stadium
Another hotel that offers supreme proximity to George M. Steinbrenner Field is the Econo Lodge Airport at RJ Stadium. It's about a five-minute drive or a 15-minute walk, depending on how you're feeling that day. To make your long day at the park easier, Econo Lodge offers you a free continental breakfast in the morning as well as free coffee.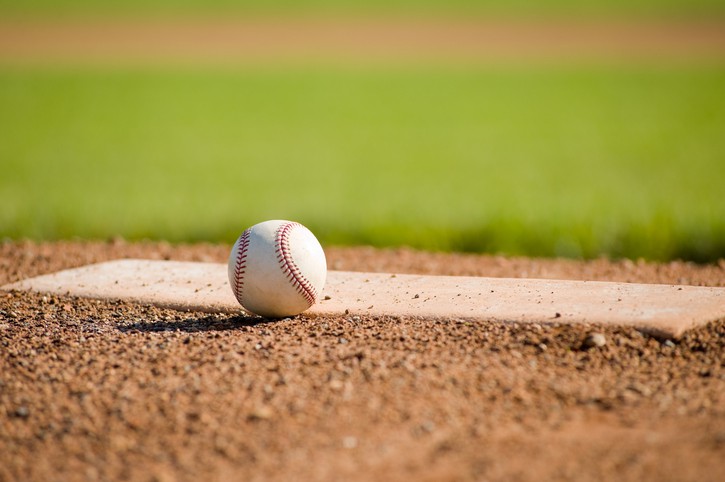 Your room here will have all the modern conveniences you'd expect, including a hairdryer, coffee maker, iron, microwave, and refrigerator. Some rooms even come with a hot tub, which would feel wonderful on your back after sitting in stadium seats all day. Best of all, the hotel is pet-friendly, so your dog can come along for the stay.
Renaissance Tampa International Plaza Hotel
As a four-star hotel, the Renaissance Tampa International Plaza Hotel is a step above the other two options. However, with more amenities and services comes the downfall of being further from George M. Steinbrenner Field. It's about two miles away, which equates to a 40-minute walk or a six-minute drive.
Naturally, your stay here will be extremely comfortable, with a luxury marble bathroom and smart TV in every room. If you get overheated, make your way to the outdoor pool and whirlpool to cool yourself off. You can also catch a delicious dinner at Pelagia Trattoria.
Finding hotels in Tampa near spring training facilities isn't hard if you know where to look.
Signup for Hotel Deals
Exclusive access to private sales, customized specials & more