5 Things to Do in Downtown Tampa
After you've browsed all the Tampa hotels and made your selection, you'll need to plan an itinerary. Here are five things to do while in downtown Tampa.
Tampa Bay History Center
Learn a bit more about the state of Florida at the Tampa Bay History Center. Located on 801 Old Water Street, the building offers three whole floors of exhibits, taking visitors back in time some 12,000 years. You can get information on the Seminole Indians, Teddy Roosevelt's Rough Riders, and more through a number of interactive experiences.
Florida Aquarium
If you're a fan of the sea and all the creatures that inhabit it, you'll need to make a stop at the Florida Aquarium at 701 Channelside Drive. Here you can gaze upon penguins, alligators, sharks, and various other kinds of fish as they swim happily through the water. For those with a more adventurous spirit, take the plunge and go swimming with the sharks in the aquarium's Shark Swim and Dive with the Sharks programs.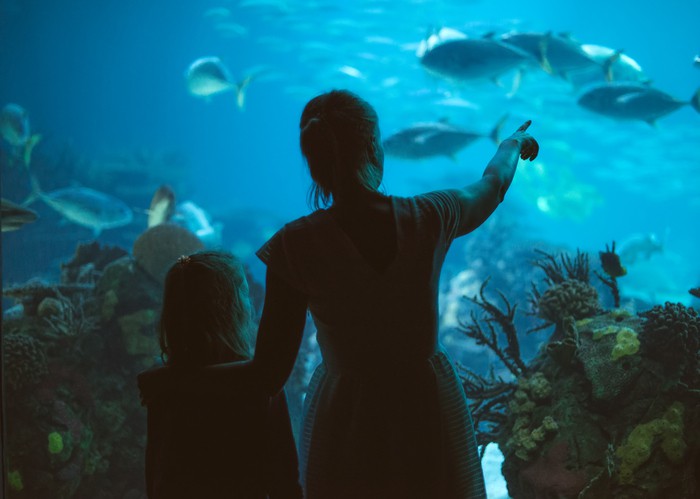 Straz Center for the Performing Arts
Get the best live entertainment Tampa has to offer at the Straz Center for the Performing Arts at 1010 N W.C. Macinnes Place. The Center puts on a number of high-class shows, from Broadway hits to classical music concerts. In fact, it boasts being the largest establishment of its kind in the entire southeast. Check and see what events are happening here during your stay for a fun night out.
Plant Park
Sometimes, you just need a quiet reprieve from city life. You can get that here at Plant Park, located on the University of Tampa campus. The park's 6.9 acres are filled with green space including flourishing grasses, blooming flowers, and billowing trees. Enjoy views of the Hillsborough River as you become one with nature.
American Victory Ship Mariners Museum
Just down the road from the Florida Aquarium is the American Victory Ship Mariners Museum at 705 Channelside Drive. This museum is still an operational World War II ship – one of only four left in the United States. Tour the massive ship, learn more about its history, and if you time it right, embark on one of the boat's semi-annual cruises.
If you're still looking at hotels in Tampa, consider booking in the downtown area. As you can see, there are plenty of things to keep you busy here.
Signup for Hotel Deals
Exclusive access to private sales, customized specials & more