The Newest Ship from CroisiEurope, La Belle des Océans
How can a cruise line bring the classic, attentive service and famously delicious French cooking techniques to ports across Southeast Asia? On its newest ship La Belle des Océans, CroisiEurope has managed to effortlessly blend its southern France roots with destinations across the globe including its newest additions: Thailand, Malaysia, and Singapore.
Founded in 1976 by Gérard Schmitter to transport passengers to and from dinner on the Plobsheim Lake in Strasbourg, CroisiEurope expanded as more and more guests were transfixed by the splendid service and experiences onboard (the delicious French cuisine at his restaurant didn't hurt either). Croisi's first acquired ship, the Alsace I, took guests on evening river cruises with dancing onboard. People around France began coming from out of town just to savor the service and fun on these short sojourns, making France's first cruising company an immediate success.
Over 40 years of experience later, CroisiEurope now offers itineraries to the far reaches of the globe including Egypt, Russia, the Mediterranean, and of course, the enchanting canals of France. There are even themed cruises offered for specific interests such as biking and hiking for the adventurous and gastronomy for the epicureans.
If you haven't experienced the CroisiEurope Difference, you'll be delighted with extras not found on other cruise lines. Enjoy an all-inclusive experience onboard with gourmet French-inspired dining prepared by classically trained chefs, a wide variety of premium drinks and spirits, onboard activities, and lively excursions in every port of call.
Onboard La Belle des Océans, you can expect the same attentive service and attention to detail you would find on passages through the rivers of Europe. As soon as you step onboard, you'll notice elegantly decorated spaces throughout the ship and excellent service waiting at every turn. Head to your spacious and well-fitted stateroom where you're guaranteed stunning views of the ocean and coastlines from panoramic windows.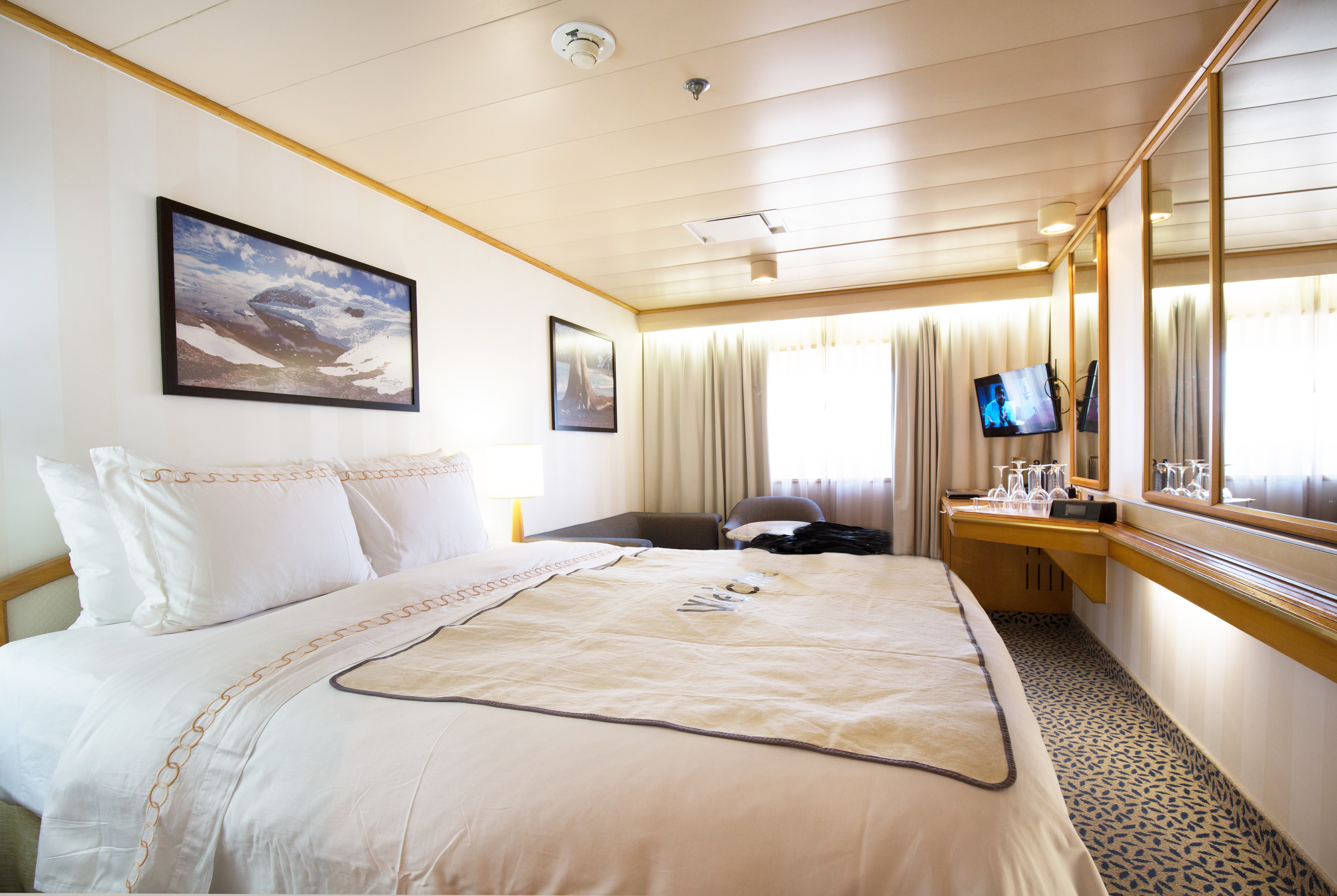 With just 60 staterooms and space for 120 passengers, La Belle des Océans makes it easy to meet and mingle with like-minded people in a unique environment. This small ship invites guests to explore seven magnificently designed decks culminating in a sundeck complete with a casual outdoor grill and pool for soaking up the sunshine. Within the seven spacious decks, discover a state-of-the-art fitness center, a fully-equipped wellness area and spa, a large sundeck with stunning views of the surrounding area, and several lounge chairs for a relaxing day on the sea.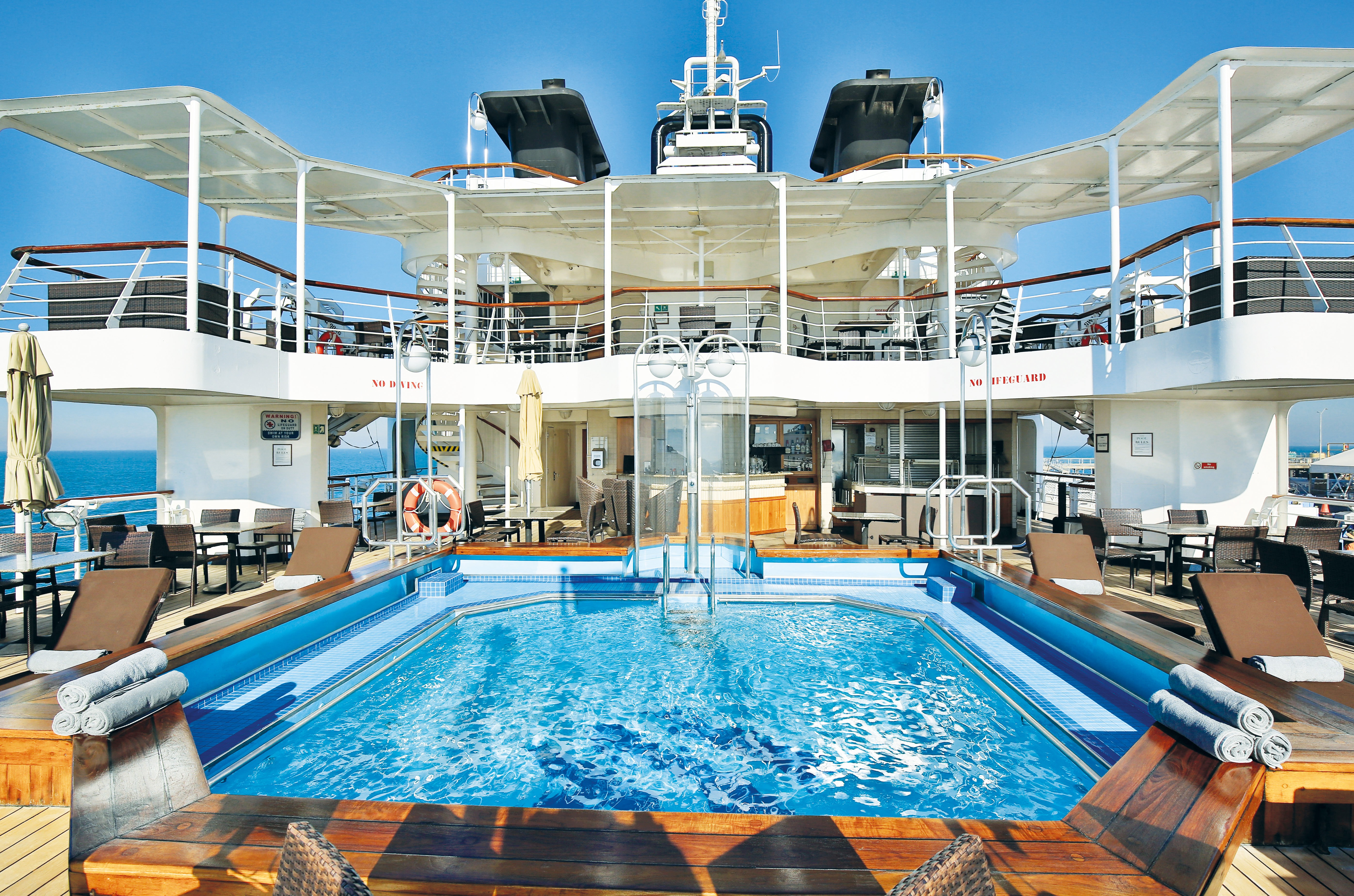 In La Belle des Océans' two premier restaurants, savor the freshest and locally sourced ingredients for an exquisite meal you won't soon forget. While sailing through the Malacca Strait, you may enjoy regional cuisine from Thailand, Malaysia, and Singapore created using traditional French techniques. Each day brings new recipes and dishes to sample and enjoy.
Once you step onshore, you'll be greeted by local experts who will show you around your destination and provide insider knowledge about the culture, cuisine, and people of the area. These in-depth excursions allow you to fully explore and enjoy the ship's ports of call.
La Belle des Océans' maiden voyage sails in October 2019 from Phuket to Singapore. Along the way, stop in popular Southeast Asian locations including Phang Nga Bay, famous for its stunning natural beauty and being featured in the James Bond movie, The Man with the Golden Gun; Penang, a bustling Malaysian city along the shore with crystal clear water and temperate weather year-round; and Kuala Lumpur, a modern city dotted with skyscrapers and colonial-era landmarks from the days of British rule.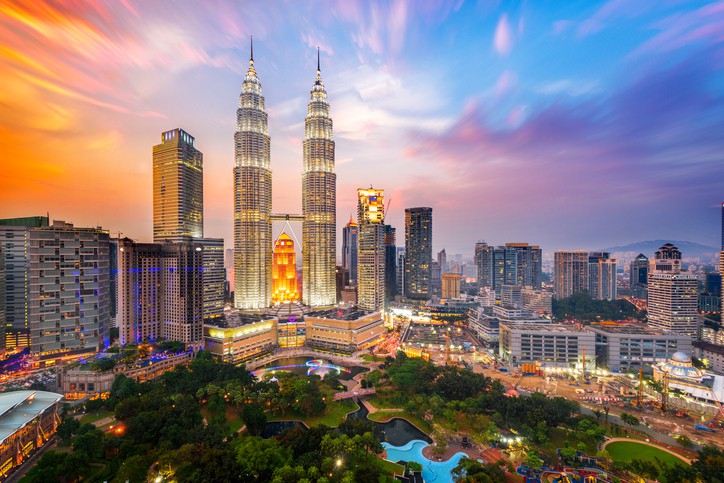 Familiarize yourself in each city with excursions that take you to the most distinguished landmarks and locations around town. On your journey from Phuket to Singapore, explore two UNESCO World Heritage Sites in the cities of Malacca and Georgetown; ascend the Petronas Twin Towers skyscrapers standing at a lofty 1,483 feet; walk through the famous Singapore Gardens by the Bay, a 250-acre downtown reclaimed park with futuristic light shows and waterfront gardens; and traverse through a working rice garden with a museum in Langkawi before sailing through the Mangrove Forest on a boat tour.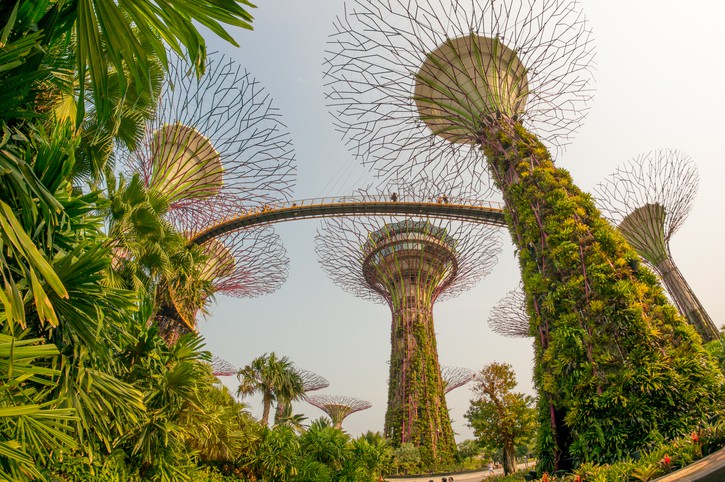 This itinerary through Southeast Asia is the first of its kind for CroisiEurope and gives you a chance to cruise and travel in style. After her inaugural sailings, La Belle des Océans will first make her way to Sri Lanka and India, then sail to ports in Oman and the United Arab Emirates. Whether it's your first or fiftieth time cruising, you'll quickly notice the elevated service and attention to detail and see why CroisiEurope is the premier cruise line in France and now, Southeast Asia.
Signup for Cruise Deals
Exclusive access to private sales, customized specials & more