5 Rainy Day Ideas in Seattle
Seattle is a cultural hub full of gardens, outdoor markets, and robust activities for hikers and nature enthusiasts, but you can't enjoy any of that if it's cold and wet. With an average of 152 rainy days per year, Seattle has some of the most unpredictable weather in the country, but that shouldn't stop you from enjoying your trip.
With the help of some savvy engineers and city planners, there is a plethora of activities that will keep you warm and entertained on your next trip to the Emerald City.
Space Needle
Built for the 1962 World's Fair, the Space Needle draws over 2 million visitors per year. The observation deck is 520 feet up in the air and offers panoramic views of the city. You can even dine at the SkyCity restaurant at 520 and slowly rotate around the axis for changing views every minute.
From your vantage point, you'll get exclusive views of the downtown skyline, different mountain ranges, and the bay. Traveling at 10mph, you can reach the top in 41 seconds.
Pike Place Market
This public market is one of the oldest in the country dating from August 1907. Small farmers, craftspeople, merchants, and other small shops line the walls of the market. Navigate through several lower levels to find shops selling antique goods, collectibles, and even some rare comic books.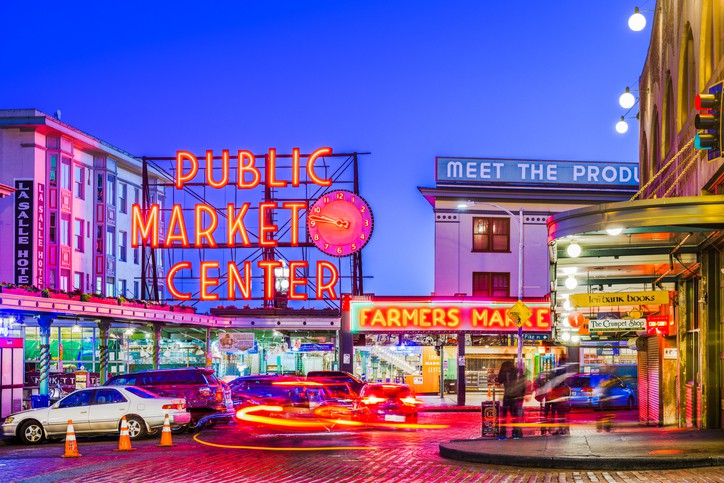 Open every day, this market allows consumers and vendors to link up and cut costs. If you visit more than once, you can find different vendors each day with completely different and unique items.
Museum of Pop Culture
Perfect for the whole family with interactive pieces, the Museum of Pop Culture is a nonprofit organization dedicated to bringing you immersive experiences with the culture of today. Walk through dozens of exhibits highlighting everything from video games to science fiction to horror cinema.
Play with the art in certain galleries like the Sound Lab, where you can feel the instruments used in creating rock n' roll sounds and even create your own song. Classic rock fans will love artifacts, instruments, and other originals of iconic Seattle natives Nirvana and Jimi Hendrix.
Boat Ride on Lake Washington
Take a scenic cruise of Lake Washington, narrated by local experts who will share the history of Seattle and the surrounding area. For special occasions, you can book a dinner cruise with a gourmet selection while you sail through the lake surrounded by city views, or even a brunch cruise…but don't get too crazy with the mimosas.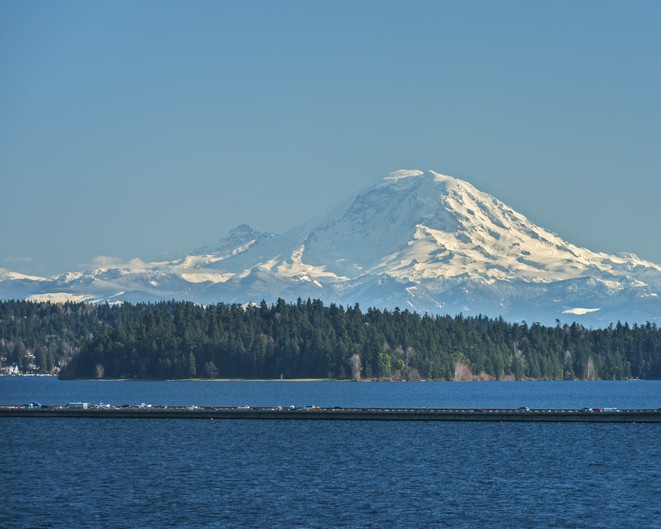 Tillicum Village
Grab one of those boats you've ridden through the bay and Washington Lake for a visit to Tillicum Village, located on Blake Island off the shore of downtown. Your excursion includes an in-depth cultural lesson about the Northwest Coastal Natives. See the traditional costumes, sample their famous "clam nectar" (clams and broth), and feast out on a traditional buffet meal cooked on cedar stakes over an alder wood fire.
Whether you're a foodie hankering for the best craft beer brewed fresh, a history buff searching for minute details about the area, or a family with endless energy, Seattle is perfect for your next vacation, just don't forget your rainboots!
By: Devyn Woolsey
Signup for Hotel Deals
Exclusive access to private sales, customized specials & more