Luxury Cruises | Immersive Experiences on Ponant
PONANT is the world leader in luxury expeditions with ultra-modern, intimate yachts, offering attentive service, and well-designed itineraries sailing to all corners of the globe.
Among their over 400 itineraries, PONANT offers a series of themed-immersion cruises known as the Quintessential Collection, designed to inspire travelers to dig deeper into their destinations by incorporating enrichment lecturers and shore excursions relevant to each theme. 2020 sailings include the following.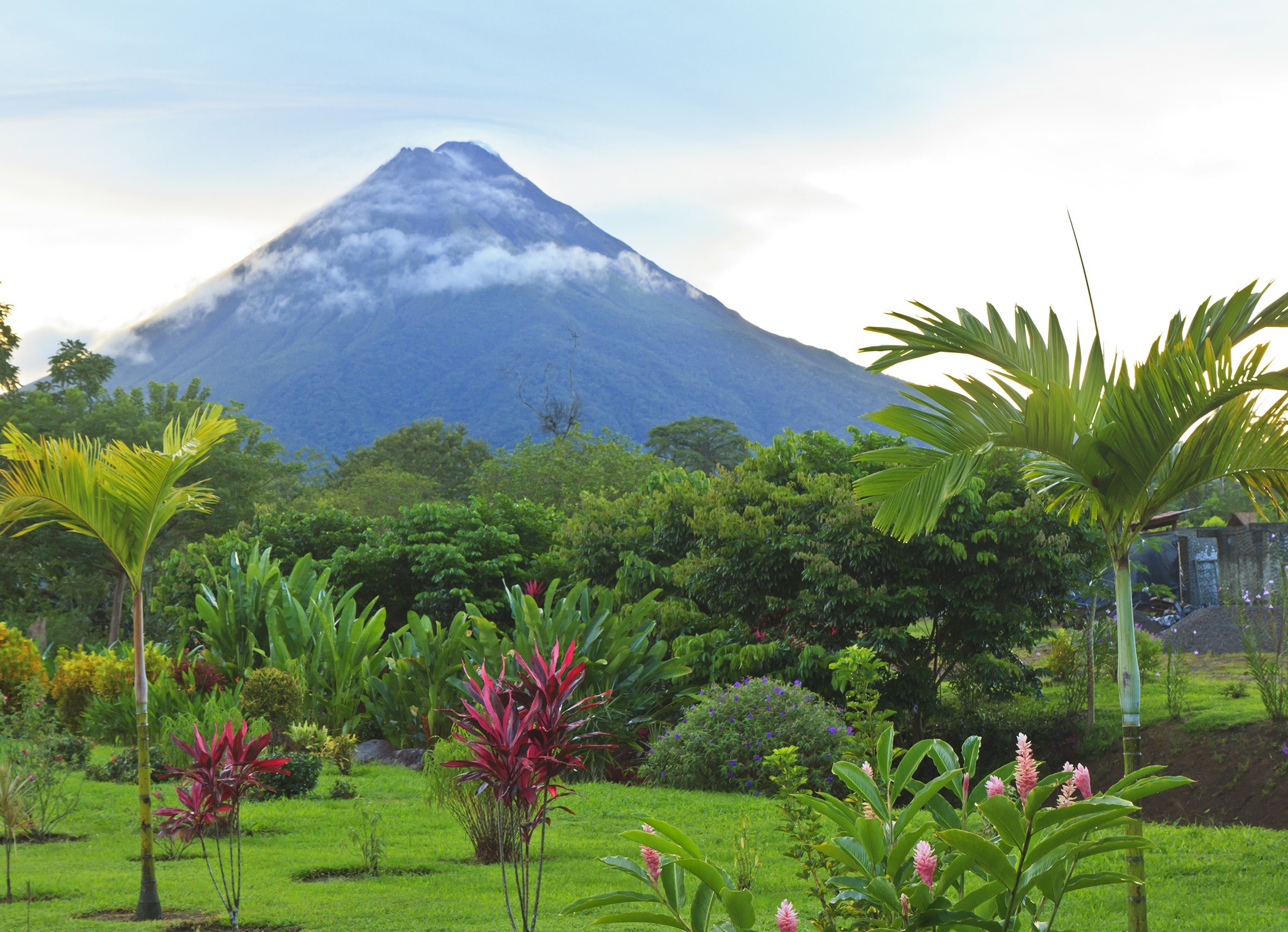 An Exploration in Nature in Costa Rica and the Panama Canal
Hosted by PONANT Americas' Brand Chairman, Edie Rodriguez
This nature immersion expedition highlights Costa Rica's outstanding efforts to preserve its natural treasures, more than any other Central American country. The 10-night/11-day nature experience aboard the new luxury ship, Le Dumont-d'Urville, is scheduled for January 6 -16, 2020 and will feature speaker Paul Donahue who has worked with birds and mammals in nature reserves throughout Central America since 1972. On this voyage, guests will explore the luxuriant vegetation and fascinating fauna of three national parks, including Corcovado National Park, described by National Geographic as "the most biologically intense place on Earth in terms of biodiversity."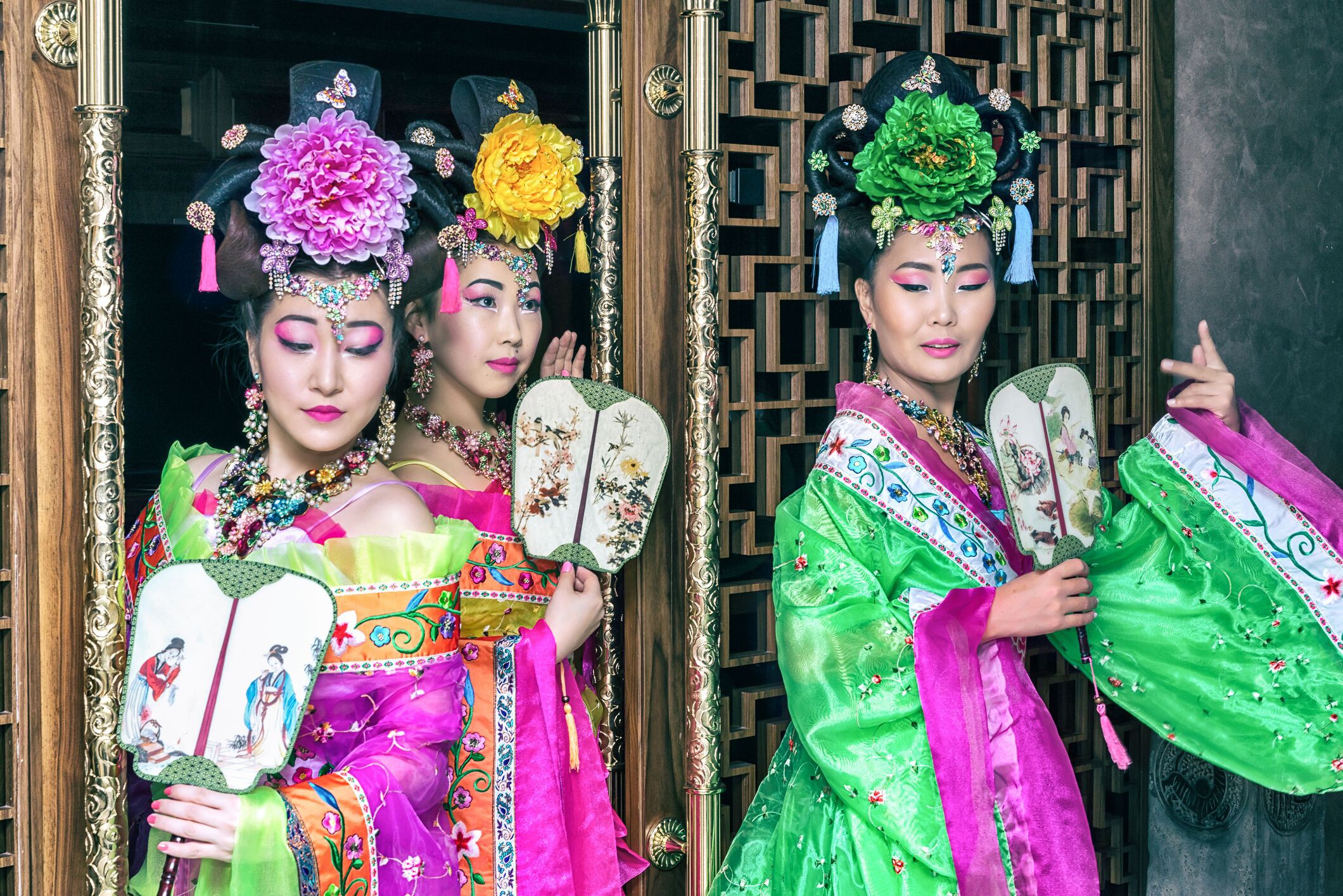 An Immersion in Japanese Culture
This 8-night cruise scheduled for May 30 - June 7, 2020 aboard Le Soléal, departs from Osaka and ends in Maizuru with stops in Hiroshima, Okayama, among other fascinating ports including a visit to Busan in South Korea. This program juxtaposes the fast-forward modernity of the country with its cherished traditions such as exquisite gardens, tea ceremonies, rice paddies, holy shrines, traditional dance performances and fine art. Highlights of the total immersion itinerary include a private audience with the Abbot of Kofukuji Temple in the heart of Nagasaki and the elegance of a private tea-making ceremony available to all passengers. Optional activities include a special performance of Kagura dances at Itsukushima Shrine, a Shinto holy place; a private visit to the beautiful Yuushien Garden in Sakaiminato; a cooking class demonstrating how to cut and plate deadly puffer fish; and a guided walk through the Busan fish. In addition, an optional two-night pre-cruise visit to Kyoto is also available.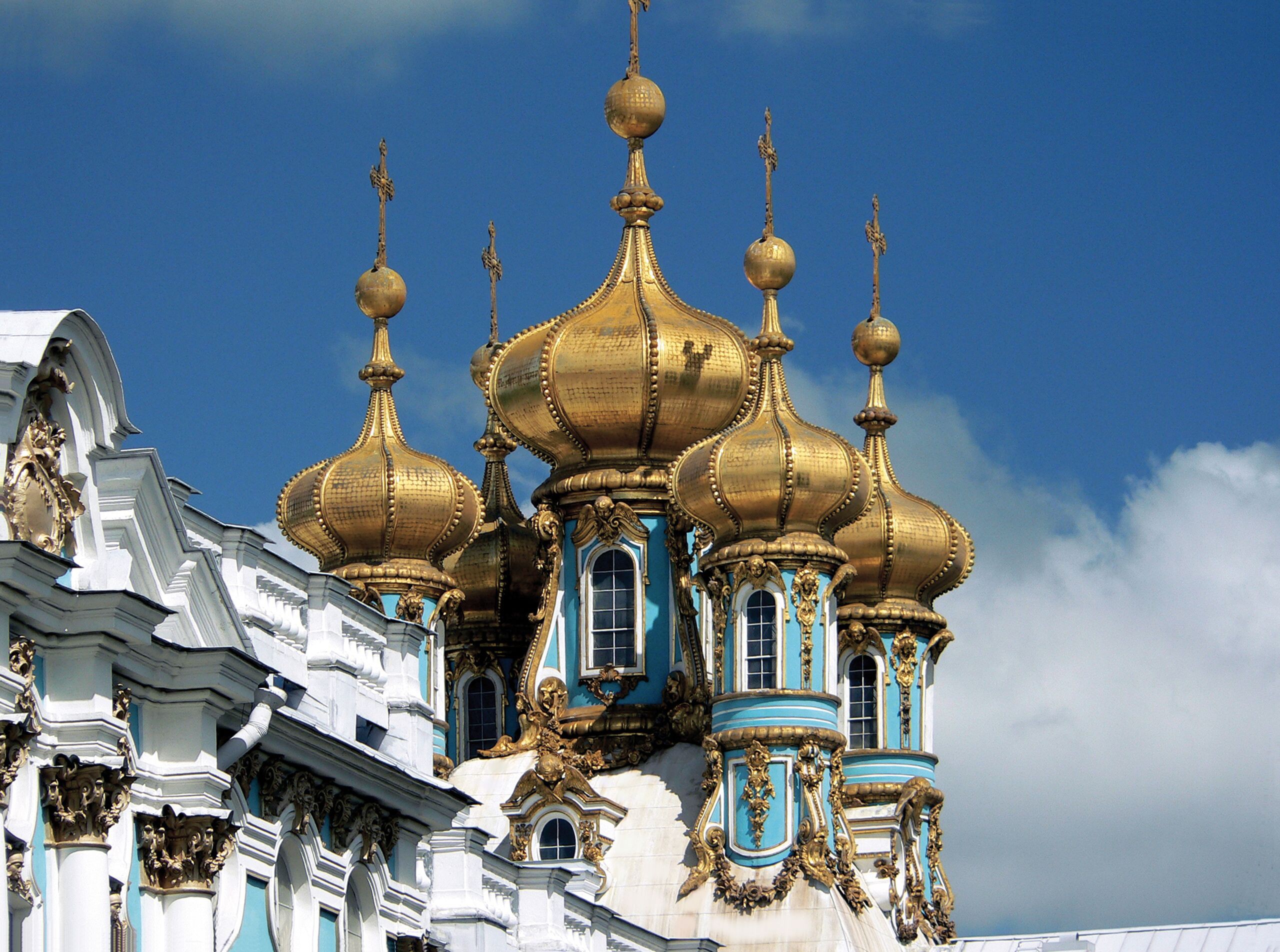 World Affairs Cruise in the Baltic
Sailing August 5 - 13, 2020, this cruise aboard Le Dumont-d'Urville will begin in Stockholm and end in Copenhagen, visiting historic cities that ring the Baltic Sea, including two days in St. Petersburg. The itinerary will be matched by an equally captivating on-board experience with an opportunity to interact with leading thinkers and policy makers about the current state of U.S. relations with the rest of the world. Featured speakers: former Supreme Allied Commander of NATO Admiral James Stavridis; former Ambassador to Russia and current President of the Carnegie Endowment for International Peace, William Burns; and journalist and author Robin Wright, a staff writer for the New Yorker and author of more than half a dozen award-winning books on international security matters.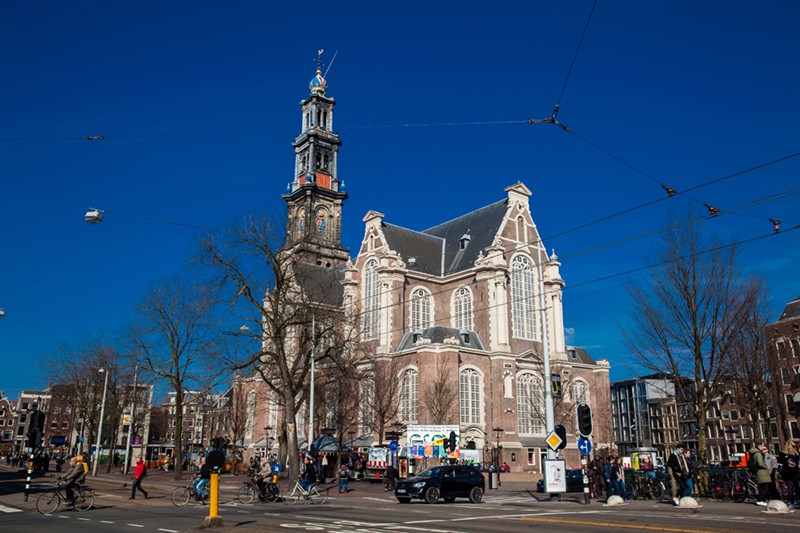 Celebrate Beethoven's 250th Birthday - A Musical Odyssey in Northern Europe
This voyage from September 8-17, 2020 will cover the rich cultural heritage of Northern Europe accompanied by world-class chamber musicians performing an all-Beethoven repertoire, curated by Michael Parloff, former Principal Flutist of the Metropolitan Opera Orchestra aboard the beautiful, new Le Dumont-d'Urville. Along the way, guests will have access to some of the best museums in the world including the acclaimed Louisiana Museum in Copenhagen and the great cultural institutions of Holland and Belgium. Days at sea will be filled with music ranging widely across the great composer's body of work with an exciting onboard concert during the transit of the Kiel Canal and a private performance in the historic 17th-century Westerkerk in Amsterdam.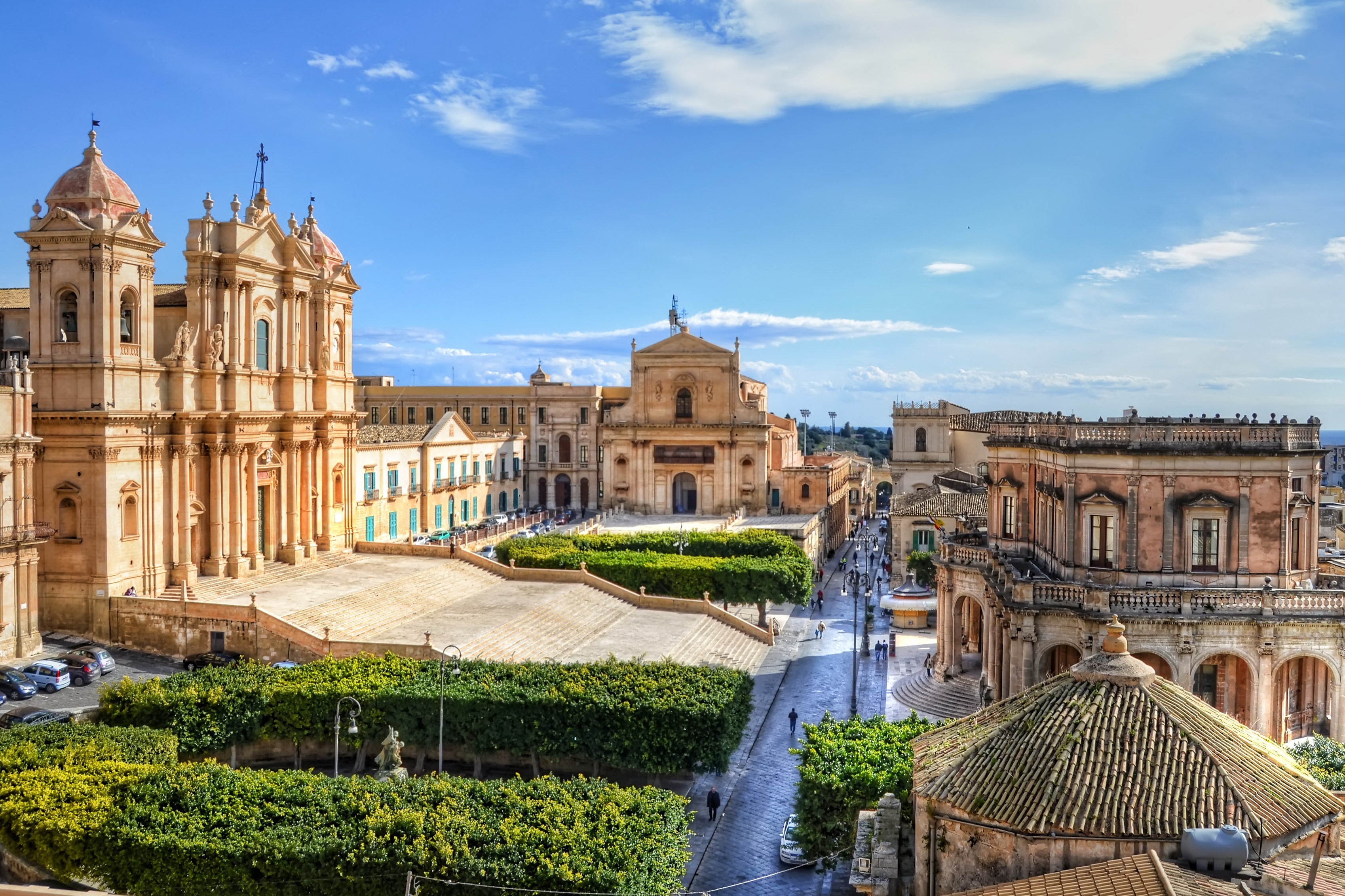 Epicurean Delights of Southern Italy & Sicily
This 7-night cruise aboard the deluxe ship Le Jacques-Cartier is scheduled for October 18-25, 2020 and features two noted food and wine experts, Eric Asimov and Arthur Schwartz, who will share their in-depth knowledge of the extraordinary food and wine culture of Southern Italy and Sicily throughout the cruise. Guests will immerse themselves in the bounty of Sicily and Southern Italy's regional cuisines as they sample pastas of Syracuse, wines of Mt. Etna, artisanal meats and cheeses of Calabria, and mozzarella from Agropoli. This cruise begins in Civitavecchia and includes stops in Gaeta to see the cathedral bell tower and ancient fortifications; Naples with visits to Pompei and Herculaneum; Agropoli for a side trip to Paetum; Vibo Valentia for a visit to the hilltop town of Tropea; Taormina in Sicily noted for its stunning Greek Theatre; and the archeological sites of Syracuse before a final stop in Valletta in Malta. An optional pre-cruise overnight program in Rome is available.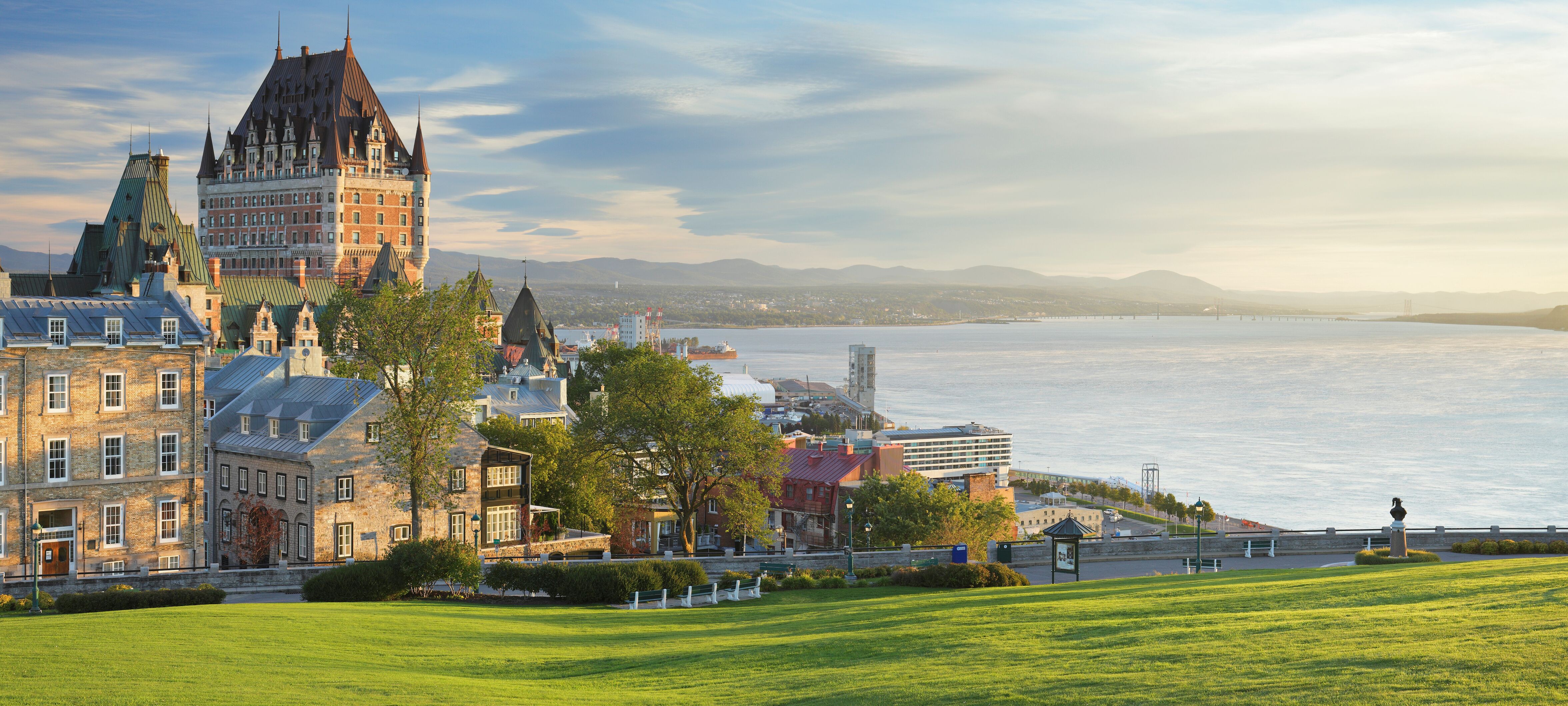 Celebrate American Composers with the Conductor of the Boston Pops
Embark on a truly unique musical program curated by legendary Boston Pops Conductor, Keith Lockhart. Departing October 19, 2020 aboard the all-balcony Le Champlain, this 8-night itinerary starts in Montreal and ends in Boston, exploring the waterways of eastern Canada and northern New England, while adding a truly unique musical component. Joined by six extraordinary performers, maestro Lockhart serves as your guide to a musical marriage of Old-World French elegance and New-World American energy featuring exclusive concerts (including one in a historic venue ashore in Quebec) showcasing chamber music, piano works, and songs by Debussy, Ravel, Faure, Saint Saens, Gershwin, Milhaud, George Antheil, Copland, Ellington, Barber, Ives and Antonin Dvorak.
For more information or to book your luxurious PONANT Quintessential Collection cruise, visit Ponant.com or call 888-400-1082.
Signup for Cruise Deals
Exclusive access to private sales, customized specials & more