Atlanta hotels with the best pampering services around
Atlanta Hotels provide awesome opportunity for pampering
Give yourself the break you need and enjoy the city getaway you deserve. Book a luxury hotel in Atlanta and treat yourself to the pampering of a lifetime.
You've set aside those hard-earned vacation days, booked your flight, and now you're ready to travel in style. When choosing from some of the best hotels in Atlanta, the highest in luxury is at the top of your priority list.

You want to stay in a place that will make you feel like royalty, with features such as elegant design, modern amenities, delectable food, and a spa where pampering professionals cater to your every whim.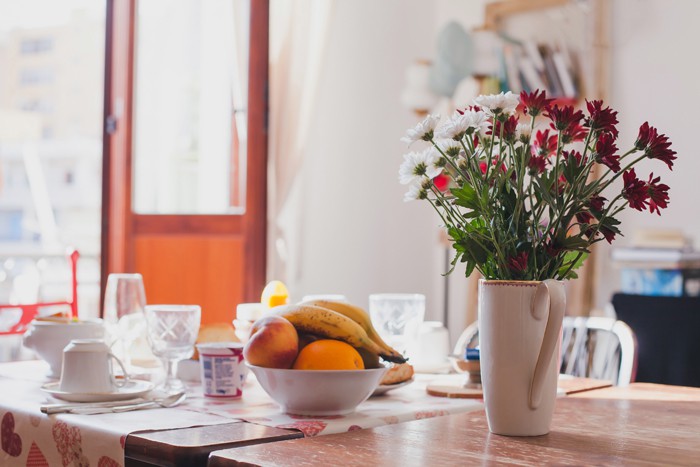 You'll also want to be close to where the action is, for example, locations like Atlanta's downtown and Buckhead areas. However, sometimes getting all of these things in one tidy package can often cost a fortune.

Not so with the deals on offer through Dunhill Travel Deals. Just choose from some of the most luxurious Atlanta hotels, such as the ones listed below, and marvel at the incredible savings. Your wallet will thank you.
The Ritz-Carlton Atlanta
Rooms at this Ritz-Carlton property seamlessly combine Old World style with modern luxury, so that you can enjoy classic style with all the upgrades. Best of all, it's located right in the heart of downtown—perfect for when you want to be in the center of it all.

Hang out at the sleek bar for a cocktail or two, book a treatment at the spa, and give yourself the Atlanta vacation you deserve.
Mandarin Oriental Atlanta
This Atlanta hotel in the Buckhead neighborhood upholds the standard of excellence all Mandarin hotels offer, with the handcrafted touch of a boutique experience. Work up a sweat at the state-of-the-art fitness facilities, cool down in the indoor pool, or simply unwind at the spa after a long day of sightseeing.
InterContinental Buckhead Atlanta
Take the elevator from this hotel's regal lobby all the way to your room at the upper-level—great for gazing out at the Atlanta skyline. Each bathroom is adorned with glistening marble, with a large tub and separate shower for all your in-room relaxation needs.

When you're ready for real pampering, you can head to the hotel spa, enjoy an authentic Southern meal, or go for a swim… all under one roof.
The St. Regis Atlanta
Last, but certainly not least, is the St. Regis hotel, located in Atlanta's upscale Buckhead neighborhood. This resort is simply gorgeous, with beautiful design, an outdoor pool, and a deluxe spa with all of the best offerings.

And if you plan to venture out to the shopping centers and small galleries that populate the area, be sure to use the free hotel transportation; it takes guests anywhere within two miles of hotel property.
Signup for Hotel Deals
Exclusive access to private sales, customized specials & more