Key West Hotels That Capture the Essence of the Islands
From the tropical weather to the pastel architecture, Key West has a unique vibe. Stay at these hotels in Key West that embody the essence of the islands.
Silver Palms Inn
Turquoise blue and light pastels define the color scheme of Key West, and the Silver Palms Inn has done its best to incorporate these shades into its boutique space. All rooms feature a brilliant blue accent wall and modern furnishings in light colors for a truly tropical feel. Even the outdoor pool embraces the Key West atmosphere, with alternating blue and lime green lounge chairs.
When you stay here, you can enjoy on-site bicycle rentals, a pool bar, and a continental breakfast. In your room you'll be able to take advantage of an iPod docking station, LCD TV, pillow-top mattress, and great views of either the pool or the city.
The Eden House
Get a healthy dose of southern hospitality when you stay at the Eden House. It exudes the peaceful air that the Key West region is known for. With the main art deco building as well as several conch houses to stay in, you'll feel like you've entered a tropical paradise. Float in the heated pool, ease your tense muscles in a Jacuzzi tub, catch some sun on the elevated sundeck, or simply enjoy the soft gurgling of waterfalls at every turn.
The Eden House has been locally owned and operated since 1975, meaning you won't have to deal with some off-site management company ruining your stay. It's also located in the heart of Old Town, meaning you'll be close to a number of attractions.
The Gardens Hotel Key West
Another boutique hotel, The Gardens Hotel Key West, features 20 guestrooms for a cozy and inviting stay. Each room is decorated in a contemporary style, with rich Bahamian plantation-style furnishings and artwork painted by some of the Florida Keys' most prominent artists. Five conch-style cottages adorn the property, providing a bit more privacy for a romantic weekend with your partner.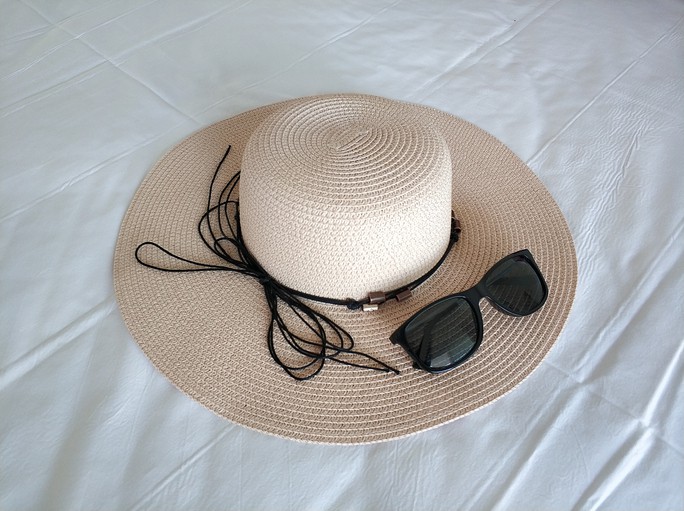 After you check in, head straight to the self-serve wine bar for a welcome drink. Then, take a dip in the heated pool to cool off after lounging in the sun. The Gardens promotes green initiatives and is friendly towards the LGBT community.
These three Key West hotels are not only charming places to stay, but they offer an authentic Florida Keys experience that you won't find elsewhere.
Signup for Hotel Deals
Exclusive access to private sales, customized specials & more