Your Guide to Downtown Salt Lake City
Revitalized over the last few decades, Salt Lake City is almost unrecognizable from its days as a pioneer town of yore. Today, you'll find world-class dining experiences, outdoor markets, fun activities for every age, and of course, some killer outdoor adventures. Add Salt Lake City to your next trip for an unforgettable experience in the Midwest.
Make your first stop in Salt Lake City Temple Square, a three-block plaza in the center of town with almost 20 different attractions for you to explore. Looming largest of them all is the Church of Jesus Christ of Latter-day Saints, surrounded by gardens and fountains open to the public every day for free. You don't have to be religious to visit and will be welcomed with open arms to a performance by the famous tabernacle choir. You can even get a tour by a local expert throughout the day to brush up on your knowledge of the church's history in the city.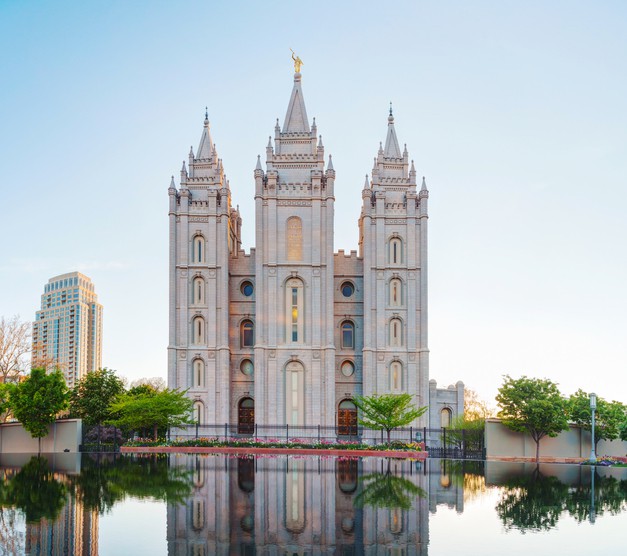 While you're downtown, walk to nearby City Creek Center, boasting 110 different stores and restaurants for you to explore including upscale favorites like Tiffany and Lululemon, along with unique restaurants and a large food court. This center features hourly fountain shows, waterfalls, and a creek slowly running through the space. Fitted with a retractable roof, this venue is great year-round for a wide variety of shopping and dining.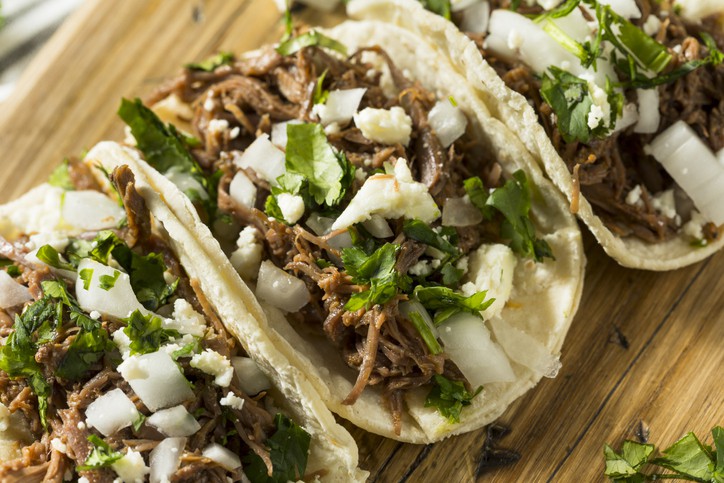 Still hungry? All across town, you'll stumble across eateries ranging from Spanish style tapas to Japanese sushi and everything in between. Check out this list by the Female Foodie of the top 15 restaurants in downtown. You'll find everything from chips and guac at beautifully decorated Mexican restaurants to high-end American dishes with fresh produce from the area.
Locals will tell you no trip to Salt Lake is complete without a visit to the Utah Museum of Contemporary Art, home to works by artists near and far creating avant-garde sculptures, paintings, and one-of-a-kind experiences. Walking distance from the Museum is Red Butte Garden, teeming with winding pathways through indigenous plants and flowers, fountains, and great views.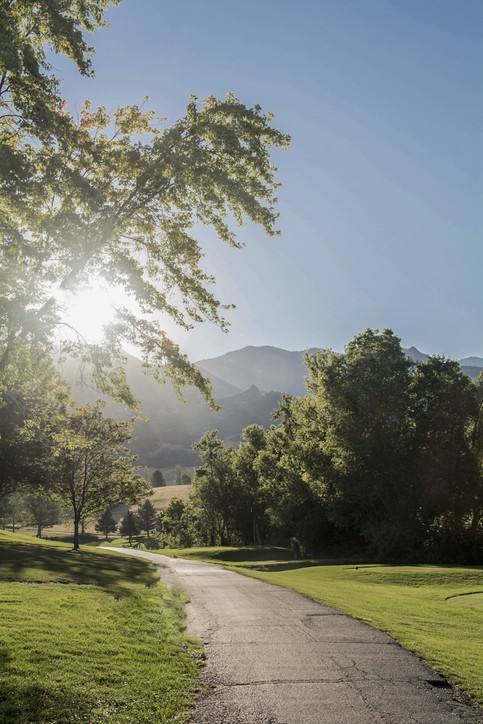 The city itself was founded in 1847, so you know there's a plethora of information for the history buff in your group. If you're looking for an experience off the beaten path in Salt Lake City, consider touring a historic farmhouse, visiting the old Governor's Mansion located on South Temple, or exploring Heritage Park, where you can learn about Utah's mining history, see a blacksmith at work, and sample some old-time cuisine.
Plan your trip around the seasons and get even more from your experience based on your outdoor adventure plans. Come during the summer months to see the gardens in full bloom, sidewalk cafes with quaint little tables, and beautiful hiking opportunities just outside the city. If you're a powderhead, visit in winter for a less crowded experience where you'll have the craft breweries all to yourself!
Renowned for its soft white snow, Salt Lake City is just next door to Park City, one of the country's premier skiing and snowboarding destinations with dozens of hills to choose from at every level. Salt Lake City is no longer a small town in the middle of nowhere, but an eclectic mix of new and old, so go see it for yourself!
Signup for Hotel Deals
Exclusive access to private sales, customized specials & more