Under the Radar Neighborhoods in Madrid
Madrid, Spain is one of Europe's most vibrant cities, with an eclectic mix of art, history, culture, and entertainment all in one. Venture a bit off the mainstream tourist path into these lesser-known neighborhoods, many of them formerly undesirable areas that have turned into a beacon of cool.
Cuatro Caminos
Located in northeastern Madrid, this hardscrabble neighborhood is an immigrant enclave with a large population of Dominican, Bolivian, Peruvian, Ecuadorian, and Moroccan natives. Its main avenue, Bravo Murillo, is a straight shot north and west to the larger "Barrio Latino" neighborhood of Tetuán, brimming with mini sports betting bars, fruterias (fruit markets), international calling stations, and intimate taverns. Capture the best views from the Glorieta de Cuatro Caminos, a sprawling roundabout that connects two of the city's largest avenues in the Reina Victoria and Bravo Murillo.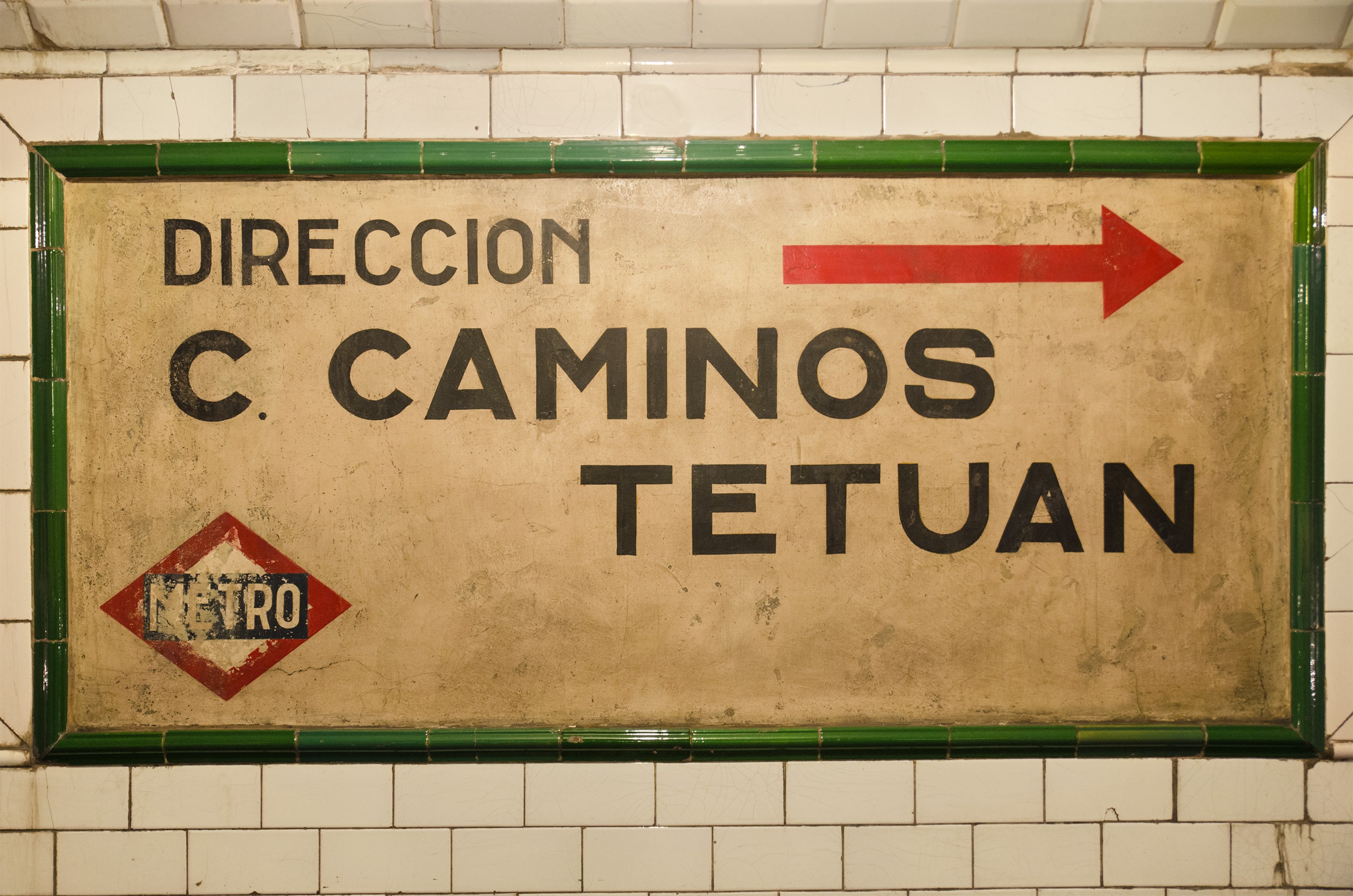 For delicious Caribbean eats, visit La Esquina Caribena, located at 14 Calle de Almansa. Enjoy fried pork rinds, picapollo, sausage, and chicken plates with rice and beans for approximately 10 euros ($about $12 dollars) a plate. After your meal, tour the Barrio Latino's three main stretches - Almansa, Topete, and Tenerife - for a true immersion into the immigrant experience in Madrid.
Lavapies



In the early 2000s, Lavapies was considered one of Madrid's most dangerous neighborhoods. With its graffiti-lined streets, gritty tobacco shops, and pollution, it was generally avoided.
Today, it is one of Madrid's most revitalized neighborhoods, home to a large population of Senegalese, Moroccan, Indian, and Bangladeshi residents. African comfort food stalls and corrales, corridor-style cheap housing erected for working-class families, line the streets. One of the more popular ones is located in the streets of Calle Ribera de Curtidores, Miguel Servet, and the Meson de Parades. It is also home to one of only two communal bathhouses in the city, with the entrance fee costing .50 euro (about .61 cents).
Lastly, Lavapies is home to El Rastro, the city's insanely popular Sunday flea market with approximately 3000 stalls set up on any given Sunday. Everything is up for sale, including cheap souvenirs, antiques, and old-style Spanish movie posters with your names printed on them by artists. If you visit, be sure to keep your valuables close as there are pickpocketers lurking about.
Vallecas
Located in south Madrid, this slum neighborhood emerged from the ashes as a former bombing spot of Franco's forces based on its strategic location and left-leaning political affiliation during the 1930-1939 Civil War. Now, it continues to be one of the city's foremost slum areas, with dilapidated buildings strewn about. Next time out, visit the Cafe Eutiquio, a 50-year old establishment known for its old-world atmosphere and vegan tapas.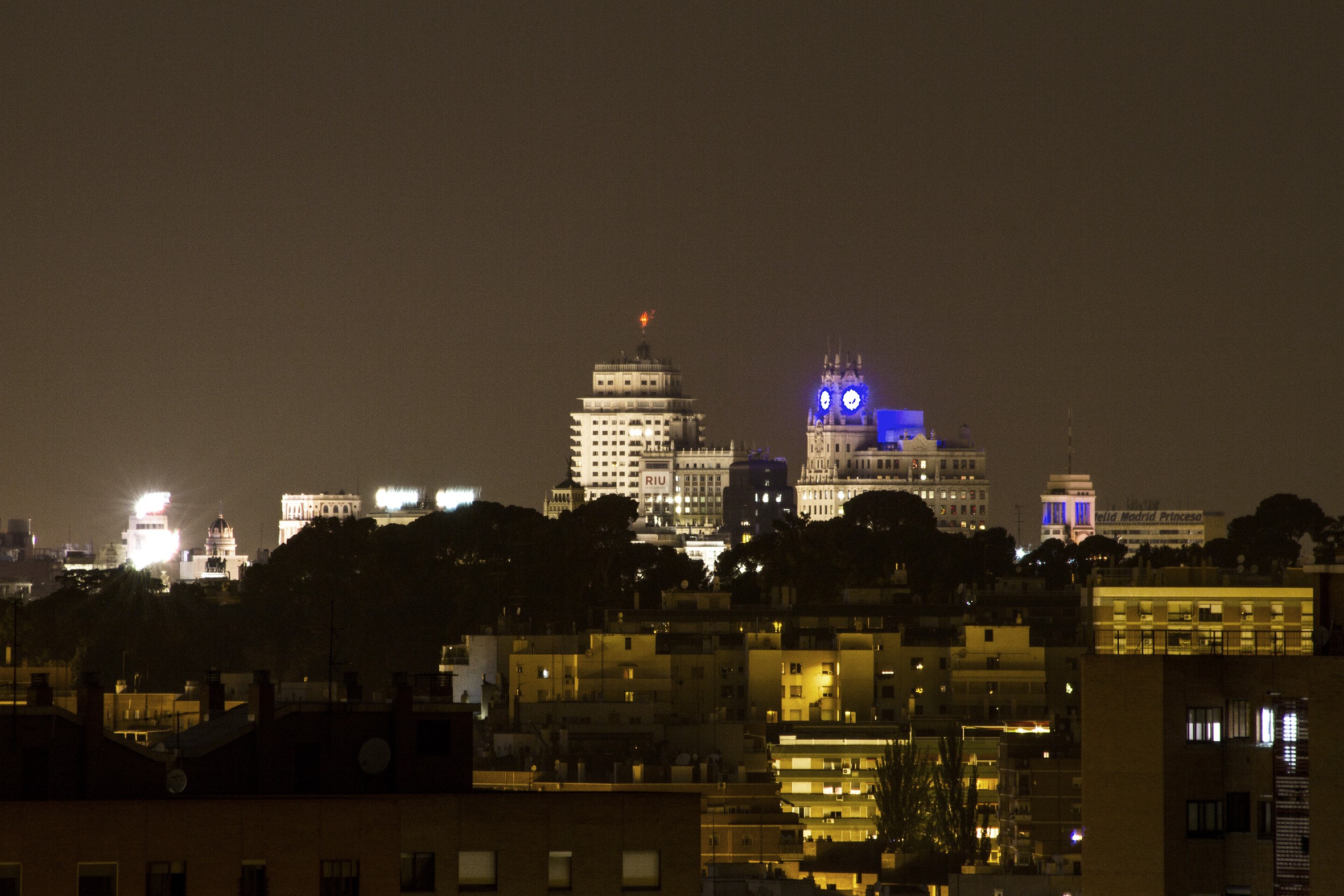 Chamberí
Chamberí is on the up and up, offering one of Madrid's most vibrant tapa crawl scenes with plenty of restaurants and taverns of all themes. Start your night at El Doble with its trademark draught beers and visit the market stalls at the Mercado de Vallehermo, offering a variety of food from around the world. For a more artistic experience, visit the Teatro de la Abadia, featuring performances inside a formerly abandoned church with ongoing cinematic education for emerging artists.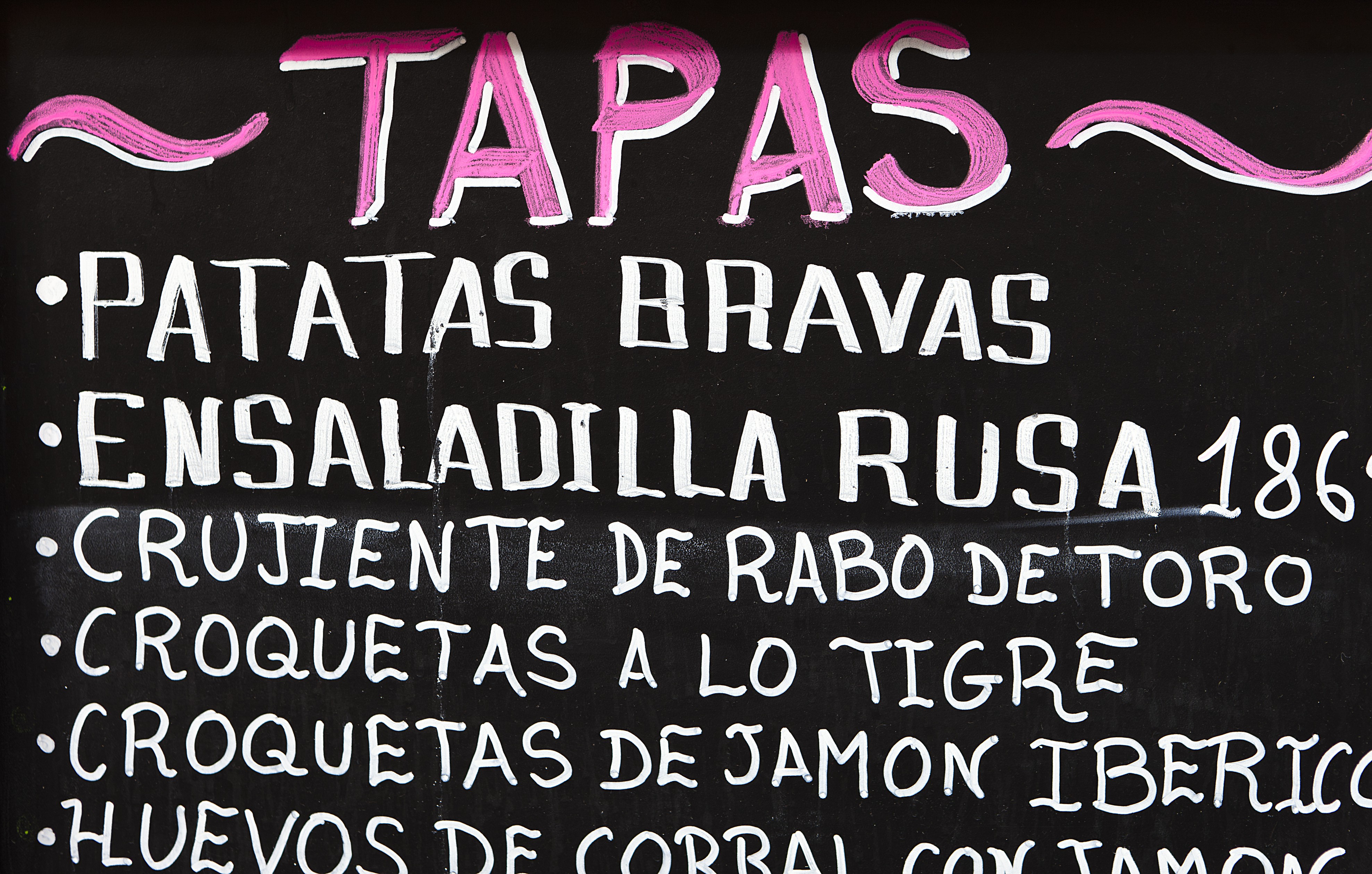 By Ray Prince
Signup for Vacation Deals
Exclusive access to private sales, customized specials & more