Golf Getaway in SC - Get Ready For Tee Off
Search for great hotels in South Carolina and find yourself close to some of the country's finest, most challenging courses for your next golf getaway.
Looking to work on your handicap? Or are you just looking to unwind at the course with some friends or family members who share your love of the game? With its great food, scenic beaches, and impressive architecture, South Carolina gives travelers many reasons to make the trip. But on top of all that, it's a wonderful place to play golf, with a number of world-class courses just waiting for you to master them.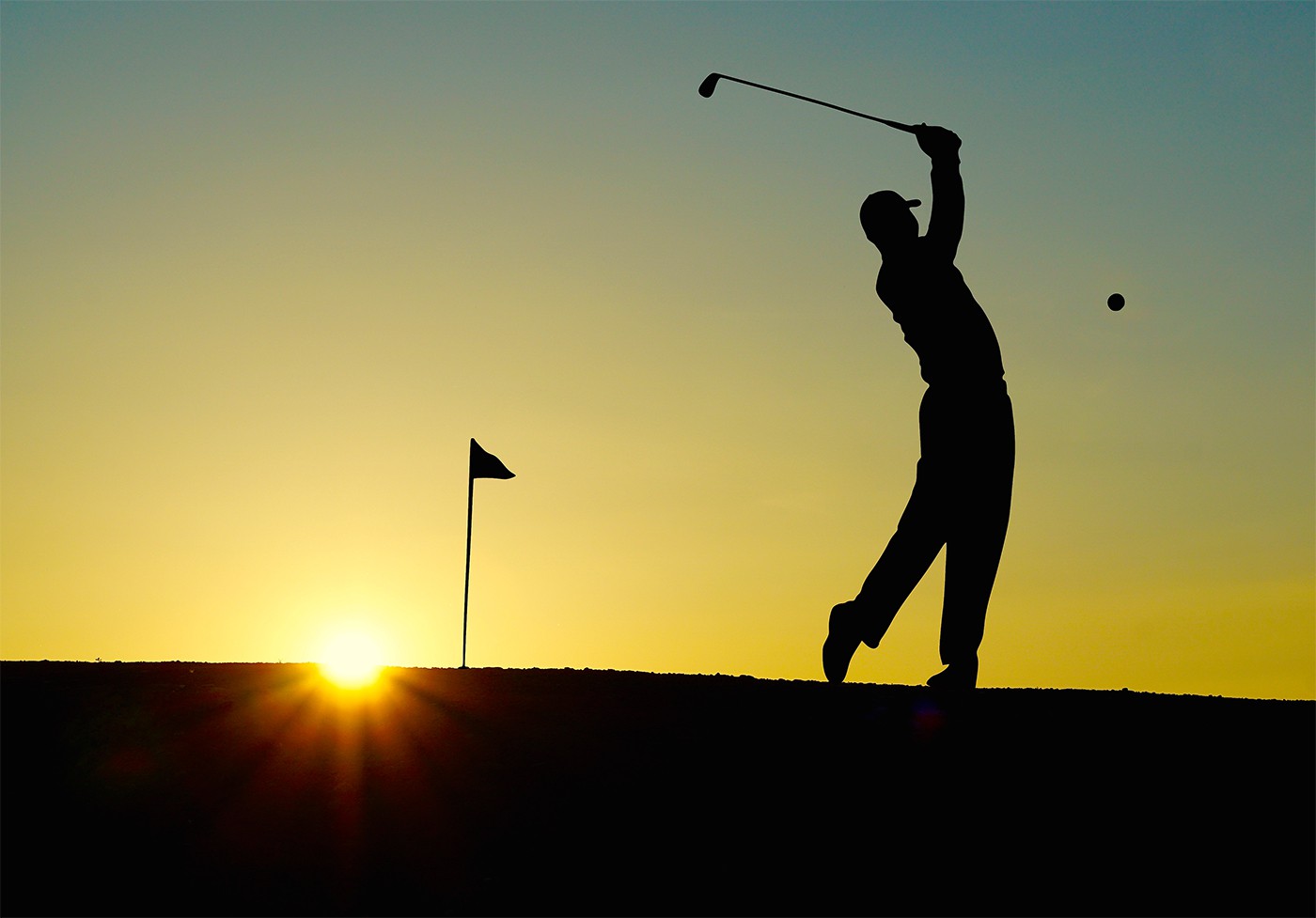 Don't forget that many hotels in South Carolina cater to those looking to golf, with many golf resorts offering all-inclusive packages with features like exclusive access, free club rental, and discounts at their courses. With Dunhill Travel Deals, finding great deals on golf resorts is a breeze, so you can spend less time worrying about your wallet and more time thinking about your swing. Here are some courses that are worth the trip.
The Ocean Course at Kiawah Island Golf Resort
This course is considered by many to be the best course in South Carolina. With gorgeous ocean views and challenging play, this is a must for your South Carolina golf getaway. Get a golf resort package deal at the Kiawah Island Golf Resort and enjoy perks like complimentary play while staying at one of the most highly regarded South Carolina Hotels.
Yeamans Hall Club
Yeamans is a world-class golfing experience in exciting, beautiful Charleston. The historic grounds here are peaceful and exquisitely maintained, a tranquil setting ideal for play that might lead you to your best game yet.
Harbour Town Golf Links
If you visit Hilton Head for a family getaway, be sure to slip away for a game of golf, especially if you're staying at the stately Sea Pines Resort. This South Carolina hotel will give your travel companions plenty to do while you head to their acclaimed Harbour Town Golf Links golf course, nestled right on the blue waters of the harbor.
Kiawah Island Club Classique Course
Of the two Kiawah Island Club courses, the Classique gets a little bit more love. Great for scenic play and situated right on the Kiawah River, the Classique course is rightly considered one of the best courses in the country. Of course, if you're going to the Kiawah Island club anyway, you might as well head to number five on this list…
Kiawah Island Club River Course
If the River course is rated below the Classique, it's only by a fraction of a point. Both courses offer pure South Carolinian beauty along the Kiawah River, and gameplay that could challenge even the best pro golfers.
Signup for Hotel Deals
Exclusive access to private sales, customized specials & more