San Francisco Hotels That Put You Near the Action
If you want to experience everything the city has to offer and more, these hotels in San Francisco offer prime positioning for all your vacation exploits.
You're heading to beautiful San Fransisco and, of course, you want to be close to where all the action is. First, you should know that San Francisco is a city that doesn't really traffic in dull moments. From spectacular scenic attractions like the famous Golden Gate Bridge to the shops, museums, eateries and bars that give the city much of its unique personality, you'll find no shortage of things to do, see and taste during your stay.
So when choosing from the myriad of excellent hotels in San Francisco, where should you go for the best access? With Dunhill Travel Deals, you'll be able to search through all sorts of great deals on in-demand, prime-location hotels. Just find what you want, where you want it and save big on your stay--you can use those savings to treat yourself to a gourmet meal or souvenir to remember your vacation by.
Here are some centrally located San Francisco hotels to help you with your search.
The Ritz Carlton
This San Francisco hotel has everything you could possibly want from a luxury establishment--the Ritz has great rooms, elegant design, delectable food and a world-class on-site spa. And with a plum location on the south end of Chinatown, it's also a great place to visit if you plan on sightseeing in popular neighborhoods like nearby Embarcadero and Fisherman's Wharf.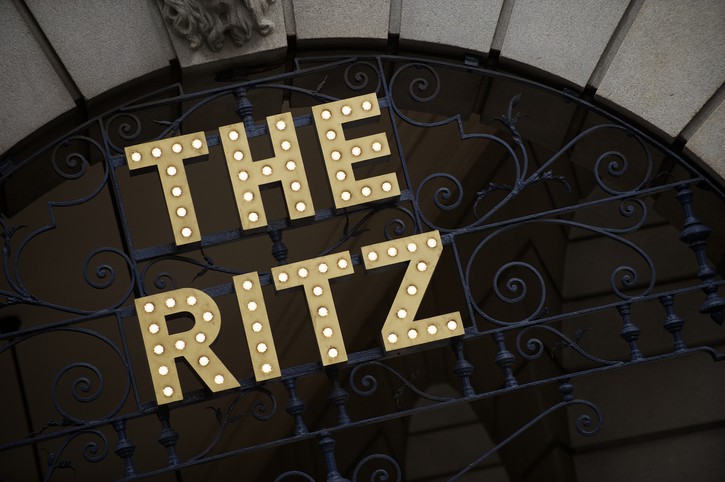 This hotel has highly regarded service, with choice amenities like continental breakfast and wine and hors d'oeuvres in its reception area. Top those perks off with prime access to popular sites like the Golden Gate Bridge and the Palace of Fine Arts, and you have yourself a great San Francisco hotel close to much of the city's main action.
The St. Regis San Francisco
For those looking to stay in one of the city's trendiest neighborhoods, you can't beat the St. Regis. This amazing hotel is in the SOMA neighborhood, considered by many to be one of San Francisco's best, and places trendsetting guests right next to places like San Francisco's Museum of Modern Art and AT&T Park--home of the Giants and a great place to catch a ballgame.
The Palace Hotel
A historic 4 star hotel situated in a prime, central area, The Palace guarantees the perfect San Francisco stay. After a morning spent sightseeing, wind down with an afternoon tea beneath the glass ceiling of the hotel's Garden Court--or head down the block to the 21st Amendment Brewery's tasting room to sample some choice brews.
Signup for Hotel Deals
Exclusive access to private sales, customized specials & more