San Francisco for Kids
The young, the old, the in between: San Francisco has a little slice of heaven for everyone, whether it's riding on the trolley around town up and down the hills or exploring the best nightlife and unique bars in funky neighborhoods. If you're headed to San Francisco with the kids, you'll find a playground full of fun activities, museums, and experiences you'll both enjoy, and may even want to do again.
1. Walt Disney Museum
Tried and tested, the Disney Museum is a classic attraction that you'll love for its historic references of past movies, and your kids will love for the fun animations, memorabilia, and of course, Mickey Mouse! The museum sits in a large park, Presidio of San Francisco, a fun walk or hike in itself. On your way to the museum, you'll even spot the Golden Gate Bridge, if it's not encapsulated by fog.
Once you're inside the Disney Museum, interact with fun exhibits and learn about the humble beginnings of Walt Disney, from his first job to opening the most successful theme park in history. You can watch clips from different movies he made and learn about the creative process that went into the design of the beloved rides at the Disney parks. Who are we kidding, adults will have just as much fun as the youngens during this visit.
2. California Academy of Sciences
For the budding scientist in your little genius, this museum is perfect for sparking independent thought and new ideas about the world around us. Home to one of the largest collections of natural history in the world with over 46 million objects, there's no time for boredom.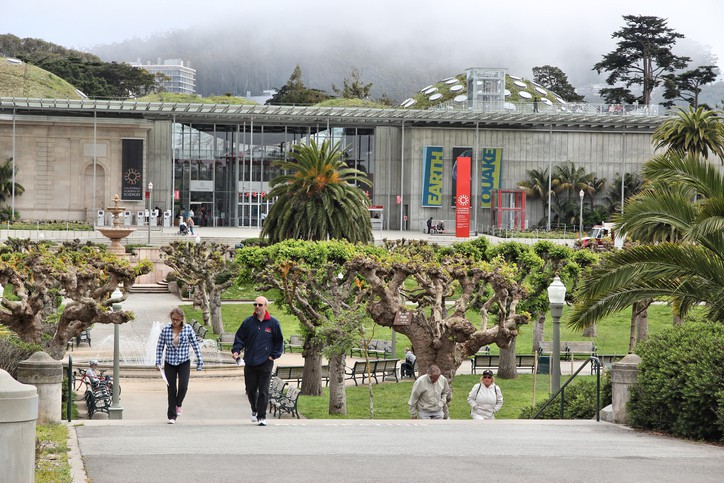 Discover the life of dinosaurs as they appear larger than life at the interactive exhibit "Dino Days." Lean back in the planetarium and learn about solar systems, stars, and our own galaxy, the Milky Way. Don't worry parents, there's something for you, too. Every Thursday, the museum hosts a "Nightlife" event, where the adults have the museum all to themselves and can see the exhibits plus live music.
3. Exploratorium
Science and math nerds love this fun museum with exhibits everyone can take part in. Open year round, this is perfect for high energy kids (and adults) who love getting their hands, and maybe shoes, dirty. Walk through the "Out Quiet Yourself" exhibit and see how softly you can walk on a gravel path. Or use your beautiful voice to create visible patterns in sand. See how your eyes change perception when they are flooded by different colorful lights. After a full day exploring here, your kids, and you, might need a nap.
4. USS Pampanito
A unique experience in the bay, the USS Pampanito is a submarine turned museum great for a day spent along the beautiful waterfront of San Francisco. What was once a naval submarine used in WWII in 1944-1945, is now open to the public who want to see what life was like in these cramped quarters.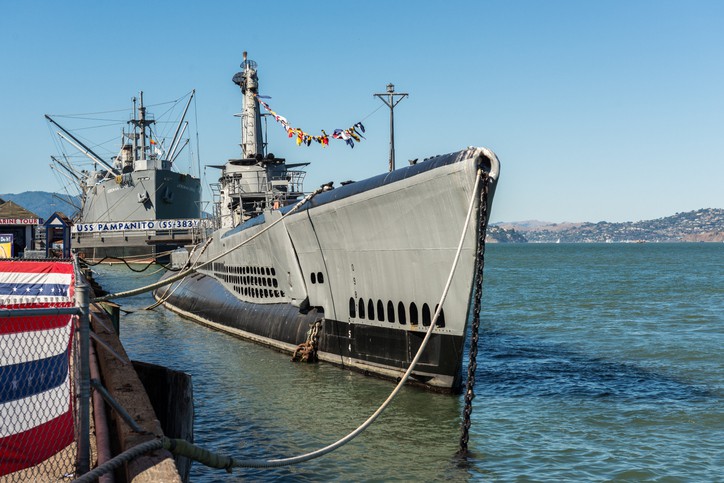 Guests can tour almost every room on the vessel including the motor room, radio room, torpedo room, and forward deck. There's even a special tour some nights where you can sleep in one of the submarine's 48 bunk beds.
5. Golden Gate Fortune Cookie Factory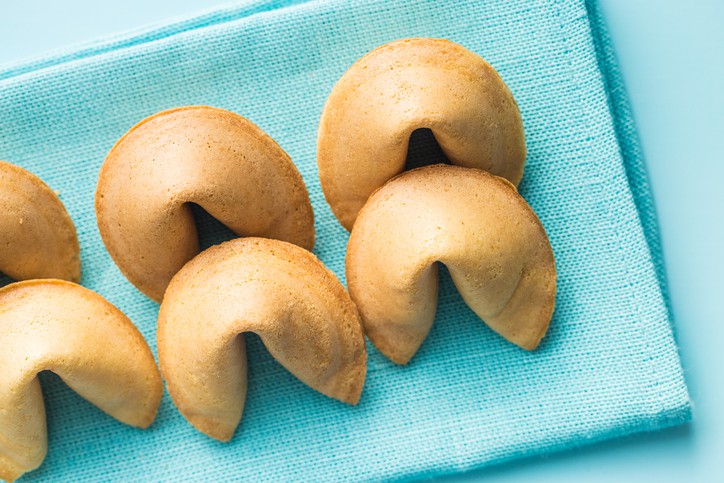 Up to 10,000 cookies per day are made at this factory you can tour. Each is made from scratch before baking on a griddle wheel (you can find out what that is too). If you're a fortune cookie connoisseur, you can taste unique flavors like strawberry and green tea. The factory will even customize messages for you or your kids for the perfect treat and souvenir that you don't have to pack for the trip home.
6. Whale Watching Tour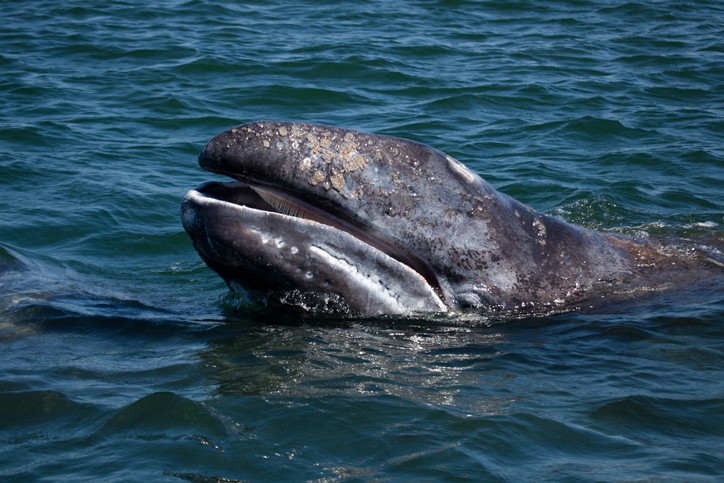 A must see for nature lovers or anyone looking for a thrilling adventure on the high seas (ok it's just the bay, but it's still an adventure). Between December and April, you can take a ship out to see some majestic gray and killer whales on their migration south for the winter. You might get splashed if you're lucky as they breach the waters in the bay. The boat captains know exactly where to go and how to find them, so it's more than likely you'll see a few.
By: Devyn Woolsey
Signup for Hotel Deals
Exclusive access to private sales, customized specials & more