Family-Friendly Hotels in Panama City
Looking for a fun beach getaway with the whole family? These Panama City Beach hotels keep everyone happy by offering world-class comfort and kid-friendly fun.
It's time for that Florida getaway, and you're on the lookout for the right Panama City Beach hotels to make your whole family happy. You want to stay in a hotel where you can rest easy knowing that guests of all ages will be considered and accommodated.

After all, Panama City is a great destination for a family getaway, offering a wide variety of fun-filled attractions, museums, and--of course-- beautiful beaches guaranteed to appeal to everyone in your travel group. Because it's a popular spot with vacationing families, many Panama City hotels offer features and amenities like kid's activity clubs, arcades, swimming pools, special deals for young travelers and more, without forgoing any of the luxury perks adults need during their hard-earned vacation time.

With the great deals on hotels featured on Dunhill Travel Deals, finding the right place to fulfill these needs is simple. To help you make your decision, here are some of the best family-friendly hotels in Panama City.
Shores of Panama by Oaseas Resorts
An expansive resort right on Panama City Beach, Shores of Panama has been a go-to for traveling families since its inception. Every room has a kitchen and washer/dryer (always helpful for larger families) and lots of kids activities (like movie nights and face painting) to ensure no one is bored.
Palmetto Inn and Suites
The Palmetto Inn puts families right where they want to be during their Panama City vacation: on the beach! The rooms are large, and the hotel comes complete with great pools, a hot tub, and gaming rooms for both younger children and teens.
Sandpiper Beacon Resort
With a kid's club and a loaded schedule meant to keep children of all ages entertained, the Sandpiper Beacon Resort is a no-brainer for traveling families. There's even an on-site mini-golf course! Adults have plenty to do too--there is a tiki bar overlooking the beach where you can sip a frozen cocktail while watching the waves roll in.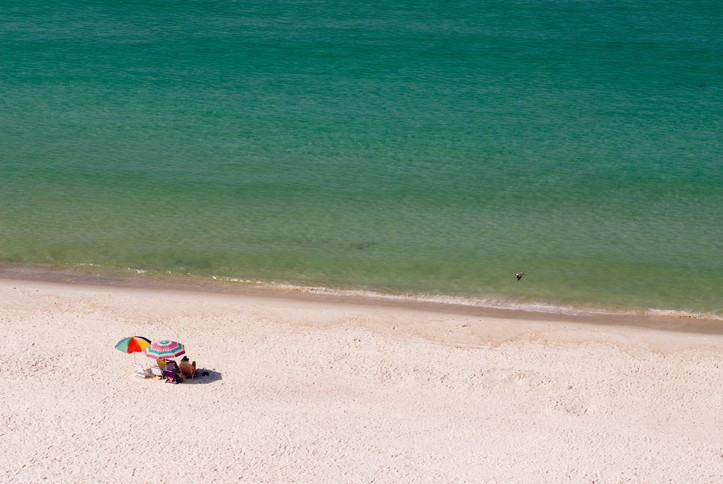 For families looking to have an at-home experience set against the beautiful Panama City Beach backdrop, this hotel has an area for picnicking and grilling near its outdoor heated pool. There are weekly cookouts, and events geared towards the entire family--especially around major holidays.
Splash! in Panama City Beach
Your kids will be more than occupied at this highly rated Panama City hotel. With playful touches like an arcade, mini-bowling alley, and an interactive water park--not to mention a kid's club--you can rest easy knowing your kids will have plenty to do when you're thinking about enjoying some alone time.
Signup for Hotel Deals
Exclusive access to private sales, customized specials & more