Non-Beach Things to Do in Panama City
It can be tempting to spend your whole vacation relaxing by the water at your Panama City Beach hotel, but consider these fun alternatives during your stay.
The beach is a blast. It's a place where visitors from all walks of life get to frolic, swim, people-watch, sip a cocktail, scuba dive, or simply lounge around with their feet buried in the sand as the tides soothingly rolls in and out from the shore.

Visit any Panama City Beach hotels and you'll find that the beach is an essential part of the travel experience--and why wouldn't it be? It is, after all, one of the main reasons so many families and party-goers seek out Panama City for their travel plans in the first place.

But what do you do when you want to take a break from the beach? You'll be pleased to find Panama City has a lot to offer outside of the sun, surf, and sand of its famous coastline. Here are just a few of the things to look out for when planning your trip.
Work On Your Golf Game (Both Mini and Regular-Sized)
If you're looking to work on your golf handicap, you'll have plenty of pro-level courses to choose from in Panama City Beach. Why, you might even find that your Panama City hotel has a course of its own (in that case, check for any deals that may come with your stay). If you want a golf experience that may be more fun for the whole family, you'll find lots of challenging mini-golf options in the area as well.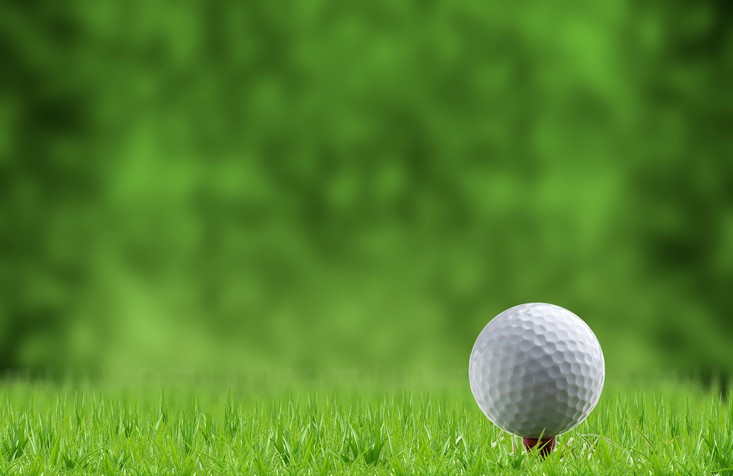 Get Up Close and Personal with Some Friendly Creatures
If you find yourself caught inside on a rainy day, don't fret. Why sit inside your Panama City hotel waiting for the weather to clear when you can go to one of the area's two animal parks. Gulf World Marine Park lets guests see (and in some instances swim with) sea animals like dolphins and sea lions, while Zoo World allows you to pet and hold exotic animals like sloths and alligators. Talk about a wild time!
Go Shopping (and Eating, and Everything Else)!
Packed with popular shops, eateries, rides, and more, Pier Park is Panama City's go-to destination for fun away from the beach. The shopping center is open-air, so you don't have to spend the entirety of a sunny day inside when you visit, and the IMAX theater makes it a great destination for those out-of-nowhere stormy vacation days where you just need to figure out something to do.
Signup for Hotel Deals
Exclusive access to private sales, customized specials & more