Travel in the age of Covid-19
If you're in quarantine, and you're supposed to be working, this blog is for later. But if you're stuck at home and you're tired of dressing up the cat and making up bizarre snacks from what's left in the fridge, here's a suggestion: Why not plan your next vacation? Travel is shut down in many places – and unwise in others – but dreaming of a bucket-list getaway is a great way to spend your time.
Are You Dreaming of a World Cruise?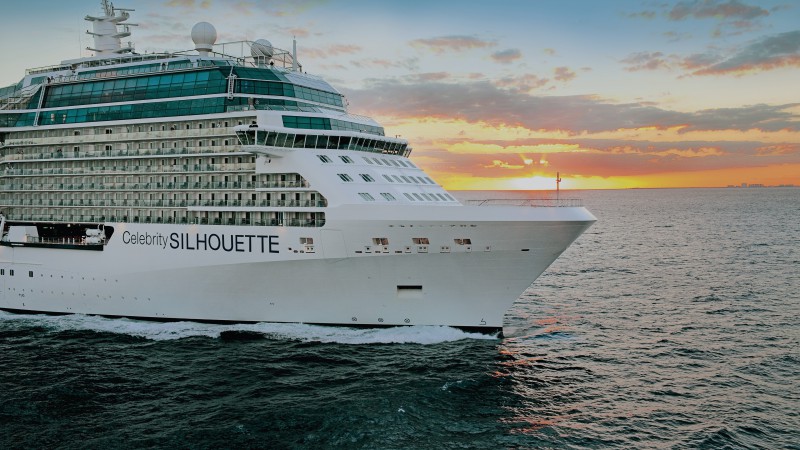 Virtually all cruise lines have suspended operations temporarily. Cruise ships around the world are hugging their docks or swinging on anchor lines, emptied of passengers. The ships anchored around Grand Bahama Island sound their horns together at sunset, showing solidarity. Captain Kate McCue, the captain of the Celebrity Edge, posted a video of the moving salute with the hashtag, #HopeFloats. The crew of the Sky Princess spelled "We Will Be Back" in cabin lights along its balcony decks. On some ships, the crew is allowed to live in passenger cabins, enjoy visits to the line's private island or swim in the main deck pools. The gypsies are in the palace.
This won't go on forever. Cruise lines have started announcing dates for resumption of voyages. The earliest we've seen is Bahamas Paradise, sailing April 10, followed by Cunard Line on the 11th and Disney Cruise Line, announcing an April 28 return. Carnival Cruise Line has volunteered its ships for hospital duty, but some cruises will resume in mid-April. Celebrity Cruises announced a May 13 return to service. Alaska departures have been delayed by most carriers, but by July, their schedules should be back to normal. All of this is subject to change and seems to change daily.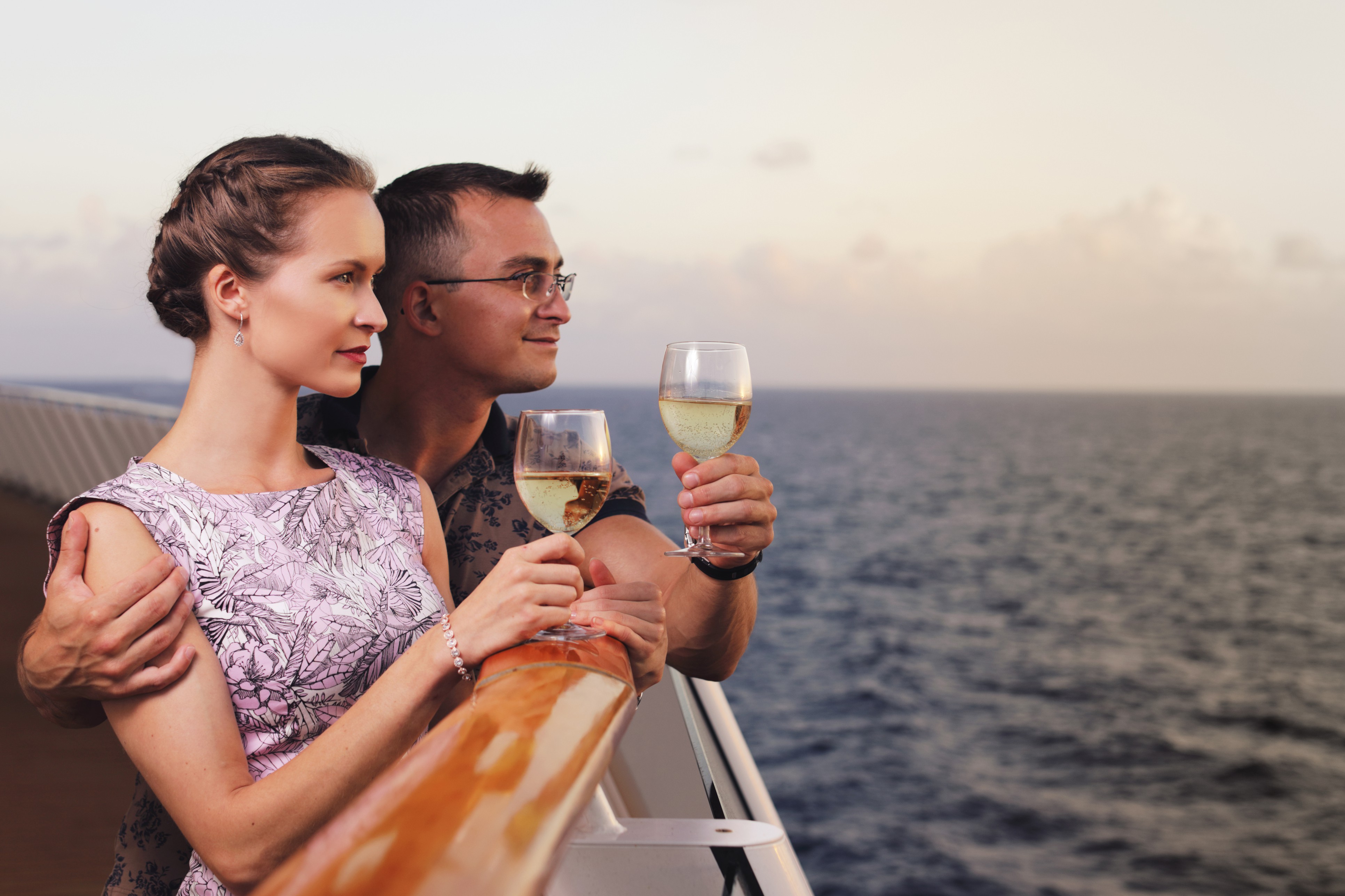 There is very good news if you want to book a cruise now: Most cruise lines are offering great compensation packages if your cruise is canceled. You could get your money back or sail a few months later with rewards like onboard credits or cabin upgrades. For extra confidence in booking, cruise lines have waived cancellation fees and lowered deposit amounts. The cruise lines will be anxious to fill their cabins, and we anticipate great fares and freebies in the next few months. Check here for cruise specials: https://www.dunhilltraveldeals.com/cruises


Land Vacations – Get Inspired
While land vacations may be a bit more challenging to plan, there are many tour companies that will handle the details just as well as the cruise lines do. Guided tours come with various degrees of independence, and some tour packages plan for you to spend your time exploring on your own. While we can't predict when air travel will return to normal, we are confident that it will! If you book now with a travel company, and your package includes airfare, you will be taken care of in the event of a cancellation. Now is a perfect time to research the possibilities.
As travel enthusiasts, our bloggers have spent hours researching destinations and our partners continue to send us travel deals good for future vacations. If you aren't sure where to go, you'll see that every location presented on our website has one or more articles linked at the bottom of the page for further inspiration. In fact, we have nearly 300 blogs posted on various travel topics, including many that describe what to see or do in far-flung locations.

Dreaming of Africa?
Read about the conservation efforts and the opportunities to see rare wildlife: The Conservation of a Continent. Read about the wild animals you could see on a wild trip through the savannahs: The Big Five: Animals You'll See on Safari.
Imagining the Greek Isles?
Here's some advice about traveling around the islands of Greece: Ferry Tales: Getting Around Greece on the Water.
Staying close to the U.S.?
We have articles on every major city in the United States, and suggestions for road trips. Read about the National Parks of California, Five Wacky Roadside Attractions Around Cleveland, or find 20 Reasons to Visit Alaska in 2020. We even have an article about pirates: The Pirates of Myrtle Beach.
Escaping to a tropical island?
Learn about the Private Islands Owned by Cruise Lines, or read What Happened to the Island of Montserrat (one of our most popular blogs). Find out about the People Who Shaped Jamaica and Find the Perfect Paradise for Your Personality.

Yearning for an exotic destination?
We don't recommend a trip to North Korea anytime soon, but here are a few other suggestions: Don't Go To North Korea, Getting Around Switzerland, or Five Amazing Facts About the Galapagos Islands. Go ahead, browse on your own. Find the topic and the place that sparks your wanderlust.
***
Wherever your daydreams take you, someday you'll get there in real life. Find a destination that inspires you and plan a getaway. It may not happen this month or this season, but if you plan ahead, you could find yourself waking up one day in the midst of your fondest travel dream. Or, you could head to the fridge and dream up another weird snack.

By Kay D. Harrison
Signup for Vacation Deals
Exclusive access to private sales, customized specials & more