Don't Go To North Korea! Five Better Places To Visit
After the brutal treatment of Otto Warmbier, a 22-year-old Ohio college student who ended up in a North Korean labor camp, it's wise to stay away from North Korea. If you wanted to see a secretive, mysterious land with a unique culture and history, we have five better suggestions. Try these exotic, bucket-list vacations:
The Faroe Islands
These sparsely-populated North Atlantic Islands are a 36-hour ferry ride from Denmark, but once you're there, the scenery is breathtaking. You could also take a plane from Copenhagen, or from Scotland on LoganAir, but only from May to September. The tiny villages feature houses with grass roofs, a local pub, and usually a guest house. Crime is non-existent. The best way to get around is by bicycle, but if you are afraid of heights, some of the roads will not be easy for you. Steep cliffs, grass-covered hills, sharp towering mountains and seascapes at every turn make these 18 islands spectacular.
Machu Picchu
The exact use of this Incan city in the Andes Mountains of Peru is a mystery. It was built in the 1400s and abandoned in 1572 for unknown reasons. Tourists are drawn here by spectacular mountain views and by its reputation as one of the seven wonders of the modern world. The site was probably chosen because of the ease of defending it against attackers. The steep stone cliffs rising from the Urubamba River and the impossibly rugged mountain terrain made it impenetrable, although secret bridges were sometimes constructed high above the river for the Inca army to cross. Some were over 1480 feet above the water. Natural springs and fertile farmlands made it a thriving town, and it is not known why it was abandoned.
Galapagos Islands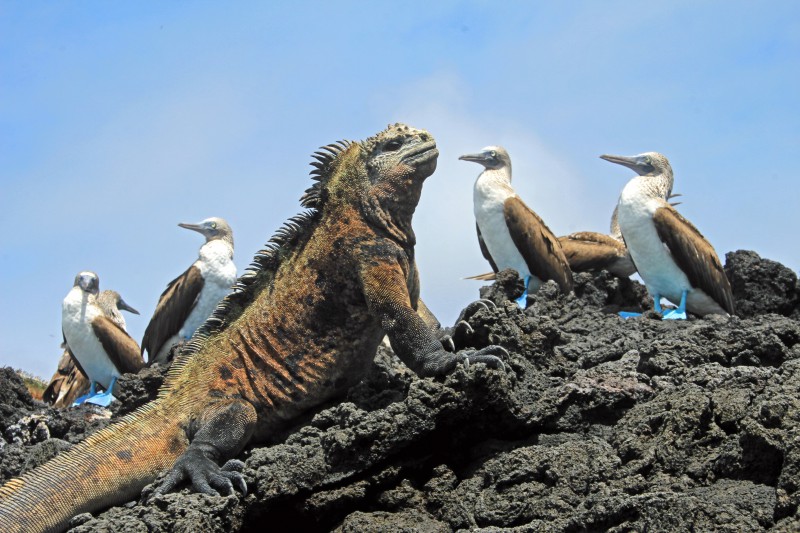 A land of fascination for Charles Darwin, this group of Ecuadorean islands are home to some strange creatures. The snorkeling alone will excite the curious traveler. You'll be swimming with sea lions, marine iguanas, and Pacific sea turtles, and maybe hammerhead sharks. Among the hordes of birds are blue-footed boobies, albatross and penguins. Hiking is another way to see the islands, and making your way across vast lava fields to a pristine white beach is adventure travel at its best. Most tours of the 18 Galapagos Islands leave from the main tourist hub of Puerto Ayora in Santa Cruz, but if you can find a small yacht cruise, you'll see more wildlife and more of the remote islands.

The Azores
These little-known European islands are off the coast of Portugal in the Atlantic Ocean. They are unique because they are incredibly beautiful and still uncrowded. The Azores are not expensive to visit, with bed and breakfast inns, small local cafes, cheese shops and lots of natural landscapes with ocean backdrops. There are canyons with towering waterfalls, giant surfing waves, lots of hiking in the mountains, and big game fishing. Read more about vacationing in the Azores.
Easter Island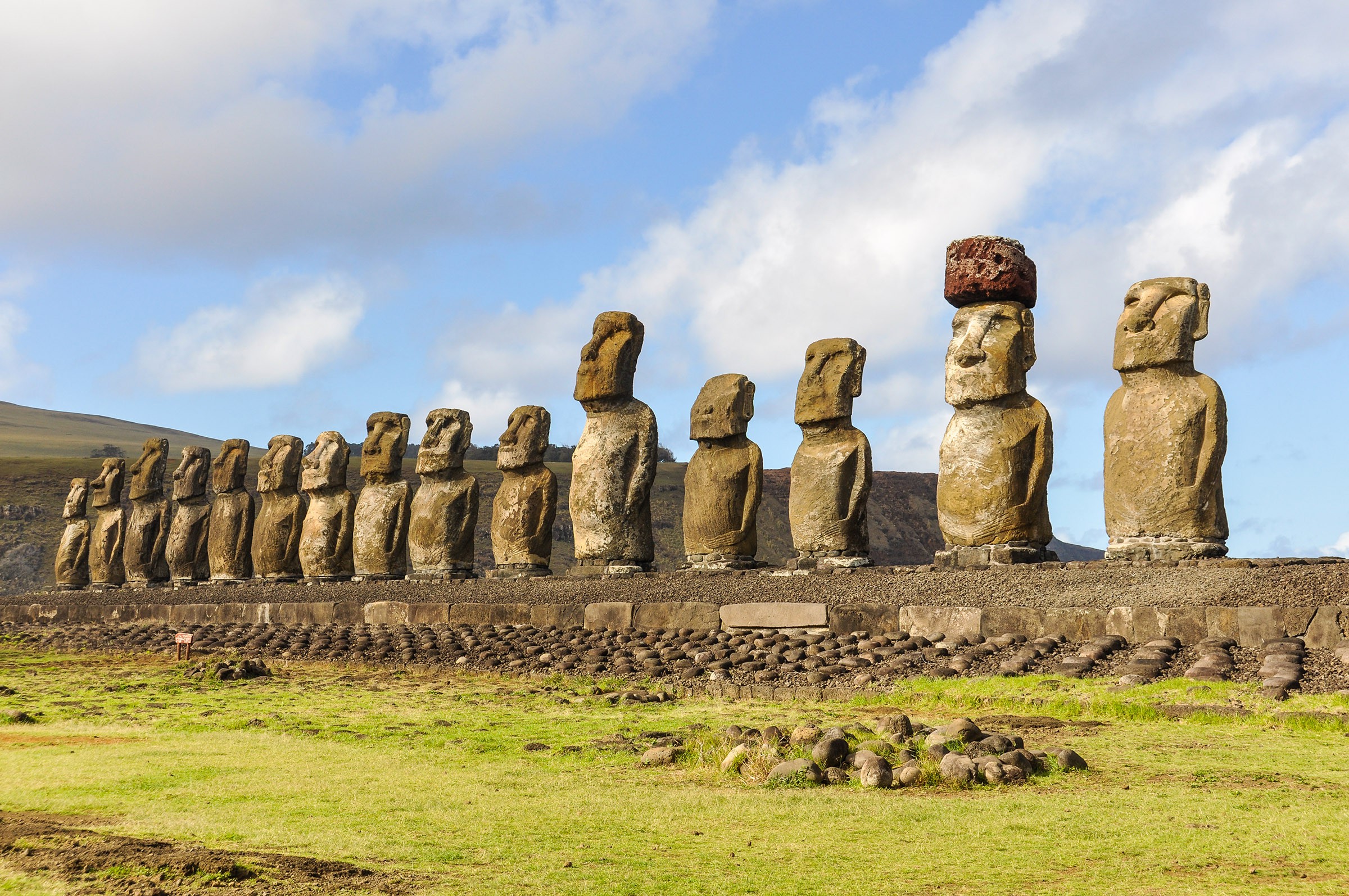 Intrigued? You don't have to put yourself or your travel buddies in danger to find excitement in this big world. The secrets of North Korea may be intriguing, but some who traveled there have paid a tragic price. So try a different destination. You can plan an exotic vacation package where the riskiest part is the taxi ride to the airport.
By Kay D. Harrison
Signup for Vacation Deals
Exclusive access to private sales, customized specials & more