Everything You Wanted to Know about Mexico
Are you curious about vacations and cruises in the warm, sunny country of Mexico? As fall starts to creep into view, with trees turning and nights cooling, it's natural to think about a warm destination. Picture sinking your toes in the sand as clear waves roll in and wash away your stress. Strains of James Taylor run through your mind as you settle back in a beach lounger:
Ohhhhhh Mexico
Sounds so sweet with the sun sinkin' low
The moon's so bright, likes to light up the night
Make everything alright.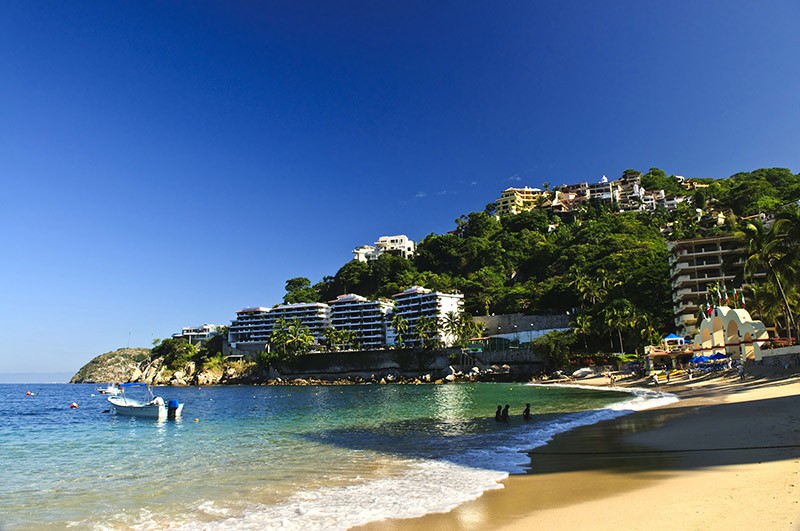 We've done some fun research in the country of Mexico, and have a bank of articles talking about various cities and regions, like Cabo, Puerto Vallarta and the Riviera Maya. A recent article about Cozumel explains the rise of tourism and connection to chewing gum. We examined the cruise market for ports that offer cruises to Mexico, and even wrote about the two different Cabos.
Here are some of the blogs about Mexico that might be useful if you are planning a winter sojourn to a warm, sunny beach somewhere south of the border.
What's so Special about Cozumel? How chewing gum, the goddess of fertility and the Playancar Reef play into the history of this tiny and popular island.
A Day in Puerto Vallarta – Take a quick tour of the lovely city by Banderas Bay, and learn how to spend the day there, if you only have one.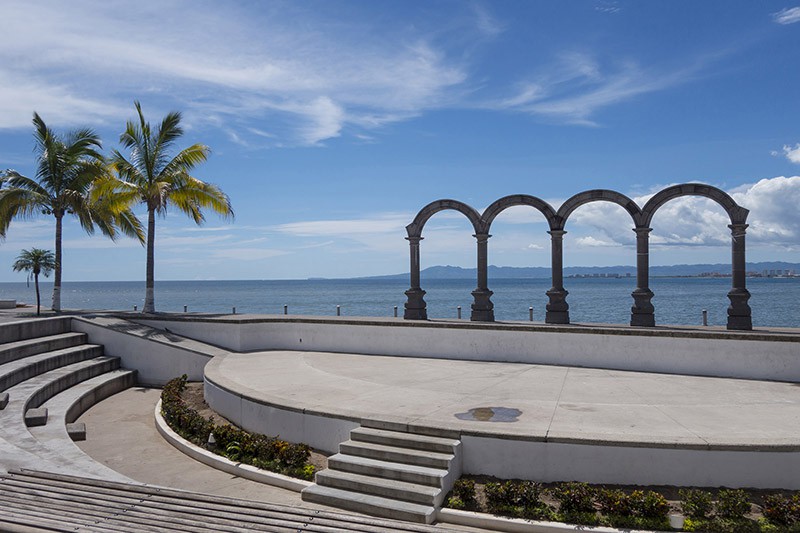 A Tale of Two Cabos - With apologies to Charles Dickens, we take a look at the two cities of Cabo San Lucas and San Jose del Cabo. Like twin sisters, they have very different personalities. It was the best of times...
Leave Your All-Inclusive Riviera Maya Resort - So, you are stuck in a luxury resort on the Mexican coast. Poor you! Here's a look at what you can do if you venture out into the historic and geographical sites of the Riviera Maya.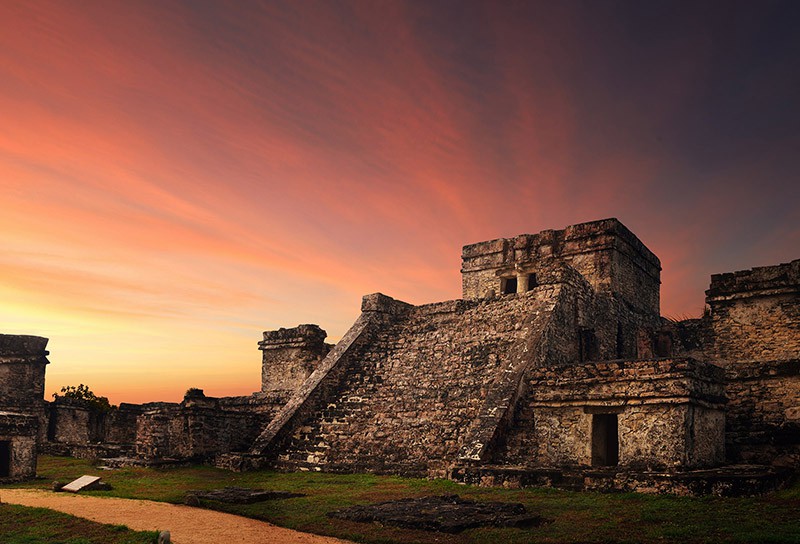 10 Frequently Asked Questions about Mexican Vacations - Curious about visiting Mexico? We compiled 10 questions that travelers ask about vacationing south of the border.
Take a Cruise to Mexico from Your Home Port - Many cruises now depart from smaller cruise ports and end up in Mexico. Sail from Galveston, Los Angeles, Tampa or Charleston and find yourself some warm Mexican sunshine.
So, pick a topic and settle in for a tour around the country down under the U.S., with its resort destinations and gorgeous beaches on the Caribbean or the Pacific coast. You'll soon be singing with Sweet Baby James:


Ooohhhh Mexico
I've never really been but I'd sure like to go
OOOhhhh Mexico
I guess I'll have to go now.

-- James Taylor


_______
All articles by Kay D. Harrison
Signup for Vacation Deals
Exclusive access to private sales, customized specials & more