Money-Saving Tips from Travel Experts
We all love taking vacations. It doesn't matter if we're going on a week-long cruise or just getting out of town for the weekend, even a short getaway can break up the routine and let us experience new places and activities. Here are some tips on how to save on travel, to make your vacation less costly and more enjoyable.
If you're thinking about going on a cruise, the main thing is to book really early or really late. Prices are the lowest either for dates far out, think 6 months or more, or a couple of weeks before the sailing date when cruise companies realize they are not going to sell out the ship and start scrambling trying to fill the cabins. Also, there are many ports all over the country with ships going to the same destinations as the ones leaving out of Florida. Ports of New York, Houston, Seattle, New Orleans, and San Francisco are just some of the ports with regular cruise ship departures to the most popular places. Not only will you save on airfare and have more time to relax, but companies often give discounts to residents of the state the ship is leaving out of.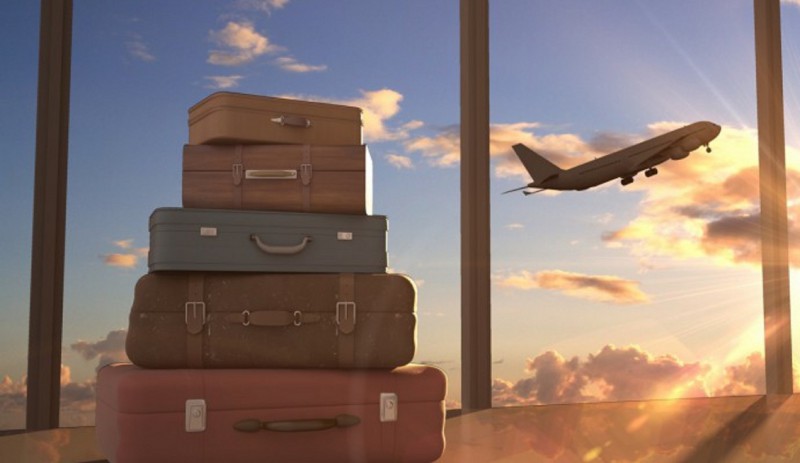 If you prefer to stay on dry land during your vacation, you have to decide if you're going to pay for airfare and the hotel/resort separately or buy it as a package deal. Often the vacation packages with airfare included will give you a better price than if you were buying it separately but know that the listed price is usually from only one airport. In the case of Caribbean vacations, more often than not the price listed is out of Fort Lauderdale airport and if you want to depart from another city it will usually cost more, sometimes substantially. Also, keep in mind that with packages and all-inclusive resorts the price is usually per person, while regular hotels are one price for up to 2 guests. If you don't need the unlimited food and drinks, you can save quite a bit by not going with all-inclusive.
One last thing is to ALWAYS shop around, as the same exact hotel or flight may be 30% less on a different website. Check out our Caribbean Vacations section for some of the best prices anywhere.
Signup for Vacation Deals
Exclusive access to private sales, customized specials & more