Discover the many experiences Egypt has to offer
When you think of Egypt – what comes to mind? Do you picture images of The Great Pyramids, The Sphinx, and maybe The Luxor Temple or the Valley of the Kings, surrounded by miles of desert?
While these iconic ancient monuments are the most defining images of Egypt, as well as primary reasons millions of people visit every year, there are so many other attractions and experiences to be had while touring this country. Let's explore why a vacation to Egypt deserves a spot on your travel bucket list.
Adventure
Nile River Cruise
The longest river in Africa, the Nile River cuts through 11 countries and was the primary lifeline for the ancient Egyptian civilization. This natural resource is just as important to Egypt's history as its mammoth structures and temples. A trip to Egypt would not be complete without a Nile River excursion. Whether you book an extraordinary 7 to 15-day cruisetour, enjoy traditional Egyptian sailing on a two-day felucca cruise, or opt for something in between, you'll be transported through time as you take in the sights and sounds of the Nile.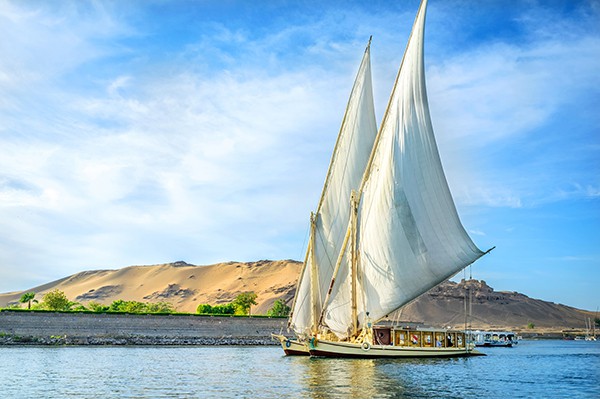 Desert Fun
90% of Egypt is covered by desert, which equals 100% adventure! Embark on a desert safari and see incredible natural landscapes as you make your way to visit one of seven local oases, where people thrive in mud houses among the ancient ruins. A little over an hour's drive from Cairo is Al Fayorum, an oasis that is home to several attractions, lakes & many species of wild birds & animals. Go camping at the nearby Wadi El Hitan and be filled with wonder as you gaze upon the star-filled night sky. You'll also find Egypt's only permanent waterfall and the opportunity to hike or climb the nearby Mudawara Mountain.
For something completely unusual and Instagram-worthy, you can motorbike in the desert sands, grab a board for some sandboarding, or take a sunset camel ride.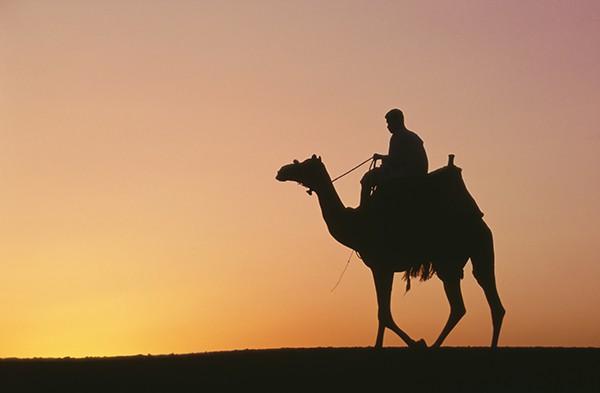 Sun & Sea
Despite being 90% covered by sand, Egypt offers an array of water activities that range from mild to heart-racing. Egypt's diving scene is fantastic – choose to dive German submarine and Napoleonic era warship wrecks, explore underwater ancient ruins, or the protected coral reefs in the Red Sea.

If diving isn't your thing, try kitesurfing to get your blood pumping. Of course, you can opt to lounge on one of Egypt's beaches along the Mediterranean Sea or the Red Sea coast. Watch the boats and take a leisurely swim to cool off.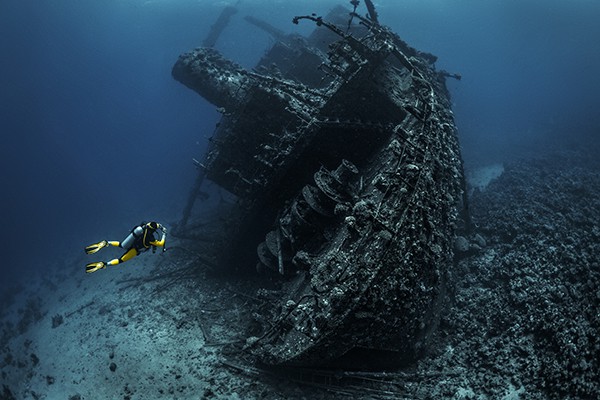 Relax
Take a break from sightseeing to indulge in utter relaxation or pleasurable activity. Wellness spa resorts can be found throughout Egypt, with the best located in Cairo. Many offer local natural products and treatments that have roots in centuries-old practices. For a relaxing soak be sure to visit Bir Sigam, a hot spring that they say can help overcome rheumatism.
If your preferred form of relaxation is hitting the greens, there are 20 top-scale 18-hole golf courses in Egypt's major cities, such as Cairo, to take in a few rounds. For you shoppers, there are plenty of places to pick up souvenirs. From the modern malls to the small oasis villages, local wares can be found anywhere you go.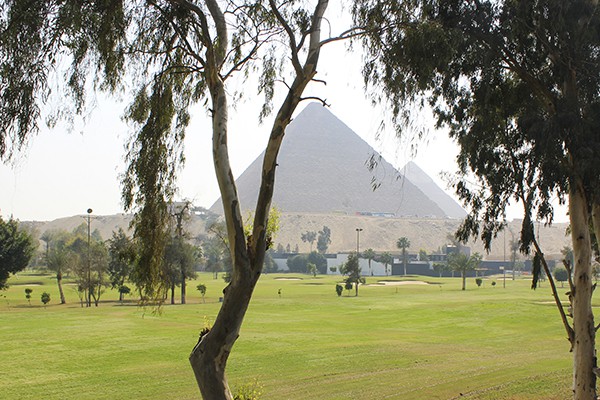 Ancient Egypt
Egypt is world-famous for its mark in mankind's history and we would be amiss if we didn't include ways to explore Egypt's ancient civilization. Besides the must-see colossal Pyramids and Great Sphinx in Giza, as well as the numerous temples dotted along the Nile river, there are several museums in Egypt displaying treasures and antiquities that have been discovered over the years. A tour of the Egypt Museum in Cairo will bring you up close to the largest collection of Egyptian artifacts on display. Exhibits feature over 120,000 items from pottery to jewelry and even the treasures of King Tutankhamen. One of the highlights of this museum is the Royal Mummy Room, where you can see mummies of some of Egypt's most famous pharaohs.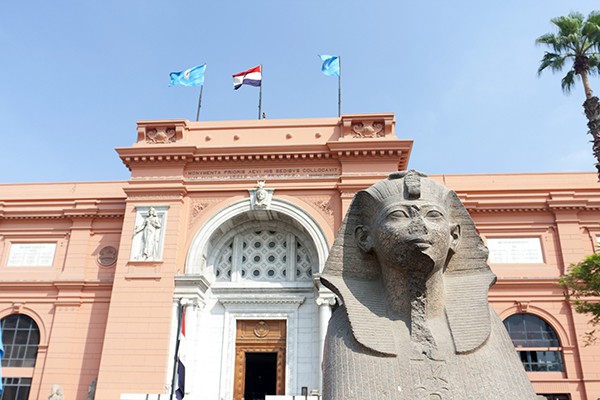 Egypt is home to 114,000 mosques, with a significant number of them throughout Cairo. In fact, Cairo is nicknamed The City of a Thousand Minaret. A Minaret is a tall slender tower, typically part of a mosque, with a balcony from which a muezzin calls Muslims to prayer. These spiritual structures are admired for their beauty and Islamic architecture, as well as their importance to the history of the city.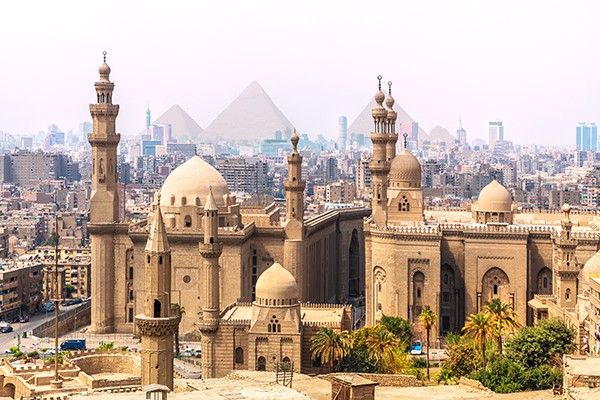 Another UNESECO World Heritage Site, and one of the oldest monasteries in the world, St. Catherine's stands at the foot of Mount Sinai, where Moses is said to have received the Ten Commandments. Near the town of Saint Catherine, this desert monastery is home to an incredible collection of religious iconography, art, and manuscripts, some of which can be seen in the on-site museum. For an unforgettable sight during your visit, hike up Mount Sinai to see a magnificent sunrise or sunset.
A destination rich in historical and religious significance, Egypt is a fascinating county to visit and may bring a little mystery and awe to your vacation.

By: Kristi Williams
Signup for Vacation Deals
Exclusive access to private sales, customized specials & more