Set Your Travel Goals For the Year
As the New Year begins, so does our desire to set goals for the next 365 days. You may be trying to learn a new skill, eat healthier, exercise more or get organized. Though we may be biased, here at Dunhill Travel Deals we think everyone should add some travel resolutions to their lists as well. Here are a few I've added to my list that I hope you'll enjoy.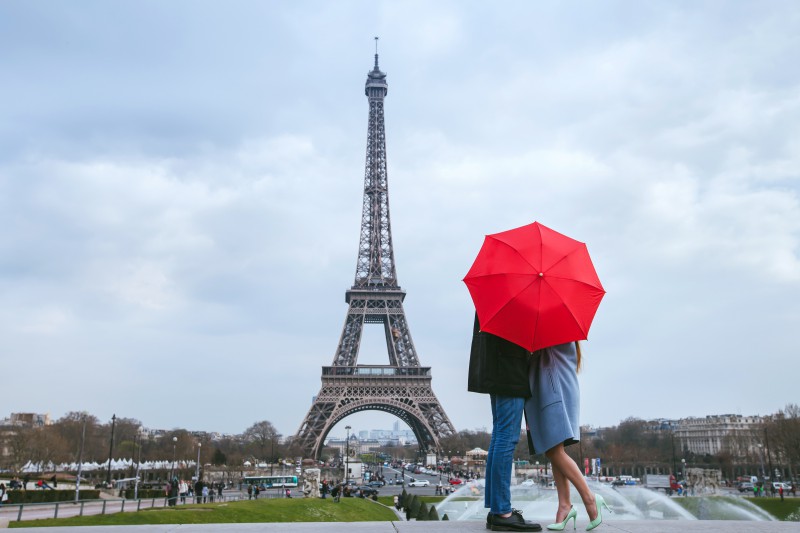 1. Learn a new language. In an increasingly interconnected world, going global is the new norm. Businesses have become more internationally driven, populations have grown more mixed and fantastic travel deals have made once prohibitively expensive explorations more affordable. Learning a new language is more important than ever, and it certainly has a multitude of positive effects. Besides the obvious fact of being able to communicate with those who speak that language fluently, learning a new language can help you become more marketable to hiring departments, increase your salary, improve your ability to multitask, build confidence and even become smarter. (According to a University of Edinburgh study, those who speak multiple languages have significantly superior cognitive abilities – that could be you!)
2. Add culture to your taste buds. Or more simply put, try new foods. As we aim to become a healthier society, we should expand our horizons, not diminish them. With the insurgence of international cuisine in new cities, the possibilities for dining are endless. I recommend doing a local search of top international restaurants in your area. Pick out a few that sound most interesting to you and just go for it. Have that "when in Rome" attitude. You may be surprised when foods you once considered too exotic to try become favorites.
3. Be global. With longer working hours and more responsibilities, we tend to stay consumed within our own lives or only what affects us directly. This resolution means committing to following world events more closely and understanding how local events may relate to the bigger picture. For always-on-the-go types, I suggest skimming the top headlines on major international media outlets like BBC.com or reading email newsletters like theSkimm before you start your day. It will only take a few minutes each morning to gain a world of knowledge.
4. Act like a tourist at home. The last place you'll ever act like a tourist is in your hometown. As a native New Yorker, I am embarrassed to admit that there are plenty of things in the city I've never done that people travel thousands of miles to do. This year, spend some time exploring your city with fresh eyes. Do the things you've been too busy to try and find new places that you've never visited before. A great place to start may be your local convention and visitors bureau as they are typically responsible for promoting all the great things your city has to offer to the outside world.
5. See the world. Great travel deals are out there and with the convenience of the internet, the world is truly at your fingertips. Create a bucket list for yourself with all of the destinations you would like to see in your lifetime. Be realistic with what your budget allows and start doing your research. Do you want to visit major cities? Are you looking for adventure on the path less traveled? In 2015, it's time to see the world, and your dream trips are now just a few simple clicks away.
Committing to these resolutions is a sure way to have a rewarding 2015. As that popular expression goes, keep calm and travel on!
Signup for Vacation Deals
Exclusive access to private sales, customized specials & more