5 Ways To Tell If You Travel Well
If you have a shirt or dress that doesn't take up much room in your suitcase, never wrinkles and always looks good, you might say it "travels well." In a recent conversation with a friend, he noted that he decided to marry his wife after their first Caribbean vacation together. "She travels well," he said. I took this to mean she didn't complain; she was fun, patient, good-natured and well mannered. I started wondering about the qualities of someone who travels well (and wondering if I do).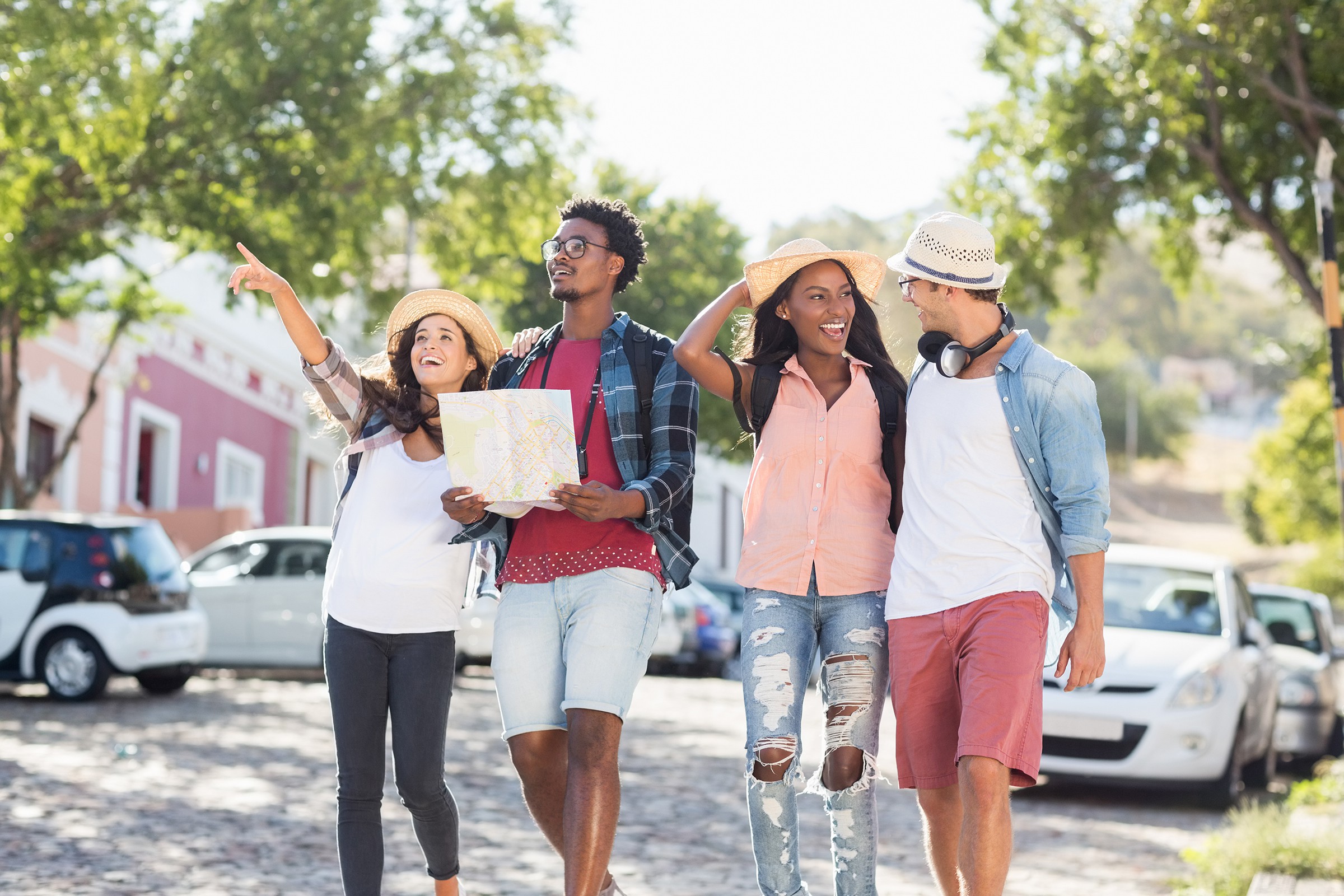 Do you travel well? Here are a few questions to ask yourself.
1. Do you pack light enough to carry your own luggage? No one wants to spend their travel time lugging around giant suitcases, especially when they belong to a companion or spouse. Be a good traveler, and don't take more than you can carry. See some of our packing tips for traveling light: 7 Days in an Overnight Bag.
2. Do you have a courageous spirit? If you are afraid to try new foods or new experiences, you'll miss the best part of travel: discovery. The whole point is to experience what is different from your own home and life. Taste the delicacies of a foreign cuisine; visit an authentic Irish pub; zipline through a rain forest in Costa Rica; visit the floating market on the Mekong Delta. Wherever you go, don't be afraid to do something different and daring. If you spend travel time in Bangkok searching for a Taco Bell, you might not be traveling well.
3. Are you patient and polite? Nothing spoils a trip like one disgruntled traveler. Recent news stories show that one unruly passenger can turn a flight around or prompt an impromptu landing along the route. If you have to endure delays, lost reservations or sub-par conditions, do you take it in stride? A good traveler is always polite to wait staff, flight attendants, gate agents and hotel desk clerks. There's no reason to yell about things you cannot change, and making someone else feel bad is never a good solution, especially if that's the person handing out upgrades and vouchers. Remember it's the polite people who get the upgrades.

4. Are you on time? Travel often depends on schedules, whether it's catching the overseas flight to Australia, or the next train through Austria. If your traveling companions expect you to meet in the lobby at 6 for dinner, are you there at 6:20? This may seem like a personal pet peeve (it is), but considerate people – travelers or others – don't make their companions wait. The consequences of being late can be serious and costly when you're traveling: missed flights, missed cruise ship departures, missed reservation times. Travel well, and keep to the schedule.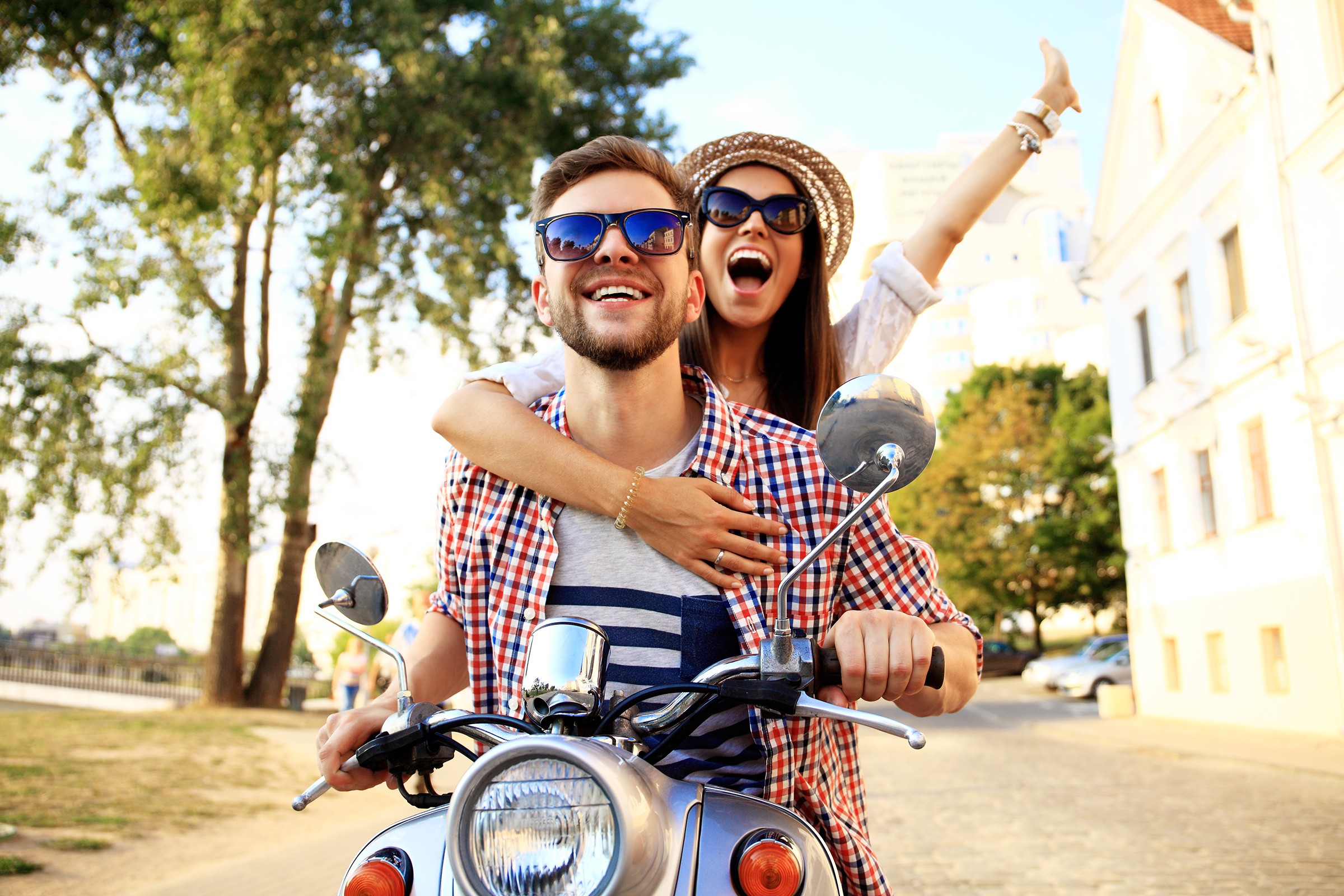 5. Do you have a sense of humor? Are you fun? Not everyone can be Amy Schumer (wouldn't she be a fun travel companion?) but you can travel with a sense of humor and a determination to have fun. When you get on the cruise ship, do you find your cabin and lie down, or do you find the free cocktails and live band? Do you plan entertainment options for the long plane ride? Do you engage people in front or in back of you in the endless TSA line? Travel is much more fun with a companion who smiles, laughs, cracks jokes and generally acts like he or she is having fun. Sure, jet lag has you yawning, but a cheery demeanor will make you and your companions feel more energetic. Get up, go to breakfast and let the fun times roll. You can sleep when you get home.
So, next time you travel for business or pleasure, think about that wrinkle-free shirt. It's carefree and easy-going, just like you.
By Kay D. Harrison
Signup for Vacation Deals
Exclusive access to private sales, customized specials & more