MSC Cruises | New In-Depth Excursions for Explorers
For modern, savvy travelers, just putting their toes in the sand of a foreign land is not enough. These curious wanderers want an in-depth experience, with all the local history, culture and cuisine included. Whether they are traveling through the many islands of the Caribbean or venturing out to international ports of call, these travelers want to learn all they can about their destinations. On MSC Cruises, the international onboard culture and newly imagined shore excursions combine to broaden every passenger's horizon.
Explore the Islands with Excursions Designed for the Curious
MSC Cruises has partnered with lifestyle expert Martha Stewart to design excursions that take cruise passengers on an authentic journey into the heart of each destination, to satisfy the curious explorer who wants it all.
The new partnership — Celebrate, Discover, Experience — includes in-depth educational shore excursions, surprise gift packages for anniversaries and birthdays, and onboard holiday dinner menus and recipes that reflect local flavors and cooking traditions.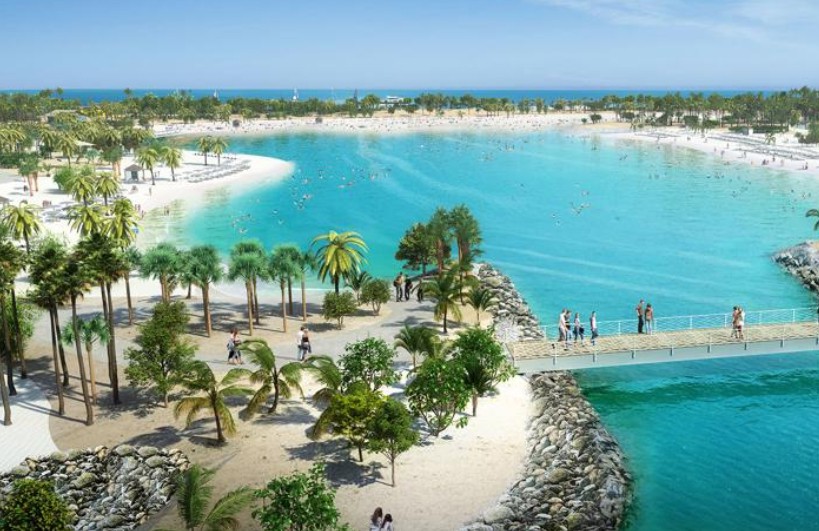 In the Caribbean, each island has its own story, with a unique history, language, cuisine and mix of nationalities. The best way to explore an island is with a local guide showing you the historic sites, locally-owned restaurants, and the hidden places where you can meet the people who live there. This is the experience cruise passengers will get with Martha Stewart excursions.
In St. Thomas in the U.S. Virgin Islands, passengers from the MSC Seaside can spend a day exploring St. John with a hike and snorkel adventure that includes visits to restaurants that serve local delicacies. For a morning snack, the passengers can taste traditional fried pates from Hercules Pate Delight, then venture by safari bus into the Virgin Islands National Park. After hiking along the coral shoreline to a hidden snorkeling spot, these travelers will lunch at De' Coal Pot, enjoying traditional West Indian dishes. The proprietor will greet diners and explain the island's traditional coal-pot cooking techniques.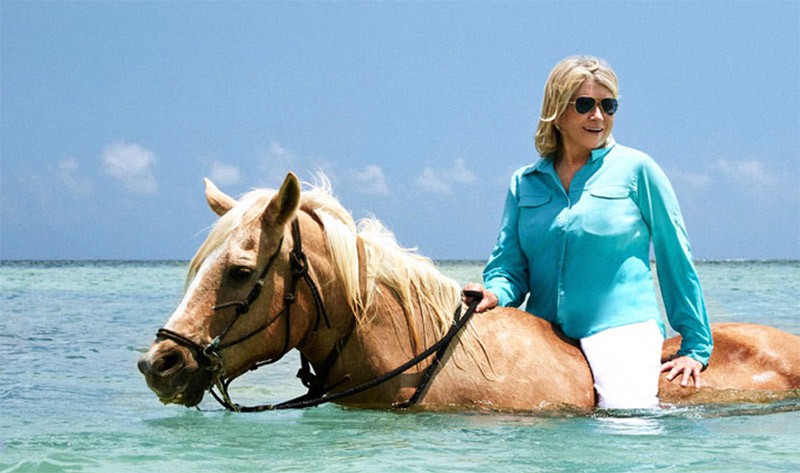 Other excursions include the swimming horses of the Cayman Islands, paired with a visit to an Italian restaurant that prepares organic, locally sourced foods and presents a vegan tasting menu. In Cozumel, guests can learn to make the perfect margarita after picking the ingredients up at a farmers' market. Learn about bush medicine on an excursion in Nassau, where you'll embark on a guided walk through botanical gardens and learn which indigenous plants are used as medicine. Each excursion pairs activities with learning experiences.
You can participate in these exclusive programs as you cruise through the Caribbean on MSC Armonia and MSC Seaside as well as MSC Meraviglia and MSC Divina in fall 2019. A delicious holiday program will also be available onboard these ships launching in the Fall: the amazing Martha Stewart Thanksgiving Dinner, complete with recipes you can take home. Other holidays will include Hanukkah, Christmas, New Year's and Easter.
MSC Meraviglia: The Cruise Ship for Explorers
Curious travelers looking for in-depth experiences will find international influences in entertainment and cuisine on board MSC Meraviglia, debuting in New York in October of 2019. This elegant new vessel carries on the MSC tradition of providing enriching activities along with an impressive variety of culinary styles. In a special partnership with Cirque du Soleil, MSC Meraviglia presents two original shows by the artistic acrobats along with a delicious dinner in the Carousel Lounge, built especially for the experience. Each show has its own storyline, costumes and concept. The technologically advanced lounge becomes a lively disco later in the evening.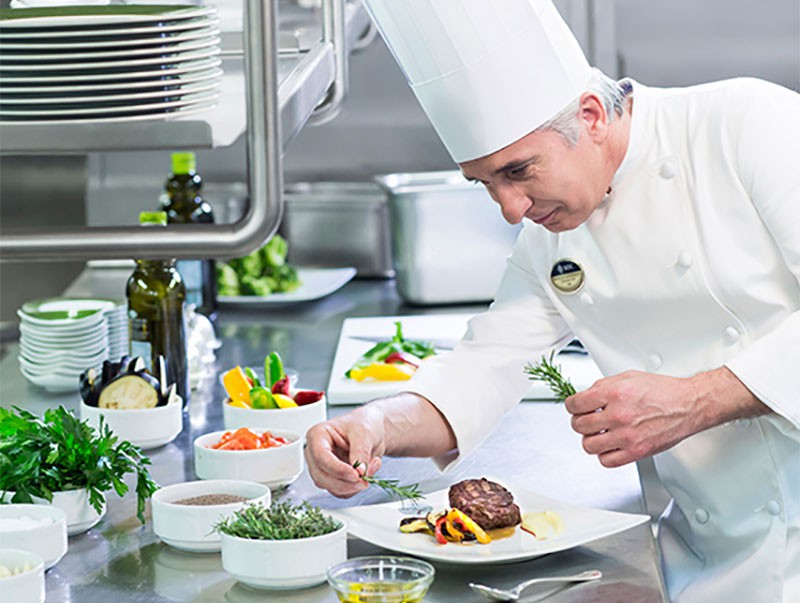 After dinner, guests on MSC Meraviglia have a choice: chocolate or champagne? The French chocolatier Jean-Philippe Maury offers sweet treats at the Chocolaterie bearing his name. An open kitchen allows guests to witness the creation of amazing chocolate sculptures and other edible masterpieces. This same chef offers gourmet ice cream and a creperie on the promenade.
For those who prefer champagne, the stylish Champagne Bar offers a vast array of bubbly choices from around the world. French champagne, plus prosecco and other sparkling wines are available, along with delectable snacks that include crabmeat, oysters and caviar.
***
Consider booking a Caribbean adventure on an MSC Cruise ship if you're one of the special people who value exploration and education that go hand in hand. The interactive excursions, diverse culinary influences and international ambiance on these ships will satisfy the most curious of travelers.
By Kay D. Harrison
Signup for Cruise Deals
Exclusive access to private sales, customized specials & more