Teeming River Cruises | A River Cruise for the Rest of Us
The elegant long boats glide under stone bridges all along the rivers of Europe. They dock alongside legendary cities like Vienna, Bratislava and Budapest. Until recently, European river cruising was an experience reserved for the elite traveler who could spend four to five thousand dollars per person for a week on the Danube.
"It was so crazy expensive," says Jeff Paglialonga, co-owner of Teeming River Cruises, "that even two-for-one fares were a joke."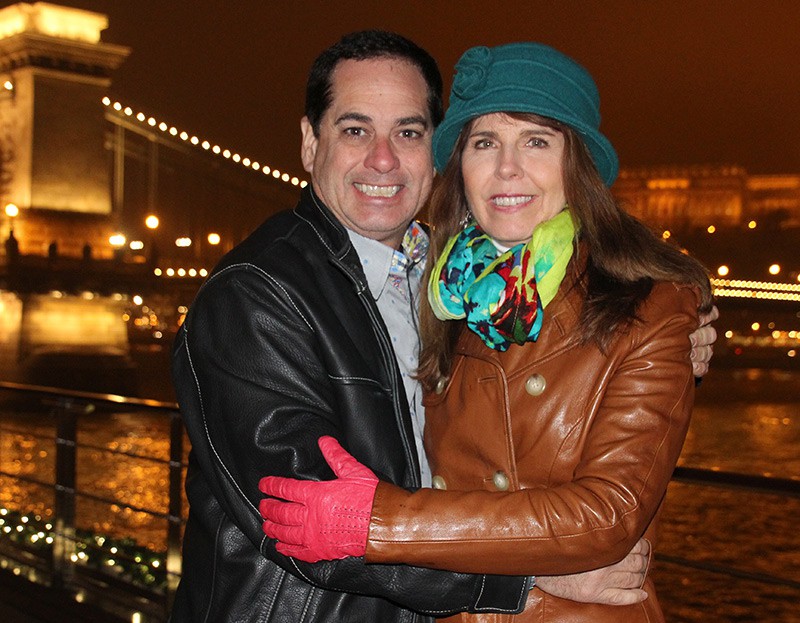 Jeff and his wife, Gina (pictured above), had taken those crazy river cruises and wanted to take his parents on a once-in-a-lifetime cruise vacation, to make his parents' dream of a river cruise come true. It was on that trip that they came up with a novel idea: let's call it "a la carte river cruising."
This is how Teeming River Cruises came to life. The idea was simple: reduce the cost of river cruising by cutting out the things that people don't want or don't like.
"We thought of the travelers who might resent the fact that they are paying for the things that other people wanted," says Gina. "We appeal to the independent traveler who doesn't want to hurry off the ship at 8am to board a big bus – the people who would rather have a leisurely breakfast on deck."
On most river cruises, shore excursions are included, so travelers get off the ship to follow a flag around the city with a hundred other people, restricted as to what they can see. Or, they get on a motorcoach tour and spend the day in the bus traveling to a far-flung castle or cathedral.
"What people love," says Jeff, "is the freedom to explore, being in control. That's why we attract the kind of traveler who looks for independence."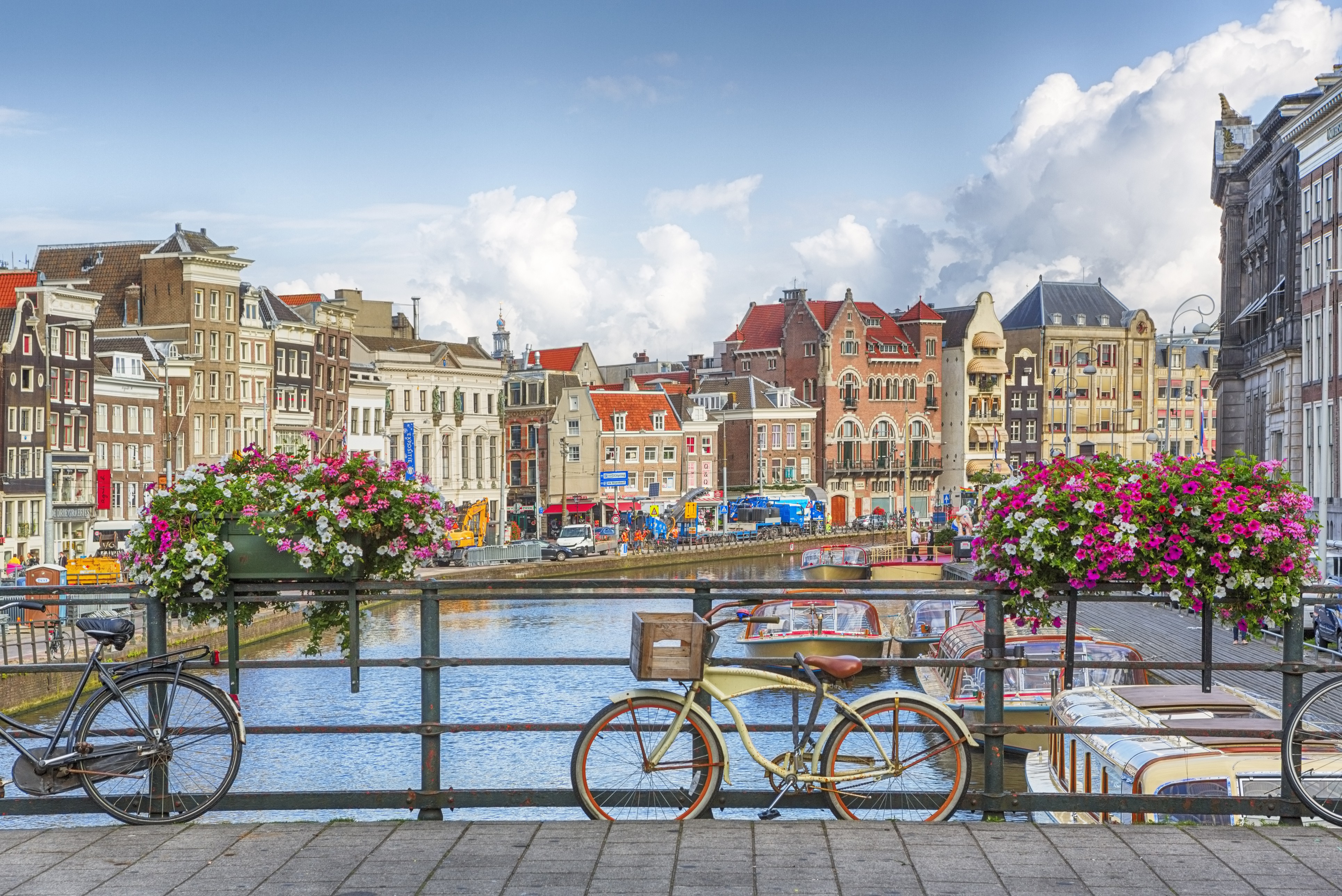 The typical passenger on Teeming River Cruises is middle-aged, a baby boomer or younger. In fact, the ships do not have wheelchair accommodations for limited-mobility travelers. Two of the ships don't even have elevators. This is a cruise line for explorers; active people who want to indulge their curiosity and wanderlust without restrictions.
By cutting out the all-inclusive amenities like daily shore excursions and expensive drink packages, Teeming River Cruises offers the same itineraries as their competitors, but at an affordable price. It's a river cruise for the rest of us.
Not Your Mama's Cruise Line
It is true that the high-end cruise operators offer an elegant experience, with world-class dining and entertainment that appeals to an older, mostly affluent crowd. Teeming River Cruises attracts a different kind of traveler. They are younger, more "hip," as Gina says. They are more likely to electronically savvy and connected.
"We have a lot of fun," says Gina. "We are likely to be up dancing to rock and roll music. There are no opera singers," she jokes. "There are musicians onboard, some famous, but the entertainment is geared to a younger crowd. It's not your mama's cruise line."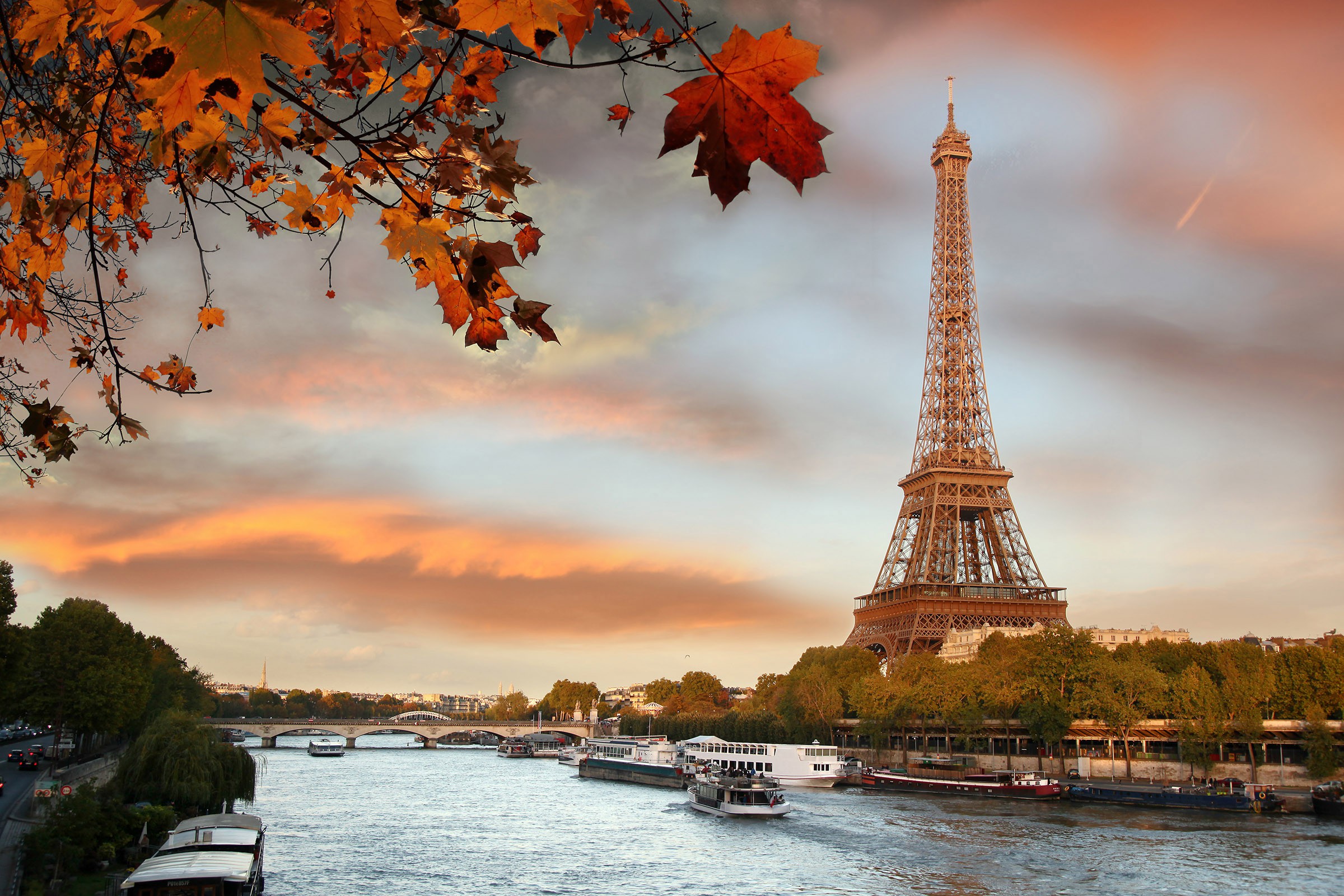 In keeping with a "hipper" traveler, Teeming River Cruises has developed a smart phone app for independent tours of the cities they visit. The app allows travelers to see the city sights at their own pace, skipping the less interesting attractions and spending as much time as possible where their interests lie. At the end of the day, the app will navigate them back to the ship.
The cruise line is all-digital; even the museum and park tickets do not generate paper. There are onboard talks about ports and attractions, but also about other topics of interest, like traveling with your iPhone. It's all about the modern travel experience.
News Flash: Passengers Like Paying Less
Gina and Jeff have been onboard for every cruise, totaling nine weeks in 2018. This year, there are another 9 weeks of cruises scheduled, so they may not be able to keep up that pace. (This energetic couple runs two other businesses.) The cruises have been popular, and reviews so far are glowing.
"We love and appreciate the passion of Jeff, Gina and their staff. They and the crew did everything possible to make our trip memorable. They went well beyond what was expected for our cruise. Jeff, Gina and their staff weren't vacationing, they were hosts and guides. That personal attention made our Teeming experience wonderful, never be forgotten."
"My wife and I had a wonderful time on our cruise. The boat was a very pleasant size, about 100 other guests. This made for a very personal experience as well as a chance to get to know a wide range of other travelers. Teeming does a good job of letting people know that they provide great accommodations and food, without the hassle of tours, buses and transfers. We are very independent travelers and this model fits us perfectly."
"Our passengers love the different approach," says Gina. "They feel special, and we do the little things that make a cruise special. We go into town and find little mementos or local chocolates to put on the pillows, and during Christmas markets, we found holiday trinkets for our guests."
There are no trade-offs in terms of staffing, service or food. In fact, the providers of cuisine on board are the same creative people – chefs and menu planners – who provide the 5-star dining options on the more expensive lines like Avalon Waterways.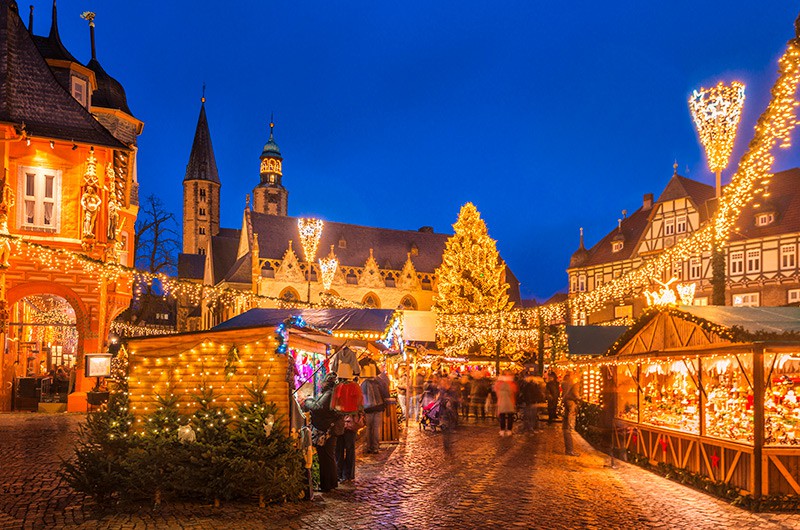 At the end of the cruise, passengers may get a custom-made souvenir book with photos of the ports of call. It is hardbound, with top quality printing. It's just another personal touch that sets this cruise line apart.
"People really love the small-ship experience," says Jeff. "Because of the small passenger list, they make friends by sharing a cab or planning an excursion to a castle together. Lifelong friendships are formed because of these interactions."
If you are an independent and active explorer who wants a cruise on a European waterway that caters to the young at heart, consider Teeming River Cruises. You'll be gliding under the same stone bridges as the traditional river cruises, eating the same 5-star dinners in charming riverside villages, enjoying the fact that you paid a fraction of the fare and got to see exactly what you wanted to see.

By Kay D. Harrison
Signup for Cruise Deals
Exclusive access to private sales, customized specials & more