How To Find the Best Surfing In the Islands of Tahiti
Tahiti is one of the world's top and most exotic surfing destinations. Whether it's your first time on a board or you're already a fanatic, French Polynesia has a wave for surfers of all levels plus, an extensive range of water sports for every off-season.
If there are no surfing schools directly on the beach near your Tahitian hotel, it is relatively easy to find schools that will lend you a surfboard, pick you up at different locations, drive to the surf spot and back, in addition to giving you lessons.

Papeno'o is perfect for beginners: the spots are less crowded, the waves are relatively smaller, the water is deeper, and the beach is longer. Moreover, locals are more likely to live up to their habitual hospitability and kindness.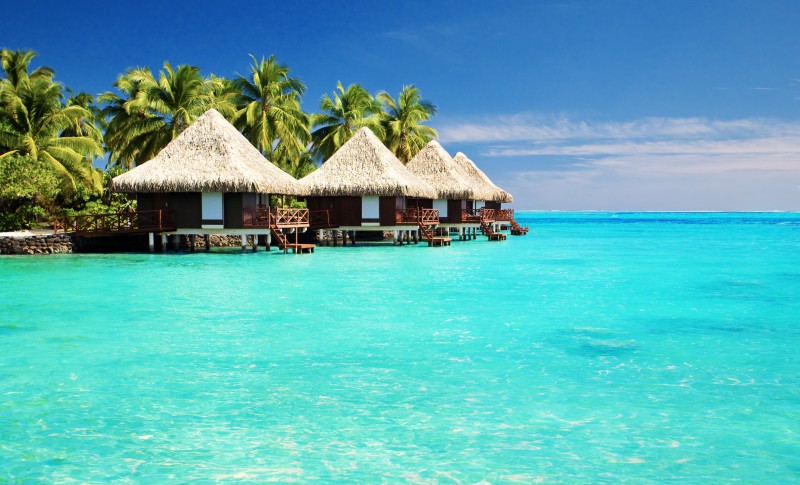 While beginners are certain to find a good beach break any time of year, the island is home to some of the most widely recognized and heaviest waves found around the globe - providing some of the best Tahiti surfing. Teahupo'o attracts hundreds of professional surfers, thrill-seekers and surf enthusiasts every year for big swells and competitions like the von Zipper Trials and Billabong Pro.
Surfing and bodyboarding are not the only water sports practiced around the Tahitian islands. Also available are wakeboarding, kiteboarding, wake surfing, windsurfing, stand-up paddle surfing, canoeing, sailing, even parasailing.
Want to book an exotic dream vacation? Check out our bucket list vacation deals!
Signup for Vacation Deals
Exclusive access to private sales, customized specials & more