Innovative Asian Cities To Visit
Move over, Silicon Valley. There's a new game in town (or a few) revolutionizing the way we communicate, get around, and do business; They just happen to be in Asia. Massive advances in the quality of life have taken place over the past few decades as Asian cities and countries race ahead in innovation to provide new businesses, infrastructure, and ideas.
The fastest internet speeds in the world compete with the fastest trains on the market for global domination. If you're interested in high-tech gadgets, gastronomical feats, and craning your neck at seas of skyscrapers, check out these cities on your next far east vacation.
Singapore
Singapore is welcoming for a first-time traveler to Asia. It's safe, sparkling clean, and highly educated. It's also hard to get too lost since it's so small. Developers, investors, and entrepreneurs flock to this small country for its open economy, ease of access to funds, and thriving culture geared toward developing the latest tech genius.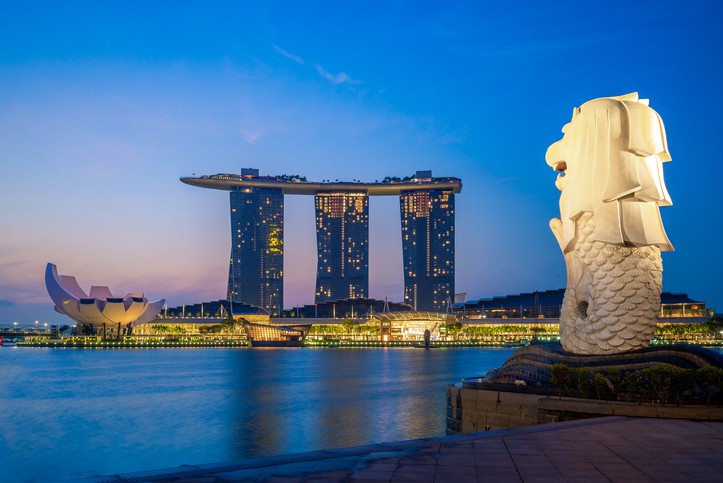 To get a peek at some of the latest and greatest, you don't even need to leave the airport. The top-rated airport in the world, Singapore Airport is a tourist attraction itself. The modern space houses topiary gardens, an indoor waterfall, and over 280 stores and restaurants.

Featured in several movies and shows, Marina Bay Sands is a sight to behold. Standing above the skyline, this structure consists of 3 skyscrapers connected by a rooftop garden, along with an infinity pool, giving guests some of the best views in the whole country.
Jakarta
A rising middle class, more access to capital, and stubborn tech gurus have made Jakarta a hub for new businesses. With 60% of the population under 35 years old, it's no surprise there's been a surge of innovation in the last decade. Google is even expanding its Cloud services to the city in 2020.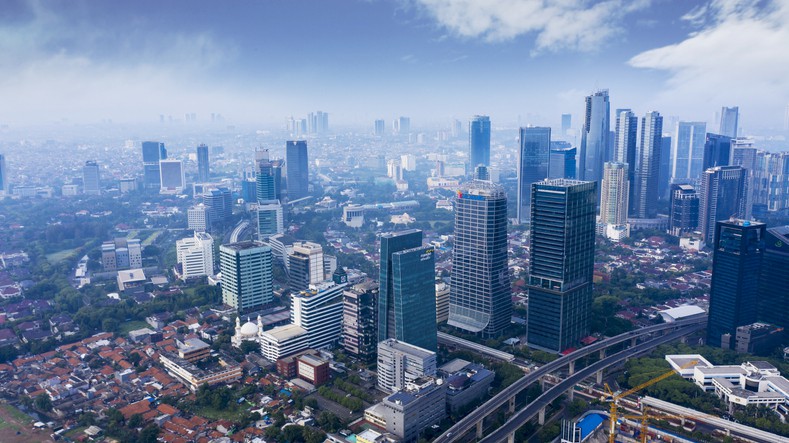 The defining factor of Jakarta that makes this a must-visit city is the balance between old and new. Thousands of lights shine nightly, emitted from the modern skyscrapers erected in close proximity to older temples, cathedrals, and mosques. Order a drink at a nice rooftop bar and enjoy the sights or try authentic street foods from the vendors below.
Seoul
Boasting the 4th largest venture capital in the world, Seoul is for those with an entrepreneurial mind. Dotted with skyscrapers, high-tech subways, and shiny billboards, this South Korean city feels futuristic. Head to Myeongdong to experience Korean beauty trends that have taken the cosmetic world by storm. Facial masks and treatments here list some interesting ingredients on the cutting edge of research.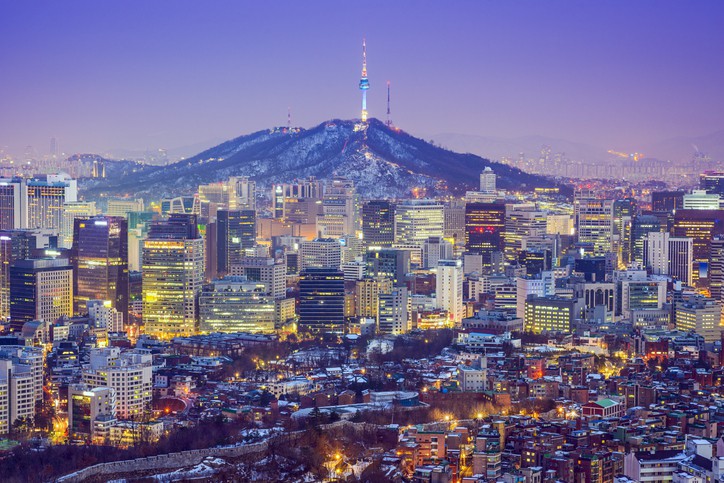 Proudly the home of the first cat café, Seoul is famous for avant-garde ideas, restaurants, and even has a foot-long green tea ice cream cone for the ultimate brain freeze. Treat yourself to a K-Pop concert or grab your friends and head to one of the city's famous karaoke bars to belt the lyrics yourself.
Hong Kong
A favorite pastime of locals and tourists alike is standing along the harbor to watch A Symphony of Lights, the world's most tech-savvy light show across the skyline with dozens of skyscrapers as the backdrop. Hong Kong is a startup hub, so you'll likely find new inventions every time you visit - from ride-sharing apps to a take on a cat café but with rabbits.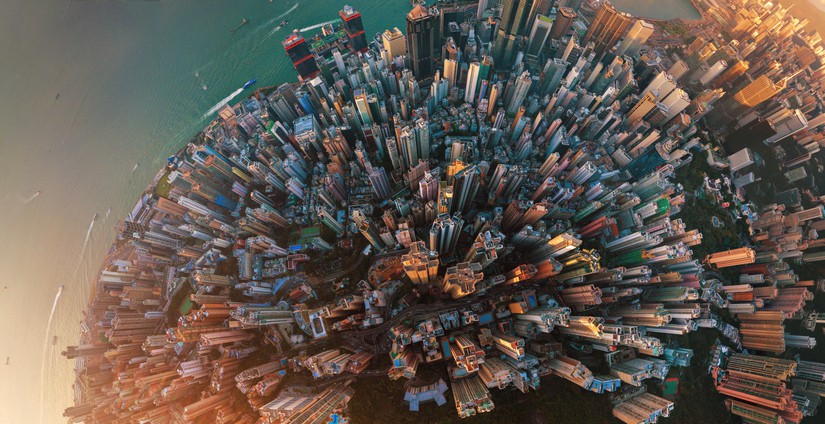 For a unique experience, hop on an old-school ding-ding (a type of bus similar to the old-school London busses with back entrances) for a ride around Hong Kong or walk along the waterfront to see old temples and landmarks. Heading into the future again, make your way to the Hong Kong Space Museum where you can interact with exhibits and see the stars in the cutting-edge planetarium.

Signup for Vacation Deals
Exclusive access to private sales, customized specials & more