Find the Best Spas For the Ultimate Relaxation
Where to Find a Great Spa
Resorts
Resorts around the world boast award-winning services and treatments. You can find facials, massages, and other treatments on all corners of the globe, from Asia to the tropical beaches of Mexico.
Resorts often offer discounts to their visitors, sometimes as much as 50%, along with exclusive amenities like saunas, steam rooms, and relaxing pools just for guests. Search for the perfect resort that has the spa treatments you're looking for in the location you want.
If you book an all-inclusive package to a resort, you might be in for a treat as many resorts offer a complimentary spa service for guests staying a certain length. These treatments can include massages, manicures, and exclusive access to amenities.
Cruises
A cruise may not be the first place you think of for a full-service spa with world-class services and amenities but may offer exactly what you're looking for. Cruises are spending major dollars to renovate their spas and create world-class experiences for guests.
Cruise lines like Norwegian, Celebrity, and Royal Caribbean offer affordable cruises and spa services for those looking to get pampered. Carnival even has spa services dedicated to teens, so everyone can take part in the relaxation. Many cruise ships have spas with panoramic views of the ocean, giving you a unique experience.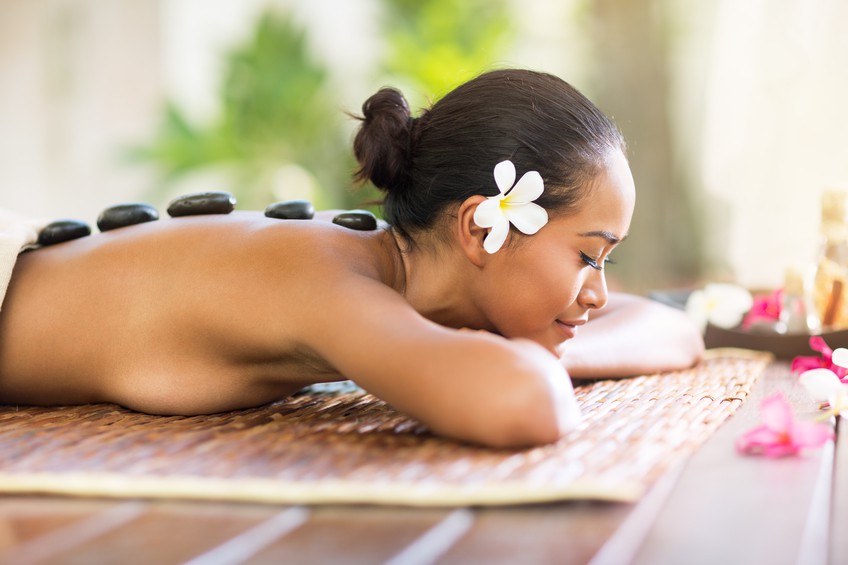 Cities
Cities are a great place to find innovative services new to the spa world. New York City has some of the finest spas in the world with state-of-the-art equipment, but you can find resorts and hotels in Europe, Asia, and South America for exclusive treatments found nowhere else.
Cities in Arizona and Colorado have destination spa resorts with an unimaginable array of treatments for every need. Check out resorts in Spain for a romantic getaway with massages right on the Mediterranean. If you're staying in a large city, chances are you don't have to go far to find exactly what you're looking for.
Little Known Spa Treatments Around the World
Beer Bath
Popular in European destinations Austria, Germany, and Czech Republic, you can relax in a bath full of beer. It's not just regular beer though, as this beer is specifically formulated with different hops to relieve pain and create a feeling of calm. The aromas are earthy and aid in relaxation.
For all you beer lovers, this bath comes with some pints, and if you really want to, you can even sample the bath.
Bird Poop Facial
You might be considered lucky when a bird poops on you these days, especially if it's the Japanese bush warbler. These birds have become famous as claims about the rejuvenating qualities of their poop have become popular.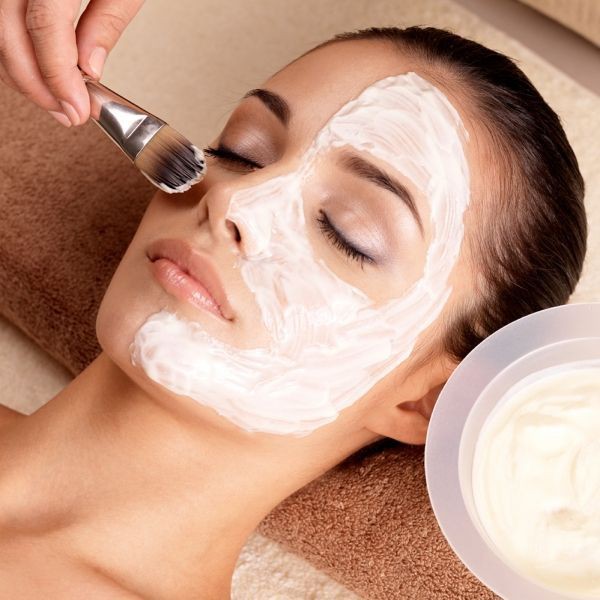 Victoria Beckham has even tried the facial, a cream made with bird droppings and other moisturizing ingredients. You can find this treatment across Asia, and even at a few modern spas in America. Not for us, but if you seek adventure, this may be the perfect treatment for you.
Gem Stone Massage
Not as nerve-racking as bird poop, this massage includes hot massage oils rubbed on the back and precious gems placed on the body's chakras. The treatment is relaxing and believed to bring the body into harmony and ultimate relaxation.
You can find massages with rubies, diamonds, sapphires, and more depending on your needs, aches, and pains. The masseuse expertly rubs out tension and places these gems on problem areas to decrease pain and increase relaxation. You might have to search to find a spa offering this innovative service, but they can be found in parts of Asia, Europe, and America.
Gold Facial
Great for those looking for a luxury getaway, gold facials promise to rejuvenate your skin and give you the ultimate relaxing experience. Promises of younger-looking skin and a fresh feel await you at posh spas around the world.
You can find these treatments at upscale spas and resorts throughout the world but be prepared for a high price tag. These facials are made from real 24-karat gold and don't come cheap. The process can last upwards of an hour and most guests report feeling tighter and brighter skin after.
[/cotnainer]
Signup for Vacation Deals
Exclusive access to private sales, customized specials & more