Indus Travel: Award Winning Vacations Across the Globe
Vacations can be stressful, especially when you're required to plan everything yourself. From flights to hotels to tours to meals, there's no time left to actually enjoy your trip! Indus Travel takes out the guesswork so all you need to do is decide where you want to go and voila, the trip of a lifetime awaits. Stop worrying about every minute detail and get more out of your bucket list vacation to India, Peru, and everywhere in between.
Indus was founded in 2001 with just two employees with a passion for travel. Hard work, dedication, and impeccable customer support lead to growing locations, tours, and options so you can personalize your trip to destinations around the world in six different continents. With award winning service, unparalleled flexibility, and exciting excursions, let Indus take you on an unforgettable adventure in 50 different breathtaking countries and countless cities, villages, and towns.
The Service
If the first thing you're thinking when you get off a flight to your long-awaited destination is how to get to your hotel, Indus is the tour for you. Instead of trying to find taxis and services, wondering if you're being ripped off, and hoping you'll get to the correct destination, walk right off the plane and meet your vacation manager who has everything planned out already so there's no waiting in lines, no getting lost, and no confusion.
Guides for Indus don't just know about your destination, they've lived it! These local experts all hail from the country you're visiting and can give you insider knowledge you won't find anywhere else. Want to haggle for some jewelry or souvenirs? Your guide can help. Your guide is the perfect translator, speaking both English and the language of the country you're visiting, so you can get help anywhere you're going during your trip.
Choose an award-winning tour to India, where Indus has been voted the best tour from America five different times. Your local guide will take you to famous destinations like Amber Palace and the Taj Mahal and share the history of these historic landmarks along the way. If you're more enthralled by an outdoor adventure, book an award-winning trip to South Africa; all you need is a good camera and some patience to catch a glimpse of wild animals in their natural habitat.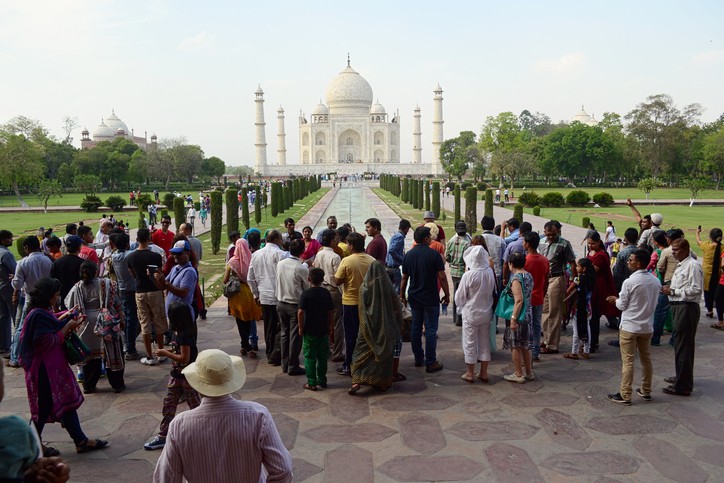 With small tour sizes averaging 22, you'll get personalized service and get to know your guide and fellow passengers. Who knows, you might stay friends for life.
The Flexibility
At Indus, there is no one size fits all for vacations; Compare itineraries and pick the one that best fits your needs and personality. If you want the flexibility to plan out your days, you'll find tours with just the right amount of structure to get you started. Ride through the hills of Ireland with map in hand to discover small castles along the way on your own time. If you're a brand-new traveler who isn't sure what to do in a new land, there are tours for you too. Explore the ancient wonders of Peru where you'll see the ruins of Machu Picchu and learn about its history with your expert guide.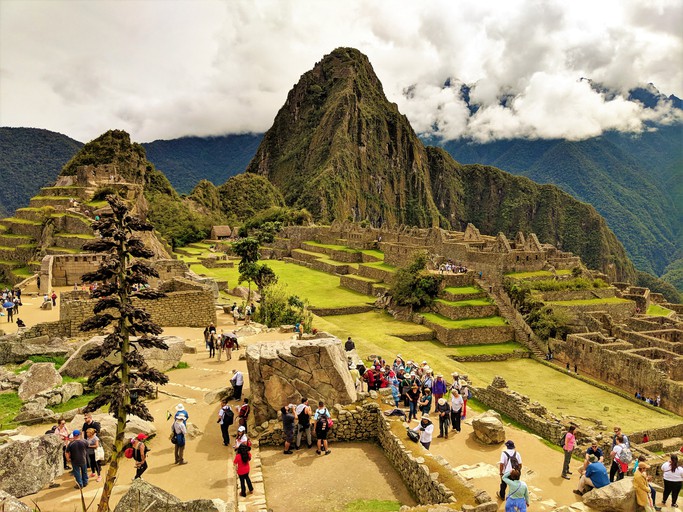 Whether you want a package that includes a rental car so you can explore at your own pace, or a more in-depth tour full of cultural experiences, you can find it all in an Indus trip. For the foodies, yogis, or faith-based traveler, there are customized itineraries you won't find anywhere including the best stops, tours, and activities for your theme. Book a culinary tour to experience epicurean delights, or a wellness tour for some much-needed rest and relaxation with yoga classes on the beautiful shoreline.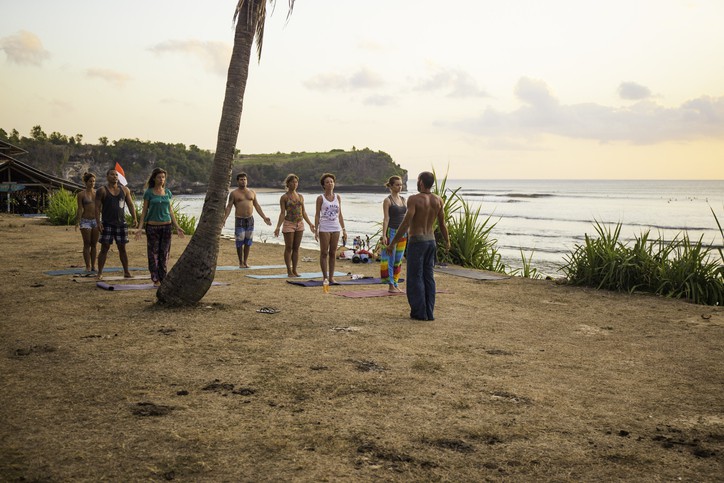 If you're interested in exploring the world solo, you'll find over a dozen itineraries just for you. Most companies charge single supplements, increasing the price of your trip by up to 50%. With several trips tailored to solo travelers with no extra fees, you can meet like-minded people during the adventure of a lifetime.
The Excursions
The flexibility Indus offers in its itineraries allows you time to relax, rewind, or get into adventure mode with outdoor activities. Even though you're traveling in a group, you can customize your trip with dozens of different excursions and optional tours. In Namibia, go quad biking through the sand dunes for an exhilarating experience under the African sun. Or, if you're looking for an even more adrenaline-fueled day, go tandem skydiving over the desert for stunning views below.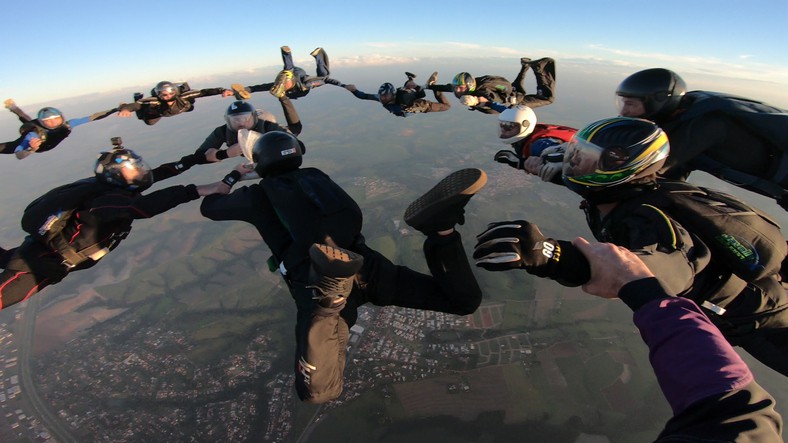 If these activities are more inducing of a heart attack to you than a good time, there are plenty of pursuits for you too. Enter a family's home in India for an authentic cooking lesson in the culinary styles of the area. Cook alongside your host family for the most authentic Indian food you can imagine. You'll get to taste everything you've made in the end too, making for a fun experience your taste buds will enjoy.
For unforgettable experiences, new tastes and smells, a little (or a lot) of adventure, and incredible knowledge from expert guides there to help you, start packing your bags and let Indus do the work for you, so you can focus on what matters: having an incredibly unique experience in far corners around the globe. The only hard part is deciding where you want to go!
By: Devyn Woolsey
Signup for Vacation Deals
Exclusive access to private sales, customized specials & more