Exoticca Travel | Putting Exotic Travel Within Reach
[cotnainer id="post"]
The name alone conjures up luxury and privilege: Exoticca Travel – 13 nights amidst the Aztec Trail's ancient ruins and the Riviera Maya or the 5-star tour through golden Buddhist temples in Burma. Most travelers assume these experiences are out of reach, but this company is changing expectations in wild and remote locations around the globe.
Launched in 2013, Exoticca Travel has been growing steadily and currently employs more than 100 people. The founder Jesús Rodriguez Fernández is a travel professional who had a dream of democratizing travel and making it accessible to all. Today, Exoticca sells to all age groups in multiple countries, with a special emphasis on affordable adventure and Bucket List destinations.
The company is based in Barcelona, Spain, but conducts business almost entirely online. The website – www.exoticca.travel – is stunning, with colorful illustrations and graphics advertising their worldwide destinations. Plan some time when you visit this site; you'll want to read every offer and enjoy the aesthetics. It is a vacation for the mind, and good for a daydream or two.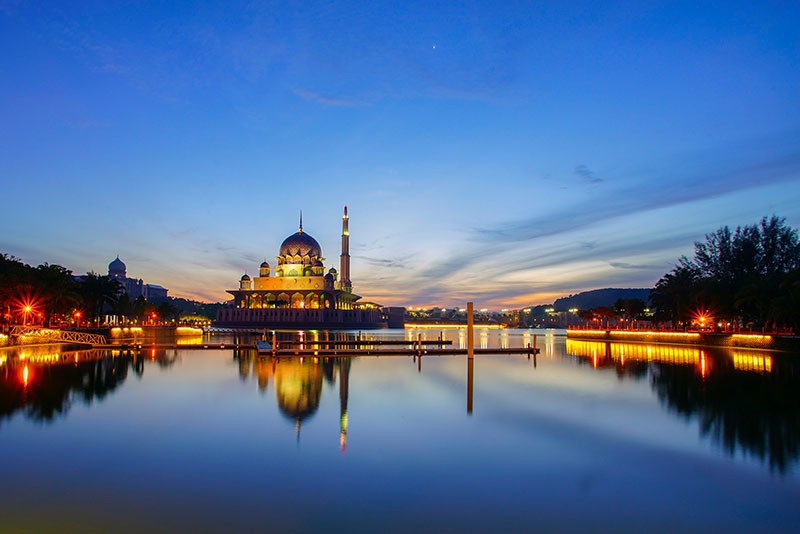 Exoticca Travel offers affordable tours to every corner of the earth, from Peru to Morocco; Burma to Mexico. They offer tours in America, Africa and Asia, and each offer appears on the website for a limited time. Called "Flash Sales," these offers have exclusive pricing that is available for a limited time, sometimes as little as three weeks. When you select a tour, you are directed through a series of steps that make the booking very simple and transparent. Because airfare is included, you select your flights as part of the process. Payment can be made in installments or charged to a credit card.
When you arrive at the destination, a guide will meet you at the airport and take you to your hotel. Excursions are handled by knowledgeable tour guides and trusted tour companies in the destination cities. Any problems with logistics are handled quickly with a call to the Exoticca office, so you're never left alone in a strange land. Customer service is the heart of this company.
Itineraries are planned so you have plenty of exploration time in each destination. You'll be able to take a short tour and then wander around independently, to get a flavor of the culture through discovery. Your itinerary will include suggestions about where to go and what to see.
In Nairobi, they recommend the National Museum and nearby botanical gardens.
In Lima, it's the districts of Miraflores and San Isidro, including the panoramic view of Huaca Huallamarca and the Sant Domingo Convent. Optional city tours are available for as little as $40.
In Yogyakarta, Indonesia, you might enjoy a ride around the city by traditional horse and cart.
In Namibia, you might have a choice to rise before sunrise to enjoy the colors of the desert, one of the oldest in the world; or opt for a late breakfast in the dunes with sparkling wine.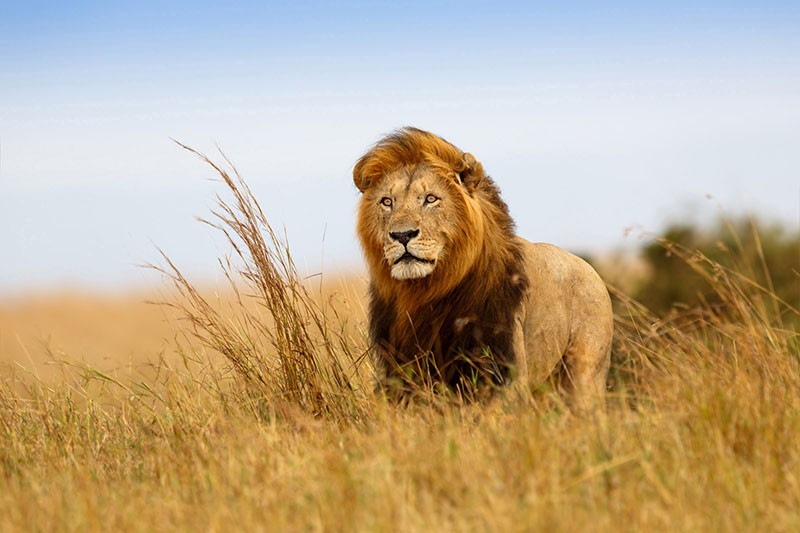 While sharing affordable travel experiences with an international clientele is the passion of Exoticca Travel, they have a philanthropic mission as well. Respect and admiration for other cultures has led to collaborative efforts with charities for good causes. The company supports a number of groups bringing better living conditions to less fortunate regions of the planet.
Our recommendation: Do yourself a favor and visit the website. Start your daydreaming in Africa, Asia or the Pacific Islands, then narrow down your options and pick a tour. If you never imagined you would take an African Safari, see the sun rise over the Himalayas, or visit a floating market on the Mekong Delta, now is the time to start believing. Book an Exoticca Travel experience – it's within your reach.
By Kay D. Harrison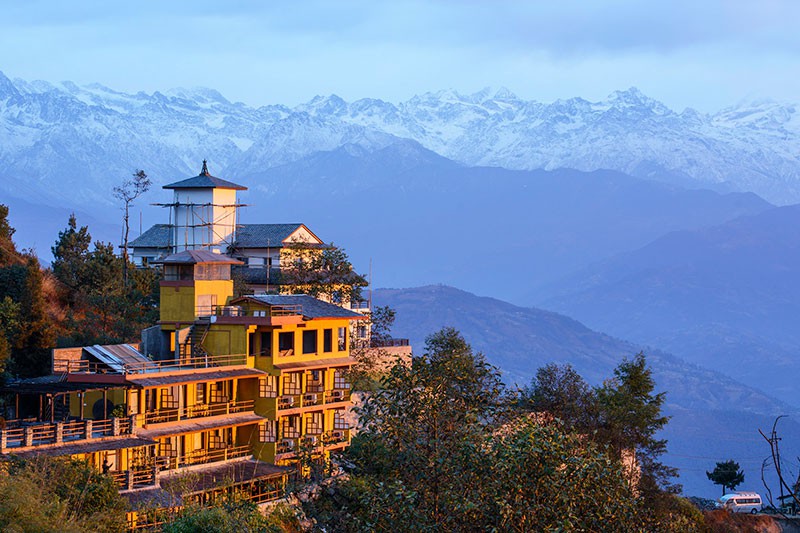 [/container]
Signup for Vacation Deals
Exclusive access to private sales, customized specials & more