Take the Perfect Cruise Around Europe
If you think cruises are too expensive, too long, or too (insert your adjective here), you just haven't found the right one. A cruise through Europe can be a bucket list vacation with an affordable price tag if you know how to find it.
Whether you're looking for a bit of adventure, history, or a voyage suitable for the whole family, you can choose from both familiar and exotic destinations. When searching for your cruise, follow our tips and tricks to find a perfect itinerary to meet your needs.
Length
Start planning in advance so you have plenty of options that fit how long you wish to cruise. You can find sailings in Europe as short as one day and as long as several months.
A popular option for those who hate flying is a transatlantic cruise. Depart from Florida or New York and arrive in Southampton or other European ports. These journeys are usually about seven days and offer plenty of onboard activities and comfortable amenities during your trip.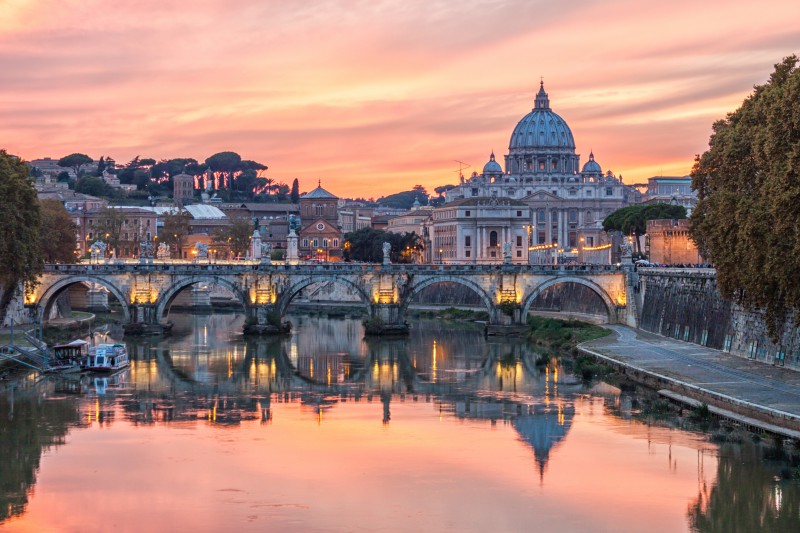 Audience
Make sure you know who will be on your cruise so you can have the perfect vacation. Some cruise lines, like Oceania tailor to a mature audience. Research ahead to find the activities and programs for specific sailings so you know exactly what you can expect to experience onboard.
If you're more interested in sightseeing, consider a slower river cruise where you can make long stops in all your favorite port cities along the Rhine, the Seine or the Danube. Luxury river cruises attract a more affluent traveler, but some are surprisingly affordable and all-inclusive.
Several cruises have a plethora of activities for families and offer complimentary childcare throughout the day and evening.
Luxury
You can find great deals on our site for luxury European cruises. Regent Seven Seas Cruises offers all-inclusive luxury cruises, sometimes with airfare, so you don't have to worry about anything except enjoying yourself. You can find multi-room suites to accommodate more people and enjoy great views of the ocean.
For a lower-cost option, check with Norwegian Cruise Line, offering popular destinations throughout the Mediterranean. With great deals from indoor staterooms to luxurious suites, you can find something within every budget for the solo traveler or extended family.
Destination
When most people hear European cruise they think Mediterranean, and while there are plenty of those cruises, you can also find destinations throughout more exotic locations, such as Gibraltar and Dubrovnik. Stops in these ports make for some excellent sightseeing and picturesque towns. Traditional Mediterranean cruises may visit popular ports like Barcelona, Marseille, and Naples, or opt for something out of the ordinary and sail through the Baltic to destinations like Gdansk, Tallinn, and St. Petersburg.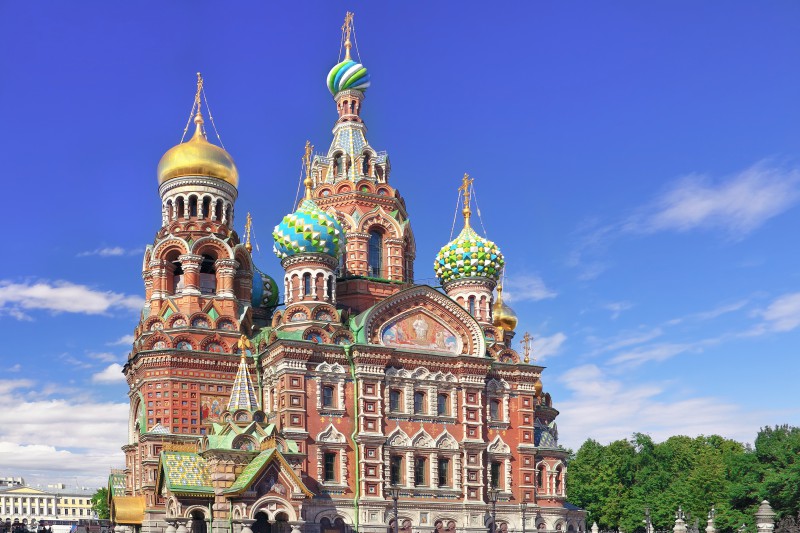 Add-Ons
Many cruises offer packages that will turn your cruise into a vacation package. Sometimes cruise lines offer air credit and may arrange airfare for you. Look for offers from cruise providers as well, you may be able to find air credit offers as well as perks like travel insurance, ship credit, and other bonuses.
Some cruise lines offer land tours, either before or after your cruise, extending your trip for several days and providing even more opportunity to see famous locations, usually with knowledgeable English-speaking guides. You can choose different lengths and itineraries based on what you want to see and do during your tour.
Remember to book your cruise as early as possible for the best available deals and take advantage of special offers like free drinks, shore excursions, fine dining, and reduced deposits.
Signup for Cruise Deals
Exclusive access to private sales, customized specials & more