Embark on a Foodie Adventure
Book a hotel in Savannah and experience low-country southern tradition and next-level culinary innovation in every dish.
Combining the best in new and old Southern cooking styles, and then some, Savannah might be the place to beat when it comes to chowing down. To put it simply, Savannah is a place where some of America's best and brightest chefs are plying their trade, using local ingredients to inventive ends and introducing bold new flavors to an already rich regional culinary tapestry.

It's also a place filled with long-standing establishments that have more than earned their permanence on city-wide "best-of" lists for seeming eternities.

In short, Savannah is a place to eat, something you'll do plenty of—happily—during your stay there. Of course, Dunhill Travel Deals will find you a great deal on one of the many excellent hotels in Savannah, many of which have their own highly regarded eateries. And while the trained concierge staff at your Savannah hotel will likely guide you to some top tier restaurant choices, we thought we'd help you out with this little primer.
Go Whole Hog
Traditionally, whole hog barbecue means that a whole pig is slow-smoked to perfection, then pulled, chopped, and served to diners at local pit joints. At B's Cracklin' BBQ, considered by many critics to be one of the best barbecue spots in the entire South (where it faces some pretty stiff competition), only ultra-flavorful heritage breed pork is used.

Add to that the mouth-watering sides like fried pickles and cornbread (don't forget the banana pudding before you go), and you have yourself a must-eat.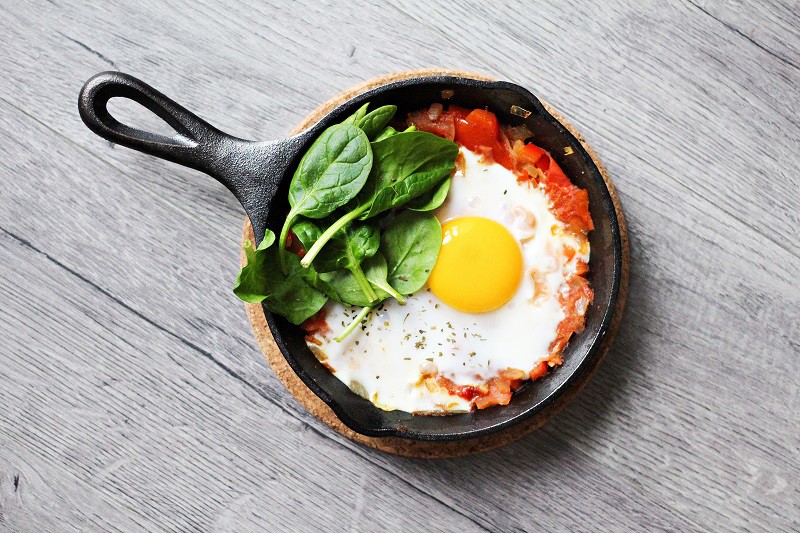 Get Low-country
Savannah cooking is often referred to as low-country food, though the traditional Southern cuisine that exemplifies this style has a lot of range. Adjacent to the Planter's Inn, one of the most highly regarded Savannah hotels, you'll find what is rightly considered to be one the city's best upscale restaurants: The Olde Pink House.

Here, sample a menu filled with fresh seafood cooked with rich sauces and served with Southern staples like whipped potatoes and grits. For a more casual low-country experience, Mrs. Wilkes Dining Room serves fried chicken, mac and cheese, and loads of other favorites. Bonus: It's close to several of the best Savannah bed and breakfast inns near Forsyth Park.
Try Something New
To sample some of the ways Savannah chefs are breaking the mold, a restaurant like Atlantic serves as a stellar example. Spanish, Korean, Italian, French, Vietnamese and, yes, Southern cooking staples are all deployed and mixed seamlessly on this eclectic and elevated bar menu.

A full selection of local brews, wines, and expertly crafted cocktails round out the menu and make for a perfect accompaniment to dishes like kimchi pancakes with shrimp and sesame sauce.
Signup for Hotel Deals
Exclusive access to private sales, customized specials & more