Outdoor Adventure in Ireland
Awash in lush greenery from coast to coast, Ireland is the perfect vacation destination for adventurous souls seeking an adrenaline high with a view. You can find take part in rigorous activities like hiking, biking, and kayaking, but what about zorbing, bubble soccer, and abseiling over the rugged cliffs. Never heard of these? Read on to discover more about these extreme sports and where to try them for yourself.
Abseiling in Kerry
As described by the Irish, abseiling is the "controlled descent down a rock face or cliff using rope and specialist equipment." Kerry is the ideal location for this extreme sport, with its famous Ring of Kerry. Rugged terrain and stunning cliffs create a gorgeous backdrop overlooking the sea. Propel down the cliffs and enjoy the ocean mist on the way down, if you're not going too fast.

After your daredevil expedition, head to the nearby popular tourist destination Killarney, full of quaint shops and restaurants with traditional fare.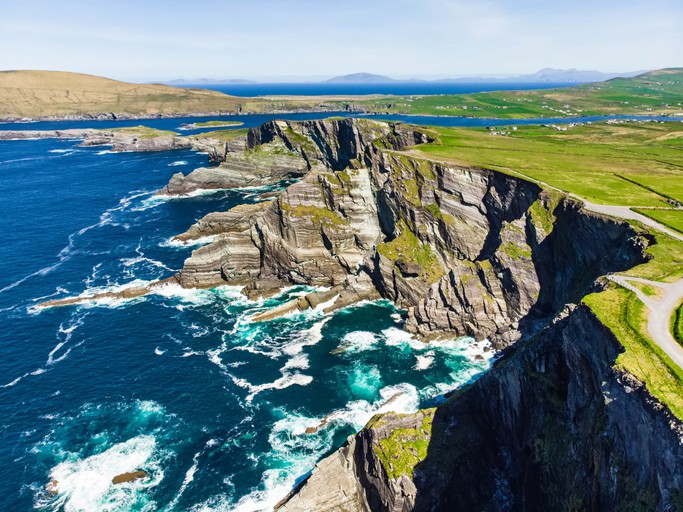 Bubble Soccer in Dublin
Bubble soccer is just like regular soccer, except each player is encased in giant bubbles, called zorbs. This more hilarious version of soccer is full contact, so run as hard as you can at your opponents for a battle to the death. Actually, it will be more like a battle over who can laugh the hardest after being knocked off your feet and bounced around. The game ends when you've run out of time or don't have the energy to get back in the game.

After you've taken a nice hot shower, throw back a few pints at the Guinness Storehouse. Here you can learn about the beer's history, smell the hops as they cook, and taste the beer right at the source with beautiful views of Dublin as your backdrop. If you've got kids, head over to The Little Museum of Dublin, where you can all learn about Dublin's history through artifacts and interactive exhibits.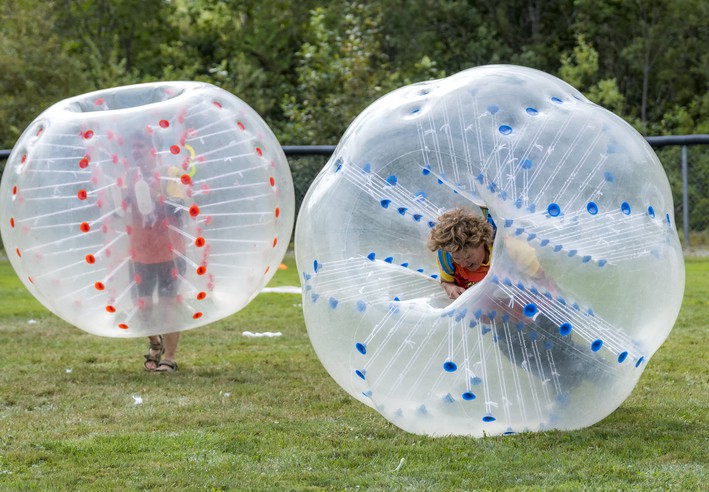 Zorbing in Cork
There are several forms of zorbing, but our favorite is water zorbing. Picture this: there's a giant bubble taller than you with water and enough space for 3 people. You hop inside and roll full speed down a cliff or hill. The scenery is breathtaking if you have time to look while hurtling down at speeds up to 32 mph. Experts call this bubble a "human hamster ball".

If you want to kick it up a notch, extreme sports enthusiasts have created an even more thrilling version of the sport. In this version, you run down the hill in front of the zorb and try not to get hit. After all that running and rolling, you may have worked up an appetite. The English Market, a historical center from the 18th century, is full of food vendors from around the county selling delicious and hot homemade food.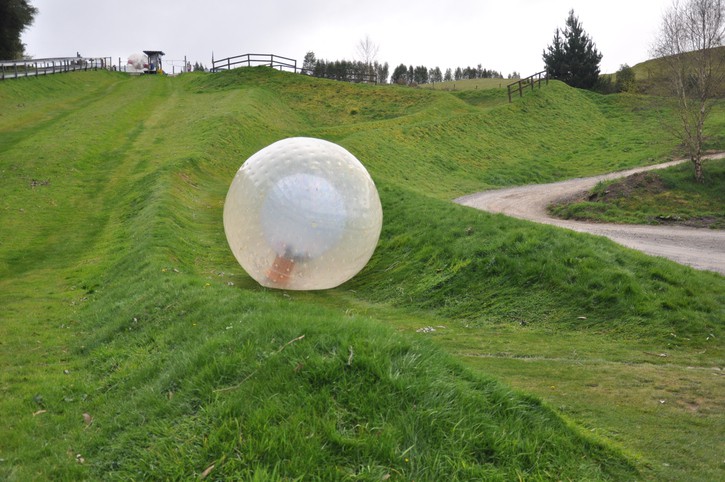 Ziplining in Wicklow
Known for the rugged coastline on the Irish Sea, beautiful country estates set in the forests, and large mountains, Wicklow is an escape for those looking to get in touch with untouched wilderness. Ziplining is a sport suitable for the family, including kids. From your vantage point, you can see and fly over majestic waterfalls, mountains, valleys, and walking paths through the tall trees.

For adventure on land, set out on a journey through Wicklow Mountains National Park, a 50,000-acre protected area with walking trails for all experience levels. For a bit of history visit Powerscourt Estate, a large country house dating from the 13th century and featuring manicured lawns, a golf club, and a luxury hotel.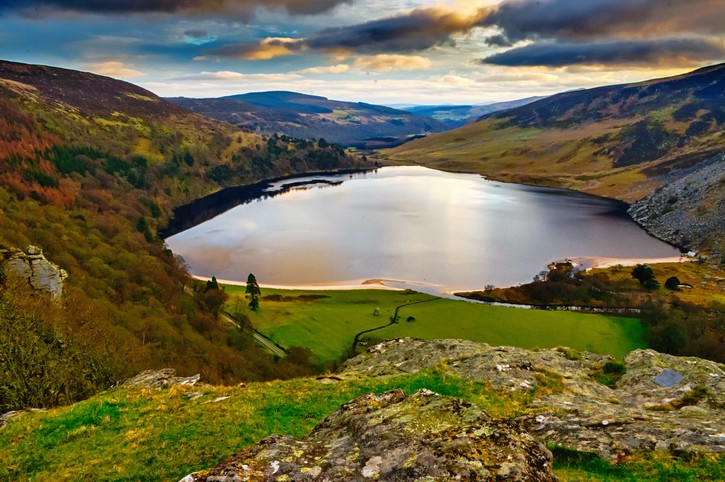 Signup for Vacation Deals
Exclusive access to private sales, customized specials & more