New Mexico Hotels Celebrating Nature and Architecture
Many New Mexico resorts are a timeless oasis that merges the modern touches of convenience with nature. These stunning accommodations are perfect for your trip.
El Monte Sagrado
Located just a few minutes away from the center of Taos is El Monte Sagrado, a resort that takes Southwestern architecture and design to the extreme. Surrounded by mountains, desert, and a circle of secluding trees, the buildings feature the smooth, Pueblo Revival look of years past that makes this one of the best resorts in New Mexico.
Here, you'll be able to find the tranquility you've been longing for, with an abundance of tropical flora, crystal-clear streams, and peaceful waterfalls outside of your room. Perhaps the highlight of the resort is the living spa, which is filled with a number of plants to create a truly meditative vibe.
Palacio de Marquesa
Also in Taos is Palacio de Marquesa, a resort that basks in the shadows of the nearby Taos Mountains. At this retreat, you'll be able to gaze upon the Rio Grande Gorge, a beautiful chasm in the earth that features the trickling Rio Grande River.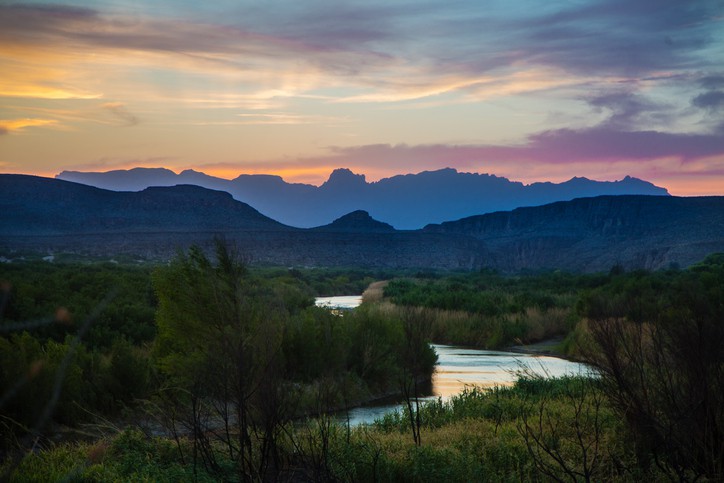 The architecture here combines a rustic vibe with traditional southwestern features for a complex that looks like it came from last century but includes all of the modern conveniences you desire. With just eight rooms to choose from in this resort, you'll receive personalized attention and legendary hospitality to make your nature retreat as fulfilling as possible.
Hyatt Regency Tamaya Resort and Spa
Head on over to majestic Albuquerque to stay at the Hyatt Regency Tamaya Resort and Spa. This complex covers 550 acres on the coveted Santa Ana Pueblo Native American reservation. This means that untouched wilderness will be surrounding you on every side, offering spectacular views that you simply won't find elsewhere. Also nearby are the Sandia Pueblo and San Felipe Pueblo, two more preserves that you should be able to glimpse from the hotel grounds.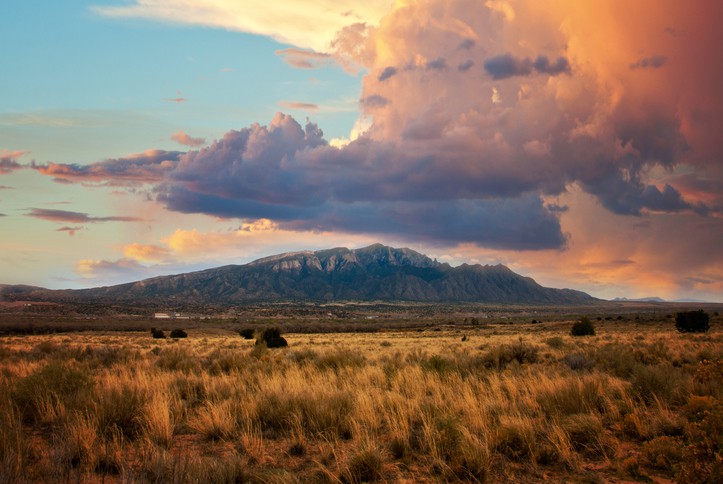 The Pueblo-style buildings on the property enhance the southwestern feel while providing you with the modern comforts you need for a relaxing vacation. Spend your days at the Twin Warriors golf course, indulging at the Tamaya Mist Spa and Salon, or taking a horseback ride through the wilderness at the Stables at Tamaya.
There are plenty of hotels in New Mexico to choose from. Why not choose accommodations that reflect on the area's history while also giving you a taste of the wild?
Signup for Hotel Deals
Exclusive access to private sales, customized specials & more