Secrets of Shopping for a Cruise
When shopping for a cruise, you'll find that there is a seemingly endless number of cruise deals to choose from, which can get overwhelming. And, buried under marketing slogans touting reduced deposit, onboard credit, coupon booklets and various percentages off the regular rate, decoding the true value of these cruise deals can be a challenge. Read on for our best tips on how to spot a "real" cruise deal.
The base rate for any cruise is known as a "rack rate" – these are the rates that can be found in any cruise lines' brochures. Cruise lines never charge their rack rate – a safe assumption is that you'll be able to find 25% off the rack rate. Whether browsing our Cruise Deals section or checking out the website of your favorite cruise line, you will be able to find a variety of cruise deals at prices that are substantially lower than the rack rate.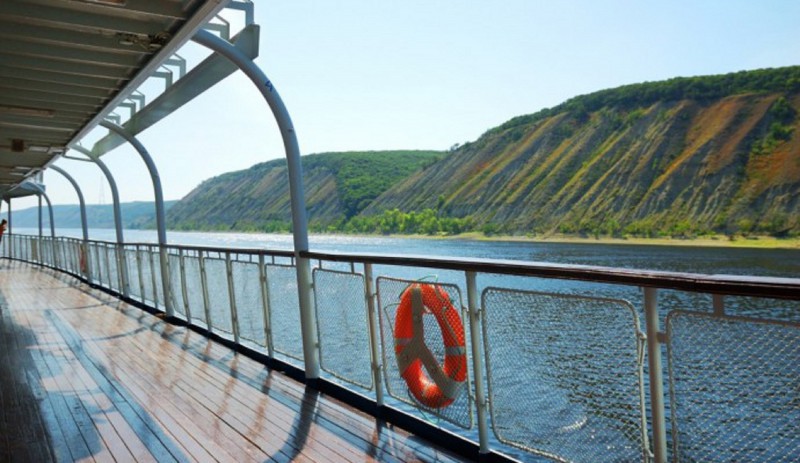 Just as any other company well-versed in marketing and advertising, cruise lines always advertise their lowest rates available. Advertisements boasting cruises with rates that start from $199 or $299 do not always offer the best value for the consumer – unless otherwise stated, these rates are usually valid on short 3- or 4- day cruises. It makes sense to break up the rate into a "per night" cost as that will allow you to compare the prices of different length cruises much better.
A common added value or "freebie" included with cruise deals is onboard (or shipboard) credit. This is a very attractive offer that travelers should definitely pay attention to when booking. The actual amount of onboard credit being offered typically varies based on the length of cruise and stateroom category being booked – the more expensive the room, the more onboard credit you will normally receive.
Cruisers can use onboard credit essentially in the same manner as they use cash. Even though meals and onboard activities are included in your cruise rate, gambling, alcoholic beverages, shore excursions and spa treatments are not included, and they do add up! Automatically credited to your account, onboard credit can be used to pay for many of these "extras" – be sure to check with the cruise line for a complete list.
Free upgrades are also quite commonly found with cruise deals. If you're the type of cruiser who rarely ventures back to their cabin, then this might not be an important feature for you. However, if waking to a view of endless ocean is a luxury you don't want to miss, keep your eye out for free upgrades!
Another common freebie that cruise lines advertise is a complimentary onboard coupon booklet, "worth hundreds of dollars." This makes for a nice extra, and nearly everyone will be able to use at least one coupon included in the booklet. However, this booklet essentially only has value if the cruiser spends money – you can't use the coupon for the ship boutique unless you purchase something in the ship boutique, so be sure you understand the true value of these coupons.
The bottom line is, when comparing cruise deals, be sure to look at the big picture and factor in available added values as well as the base rate to uncover the true value of the deal. Now that you know how to spot a real cruise deal, browse this week's latest cruise deals. If you don't see the cruise line or destination you want there, then head over to our Travel Search & Save Tool to compare the rates from all the top cruise companies in just a few clicks.
Signup for Cruise Deals
Exclusive access to private sales, customized specials & more