Savvy Traveler's Guide to Affordable Hotels in Boston
Are you looking for affordable Boston hotels that won't break the bank? Follow this guide to save big when planning your next trip to the City on a Hill.
Stay Inside the City
Considering staying outside city limits in order to score better hotel prices? While you might save money on your room, you might actually end up paying more overall. That's because public transportation doesn't run cheap in Boston, and many suburban hotels don't offer free parking.

For example, a CharlieTicket for use on the T subway system costs $2.25 each way. That's at least $5 a day per person just to get into the city. Even worse, you'll have to spend precious time commuting, which will take away from your sightseeing plans.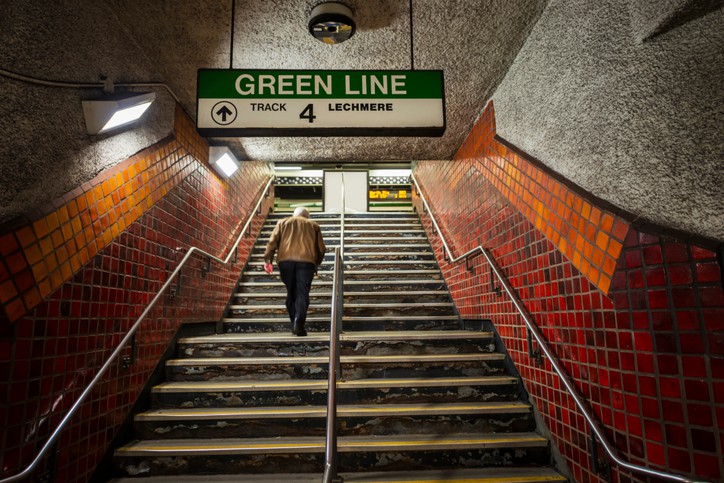 Plus, if you decide to park at a Massachusetts Bay Transportation Authority lot, you will have to pay anywhere between $5 to $7 per day. While these fees aren't that much on their own, they do add up over time, especially if you have your entire family with you. Considering you might be able to get a room in the city for just a few dollars more, it's definitely worth the added cost.
Consider Dorm-Style Accommodation
If you're traveling with your family, then staying in a dorm might not be the best idea. However, if it's just you and a friend or partner, a dorm could be a great way to save big while being in the best parts of town.
For example, the Hi Hostel Boston is located right in the thriving downtown theater district. You'll be just steps away from some of Boston's most stunning sights, including Fenway Park, Boston Common, and the Freedom Trail.

If you choose to stay in a six-person room, you might score a bed for as low as $42.49. The Friend Street Hostel is another great option, with prices starting at just $45 a night for a mixed or gender-specific dorm room.
Look into Back Bay or Longwood
Sometimes, just staying in a smaller neighborhood in Boston can save you valuable cash. For example, the neighborhoods of Back Bay and Longwood offer several affordable hotels. While they might not be in the middle of the action, they each have their own appeal and are just a short walk or metro ride to wherever you want to go.
Back Bay is often a big attraction for Boston visitors, as it's an affluent shopping destination with numerous stores and restaurants. The Longwood Medical Area is affectionately known as Boston's hospital hotspot, meaning you'll be totally covered if you get sick or injured during your stay.
When looking for hotels in Boston, booking early is definitely an important step to snag the best deals. Get started today to ensure your trip doesn't break the budget.
Signup for Hotel Deals
Exclusive access to private sales, customized specials & more