Find your Best Adventure in Cancun
Known for spectacular nightlife, non-stop activities, and warm, lazy days under the Mexican sun, it's no wonder Cancun is a popular Mexican vacation destination. Cancun is perfect for a variety of travelers but truly shines for thrill-seekers. If you are prone to intrepid excursions every day of your vacation, pack up your sports gear and head to the temperate beaches of Cancun for thrilling outdoor adventures such as diving world-famous wrecks, walking and tubing through caves at Xcaret, hiking around the pyramids at Chichen Itza, and paddleboarding the calm waters of Playa Chac Mool.
Dive headfirst (literally) at any of the snorkel and dive sites around Cancun and observe exotic fish, turtles, and even sharks. The crystal-clear water is perfect for exploring the Cancun Underwater Museum full of sculptures and statues with over 500 permanent life-sized exhibits including cars and a mini house. These exhibits were created to shed light on conservation efforts and the importance of harmony between man and sea. Glass-bottom boats carry passengers above the museum as well, providing a different angle.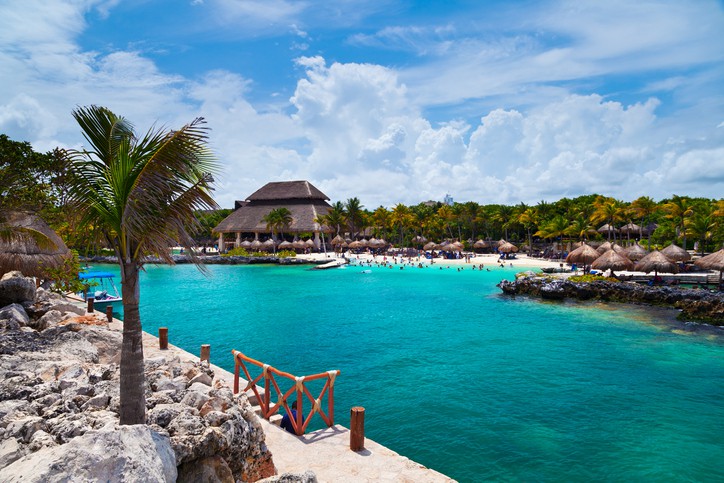 Xcaret Park is a well-known action resort packed with exciting activities both in water and on land. Float down one or all 3 underground rivers on an innertube, wade in one of the natural pools, or go snorkeling in the large inlet. The resort offers exhibitions, lounge chairs and hammocks for a bit of relaxation. Ready for some thrills on land? Discover Xplor, an Xcaret park, featuring the highest ziplines in the Riviera Maya, an underground cave expedition that you swim, and driving an amphibious vehicle through the jungle!
A feat of the ancient Mayan civilization, Chichen Itza stands marvelous in the Mexican forest with its highest structure, El Castillo, reaching a height of 98 feet and dating back to the 10th century AD. While you can't climb to the top of the pyramid anymore, you can see light serpents dancing up and down the pyramid at dusk during the spring and fall equinox. Traverse the 740 acres surrounding the main pyramid for a chance to see where the Mayans played sports, the Temple of the Warriors, cenotes, and beautiful surrounding landscapes.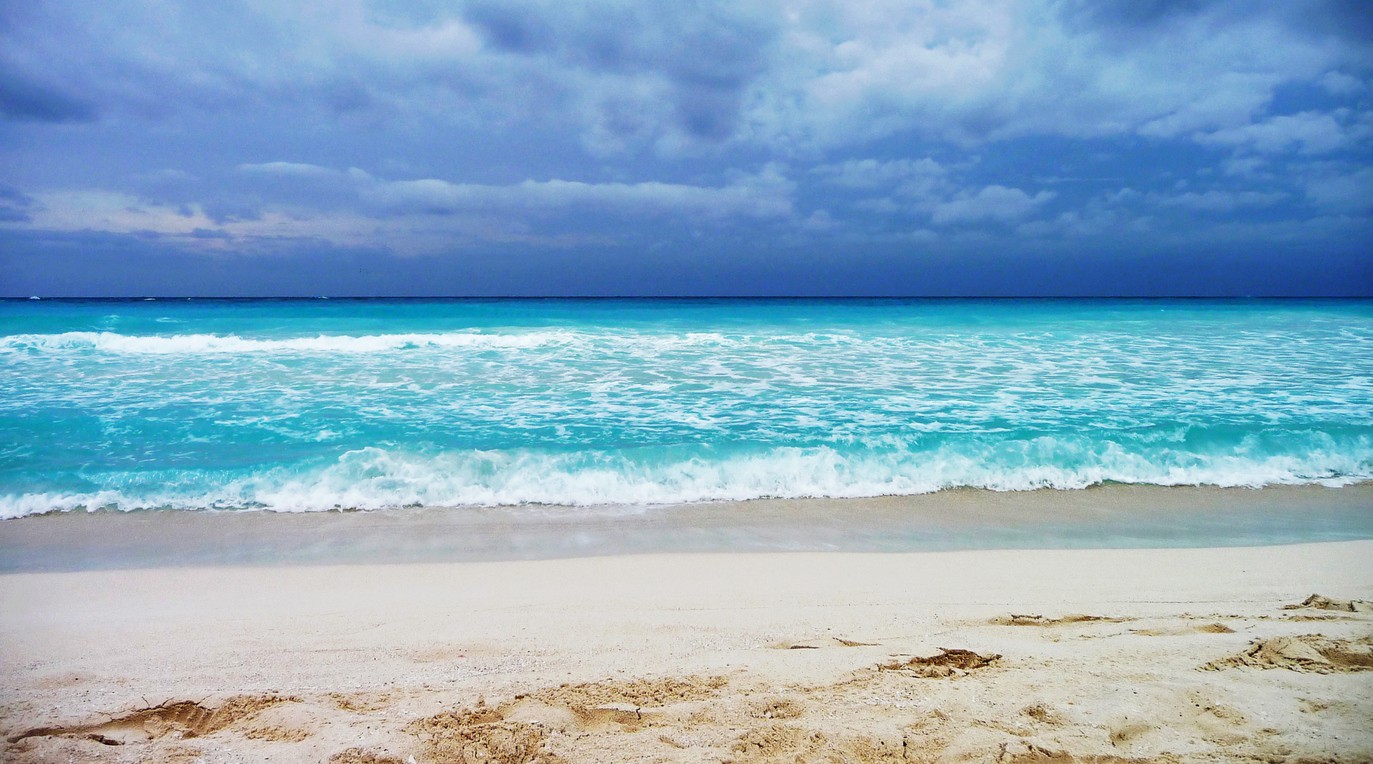 After you've walked around and gotten your fill of historic monuments and ruins in your most comfortable shoes, make your way to Playa Chac Mool, where sports fanatics join and take over the crystal blue waters. Whatever your interest, you are sure to find - from snorkeling to windsurfing and more. Rent a paddleboat for great views of the beach and maybe catch a glimpse of tropical fish swimming below. Spend the rest of the day in the shallows snorkeling or on the beach before your next grand adventure.
Signup for Vacation Deals
Exclusive access to private sales, customized specials & more