Discover the beauty of this small island with big character
How can such a small island make such a big splash? If you haven't heard about the mesmerizing natural beauty and allure of Bermuda, you're in for a treat. Only 2 hours from the coast of the Eastern United States, Bermuda is an oasis in the Atlantic Ocean with activities and adventure for everyone.
With a rich and unique history, the culture of Bermuda offers guests a glimpse into the island's colorful past. Speaking of color: you'll find bright houses and buildings across the islands in shades of pink, blue, yellow, and green for a dazzling experience when you walk through the streets St. George or Hamilton, the capital. You may also discover color in a more personal form of art: shorts. The famous Bermuda shorts originated from military uniforms designed to keep soldiers cool in the sweltering weather, and today you'll find them in even the nicest restaurants. Be careful though – the law states they can be no shorter than six inches above the knee.
A perfect vacation for whatever your mood and interests may be, Bermuda has something for you and anyone you're traveling with. Just a short flight from several cities in the US, escape to an island of endless summer and dive into a world of delicious, fresh cuisine; relaxing spa treatments; thrilling outdoor activities; and of course, those famous pink sand beaches. Looking for that long weekend escape? Bermuda's got you covered. Taking the whole family on an adventurous vacation with kayaking, diving, and other action sports? Bermuda's got that too!
Bermuda may be a small island surrounded by the ocean, but that won't stop you from discovering exceptionally fresh dishes based on seasonal produce right from small farms in the area. The cuisine of Bermuda is rich and varied with influences from Britain, Portugal, Africa, and others. This means you can sample epicurean delights with locally sourced ingredients not found anywhere else in the world.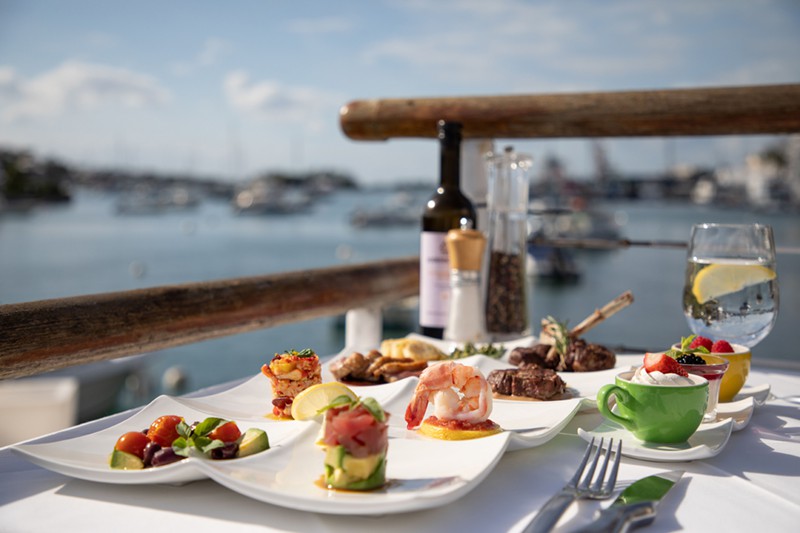 Speaking of local ingredients: Have you ever tried, or even heard of, a loquat? This small, tart fruit is native to Bermuda and shows up on menus during the spring for added zest and tartness on seasonal dishes. Besides the plentiful harvest of fresh fruits like loquat, pawpaw, and Suriname cherries, you'll find sea-to-table seafood at dozens of restaurants. From spiny lobster to wahoo, Bermuda boasts unparalleled quality and freshness. For eco-conscious eaters, many restaurants have introduced dishes with the invasive lionfish to help native populations of fish thrive in the area.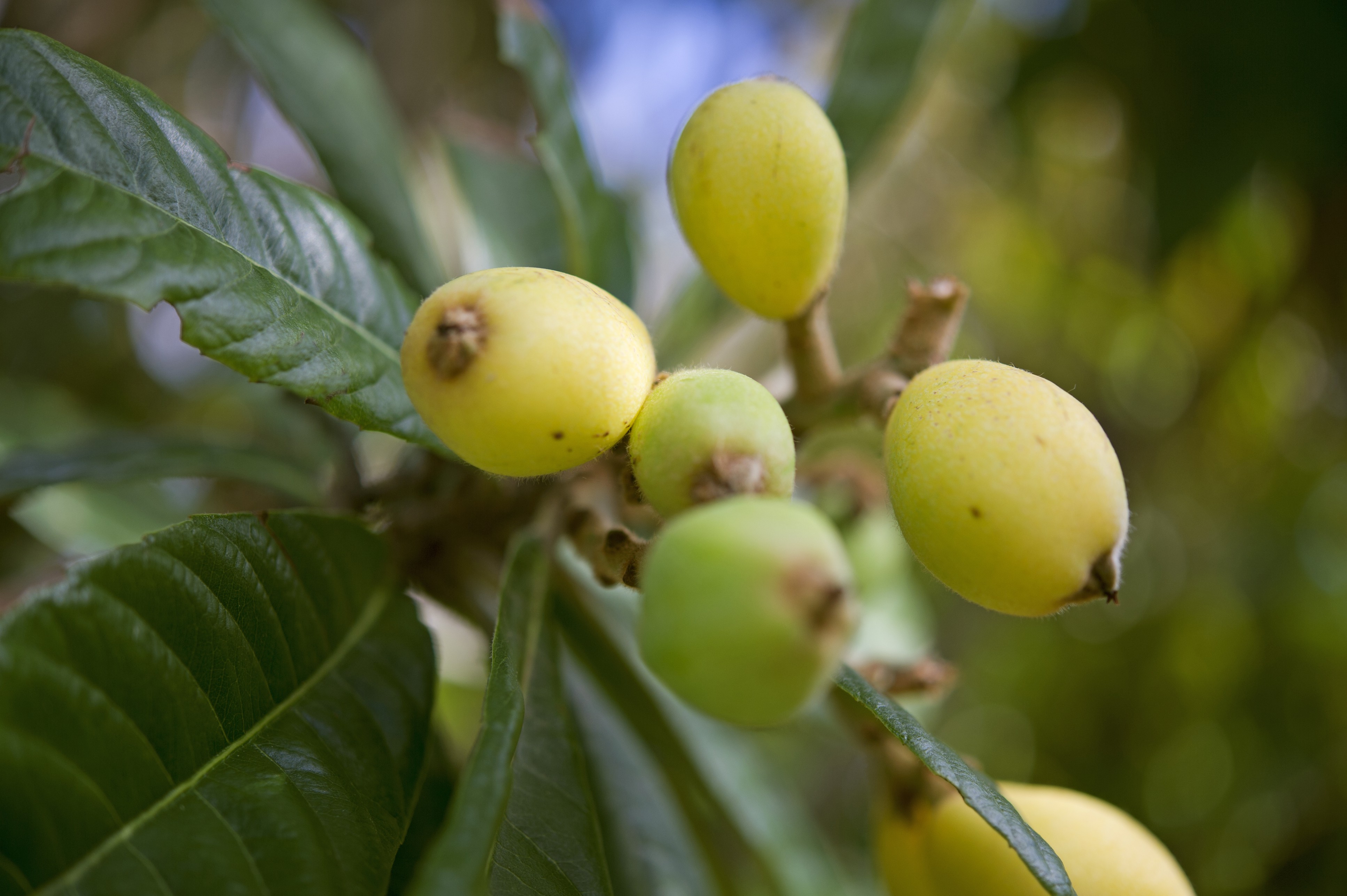 A day of eating around Bermuda will require some rest and relaxation between meals. Luckily, there are world-renowned spas and resorts at your fingertips that vary in treatment options and environment. For an otherworldly spa experience, head deep into a cave featuring stalagmites and crystal blue waters for a massage surrounded by nature and the gentle drip of water along the cave walls. Once you've pampered yourself and fully relaxed, it's time to explore the crown jewel of Bermuda: beaches!
Bermuda boasts 64 miles of pristine coastline from tip to tip, so you've got endless options whether you're looking to explore shipwrecks like the Mary Celeste (you might be as lucky as recent divers and unearth buried treasure), kayak through majestic rock formations in a glass-bottom kayak, or sprawl out under the sun with the national drink of Bermuda, a Dark n Stormy, in hand.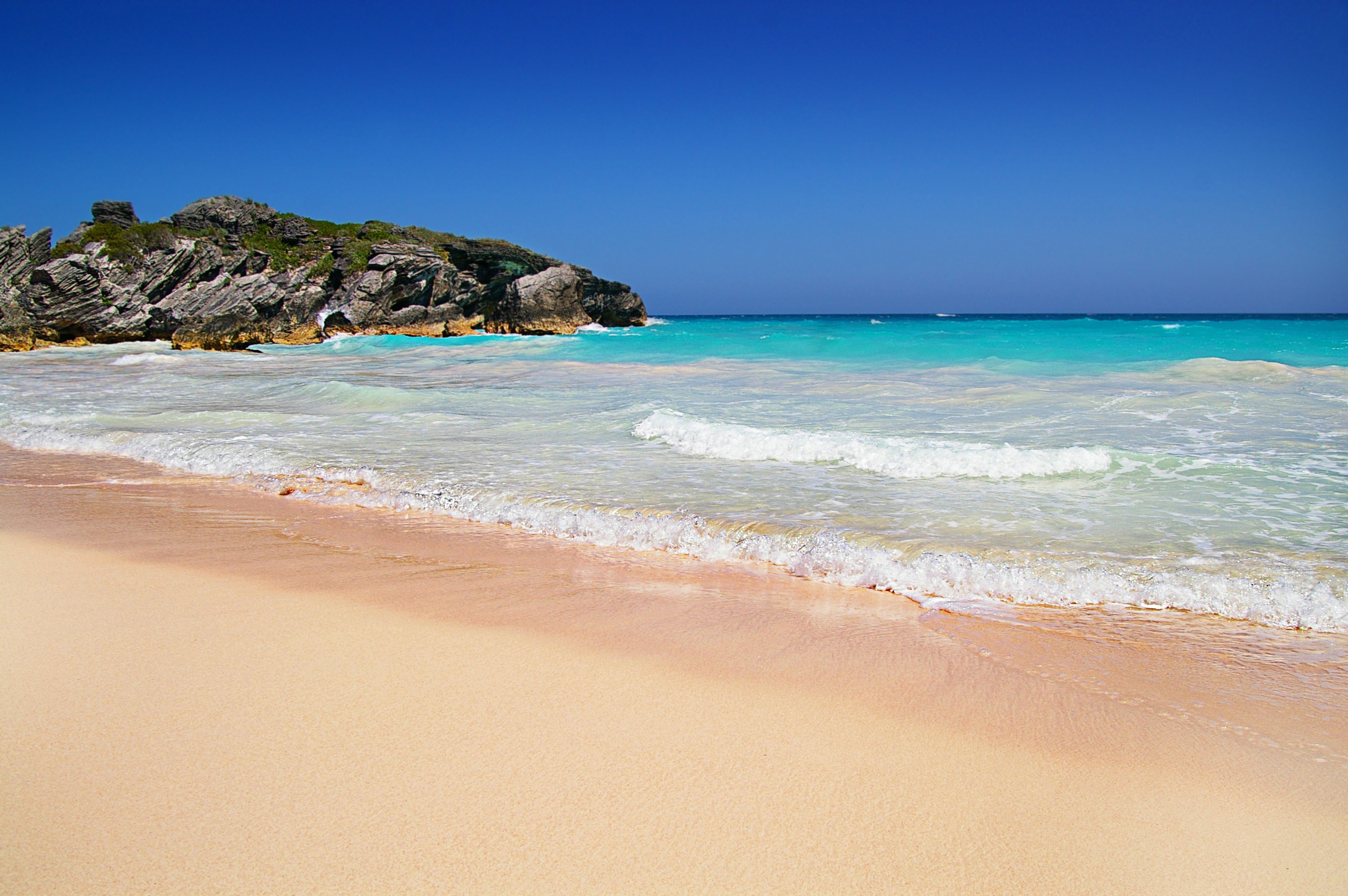 No trip to Bermuda is complete without a visit to one of several pink sand beaches along the southern coast. Created from red microorganisms, crushed coral, and sand, pink sand beaches cemented Bermuda as a top tourist destination decades ago and continue to draw visitors in. Horseshoe Bay Beach is just one of these splendid beaches with a light pink hue and consistently ranks as one of the world's best beaches for its sand, turquoise water, and rock formations.
Looking for something a little more secluded? Check out Stonehole Bay Beach which boasts exceptionally bright sand and rocky cliffs. Warwick Long Bay Beach is another favorite of locals because of the prevalence of walking trails and amazing snorkel opportunities. Lastly, the less-visited Chaplin Bay Beach is perched between two sea cliffs and offers a romantic respite for honeymooners.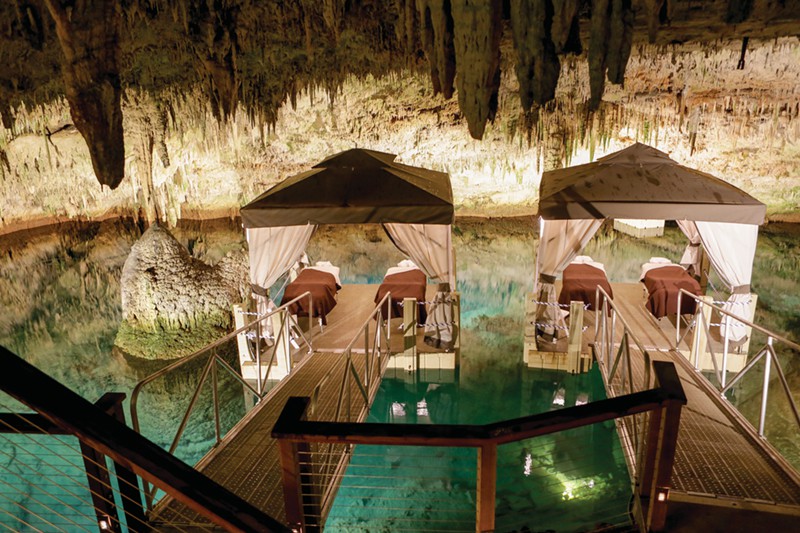 Now that you're fully relaxed from spa treatments and tranquil beaches, it's time for some adventure. Discover a variety of experiences for active travelers including bike riding along the 18-mile Railway Trail full of native plants, golfing a championship green at one of six different golf courses (more courses per square mile than anywhere else on the planet), and rock climbing the rugged cliffs on overlooking the ocean.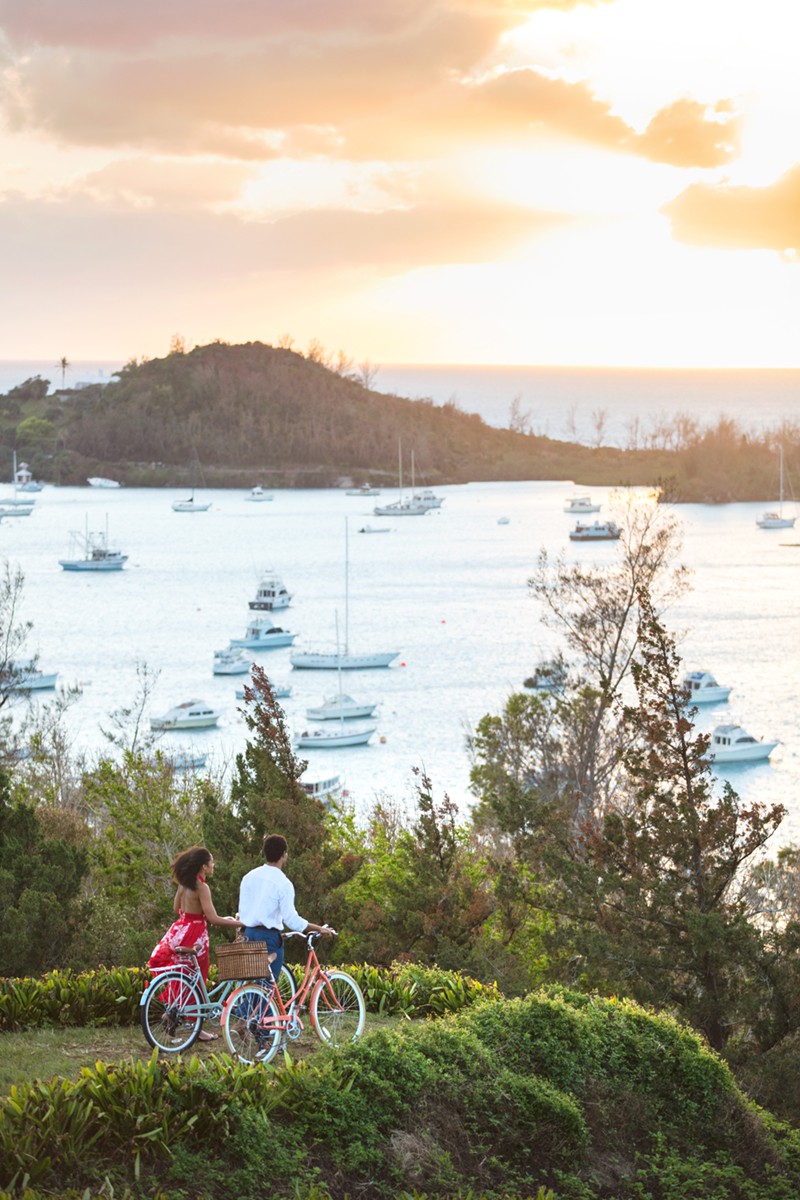 If you're entranced with Bermuda, but don't have your itinerary planned yet, no worries! Head over to gotobermuda.com for advice and information on all the activities, beaches, and restaurants you can imagine. You can find articles within the website on topics like outdoor activities for the adventurous traveler and the best places to try local cuisine. Plan as much or as little as you like; island time has a way of slowing you down anyway.
By: Devyn Woolsey
Signup for Vacation Deals
Exclusive access to private sales, customized specials & more