Lesser Known NYC Neighborhoods for Your Next Trip
You've been to, or at least heard of Midtown, Upper East Side, and Greenwich Village, but there are so many neighborhoods in New York City that are out of the tourist's eye, it's hard to count. If you want some peace and quiet away from the raging crowds, check out some of these neighborhoods full of one-of-a-kind experiences, restaurants, and boutiques.
Korea Town
Bustling streets and the smell of delicious foods, both upscale and street meet your nose upon entering Korea Town. Head over to H Mart, a Korean grocery store for authentic miso paste and kimchi, along with every type of ramen you could imagine. Visit the gigantic food hall for a taste of every Korean dish in one location or dance your heart out at one of the many karaoke lounges.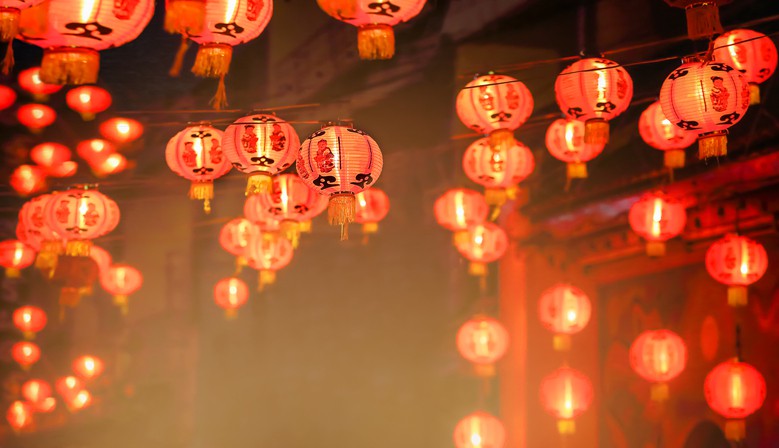 Just a few blocks in either direction are famous landmarks like Madison Square Park and the Empire State Building. If you're interested in some amazing views nearby, head to 230 5th Rooftop Bar with panoramic scenery all around. It's open late, so you have plenty of time to indulge in the delicious food all around. After you're done, head to the K Town Sauna, open late and offering services like massages and saunas alongside classic Korean dishes and fresh juices. It doesn't get any weirder, or better, than this.
China Town
If you want the best dim sum, and a lot of it, there's no place to go but China Town. Tourists are often thwarted by signs they don't understand or foods they've never heard of, but trust me, you can't go wrong! Grab a bubble tea on your stroll around the winding streets and pop into some funky stores and boutiques with everything from home goods to traditional Chinese dress tangzhuang.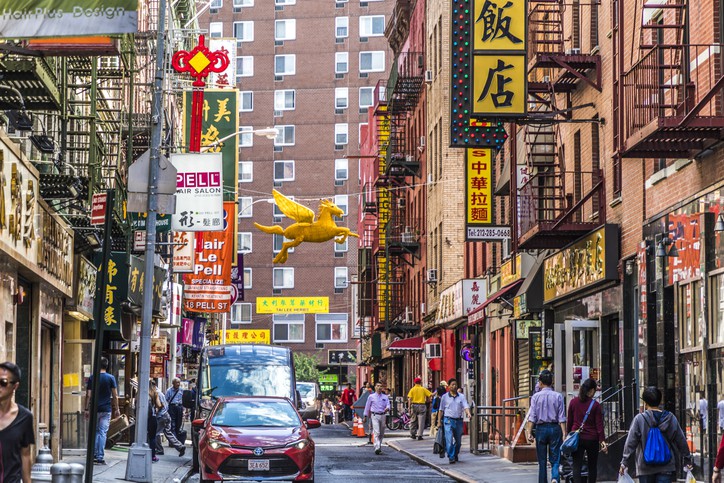 Avoid the crowds and head to a lesser known museum, the Museum of Chinese in America founded in 1980. Learn about the history of Chinese people in America and how they overcame hardships like the Chinese Exclusion Act to grow their own populations. Inside the museum are exhibits, photography, and even interactive experiences.
If fashion is calling your name, or should I say discount fashion, check out Canal Street, where the tried and tested faux handbag sellers have been copying name brands for decades. You can snag a deal on everything from shoes to wrist watches; we promise we won't tell.
TriBeCa
This one's for you outdoor enthusiasts. Sure, Manhattan is one big concrete jungle, but Tribeca is surrounded on 3 sides by different parks. On your west side you've got Rockefeller Park, perfect for a stroll in the sunny weather and for getting beautiful views of the Hudson River. To the south, the 9/11 memorial is both an awe-inspiring green space and beautiful memorial for lives lost. Finally, located in the east of Tribeca is City Hall Park, where you'll find, unsurprisingly, City Hall.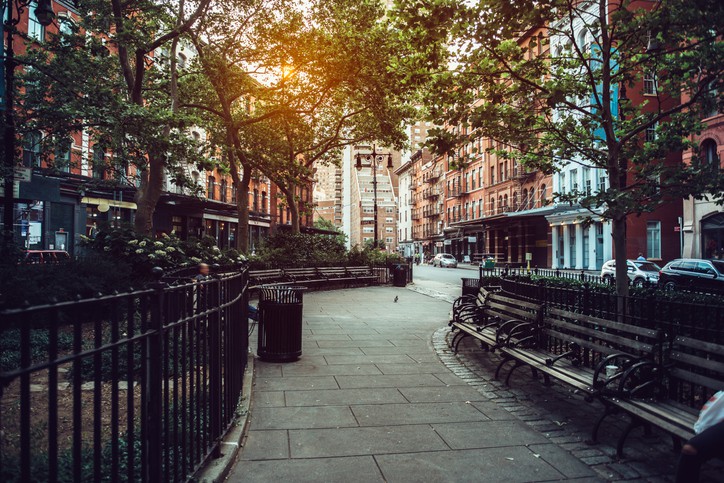 As you take a leisurely stroll around, stop in one of the bookstores overflowing onto the streets and stop in a quaint café offering freshly made coffee and sweets just the way you like them.
Bushwick
If the name Knickerbocker Street isn't enough reason to visit the eclectic neighborhood out in Brooklyn, what is? Stroll the streets for some amazing graffiti by local artists on the front of small boutiques selling goods from the same folks. This part of town is famous for its diversity, so you might stumble across foods from all over the globe like Ethiopia and Peru. Eat your heart out with authentic food you won't find anywhere else in the Big Apple.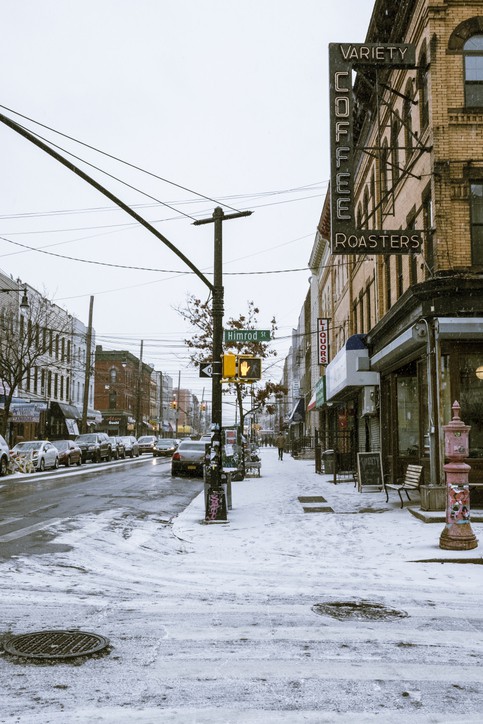 Expand your theatrical knowledge with a performance at The Bushwick Starr, where you can see local legends and newcomers to the stage giving knockout performances.
By: Devyn Woolsey
Signup for Vacation Deals
Exclusive access to private sales, customized specials & more