Kid-Friendly Activities in the Nation's Capital
Washington D.C. has everything you and your whole family need for the perfect vacation: history, world-class dining, fun sights. There are dozens of landmarks scattered around the city, from ground level parks to the Washington Monument at 555 feet high.
Join over 20 million visitors and tailor your trip for everyone in your group so the kids aren't snoozing, or worse, complaining, the whole time. Take the kids, take the grandparents, take anyone you want—these activity hotspots are great for every age.
International Spy Museum
The title says it all—this museum is dedicated to the long and illustrious history of spies. Learn about espionage dating back to Greek and Roman times. This museum has over 750 artifacts on display, the largest display in the world! Your kids will love the photographs, interactive displays, and videos teaching visitors about nifty gadgets and spy maneuvers.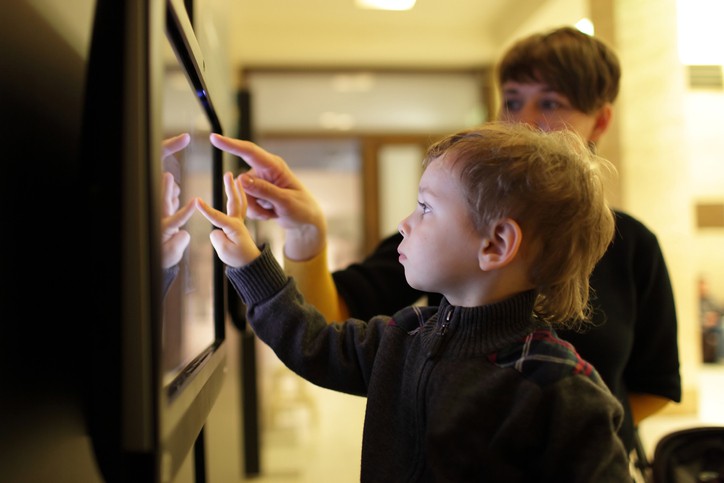 When you get inside, you'll adopt a cover identity and learn why they're so important to agents the world over. In your role, you can learn about code-making and breaking, different celebrity spies through history, and how spies get their training. Take a trip to the spy store after your visit and get your own gadgets like glasses that can see behind you and surveillance equipment. Make sure you're not the target of any missions!
United States Botanic Garden
There are no quiet signs as this outdoor haven, where kids are free to roam and explore hundreds of varieties of plants and flowers. There are so many kids' activities they may never want to leave. At the entrance, grab a passport for younger kids where they will walk through the conservancy and learn about the parts of a plant and what plants are edible.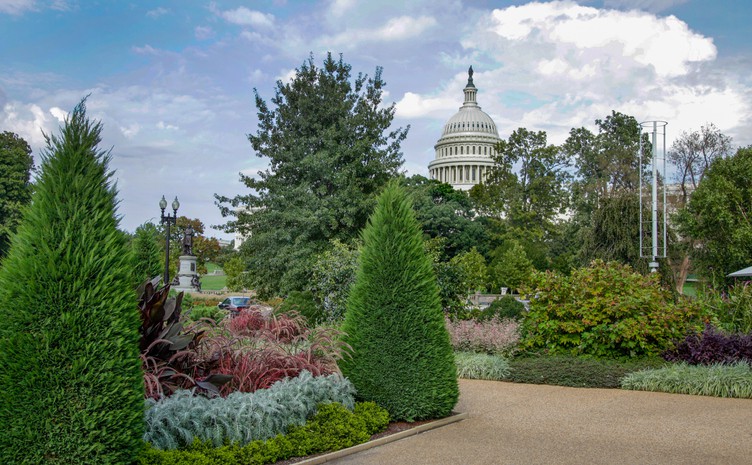 Sign older kids up to be junior botanists where they will get a backpack and work in teams to explore the gardens and learn about the inner workings of plants and their different uses. Don't worry, there are plenty of things to do (and smell) for adults during your visit too. The garden holds rare plants and flowers for you to learn about while the kids explore.
Georgetown Waterfront Park
Perfect for an outdoor adventure, this park has everything you need with stunning views of the Potomac River. Within this 10-acre park, you can kayak down the river, bike with the family along the banks or have a picnic in a shady area. The seemingly endless green space is also dog friendly, so you might run into some friendly pups on your way. Watch a sunset on the river steps or let the kids splash around in the fountains when it's hot outside.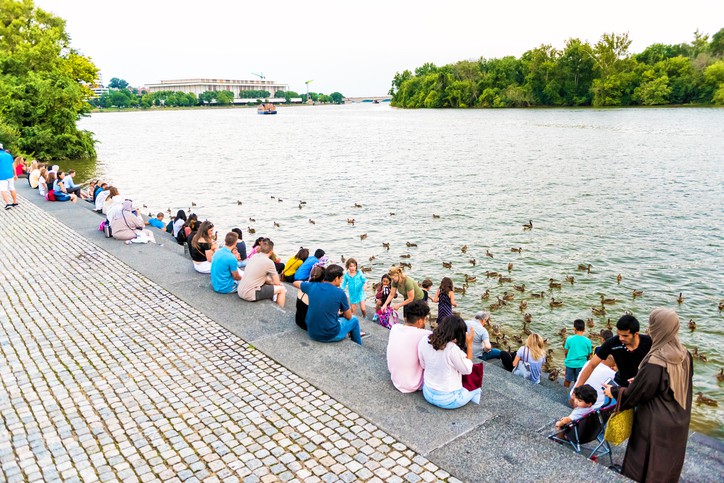 National Air and Space Museum
If you're going to go to one major museum with the kids, make it this one. They will spend hours running around the interactive exhibits, touching gadgets, and getting hands-on with history and materials used to send us to space.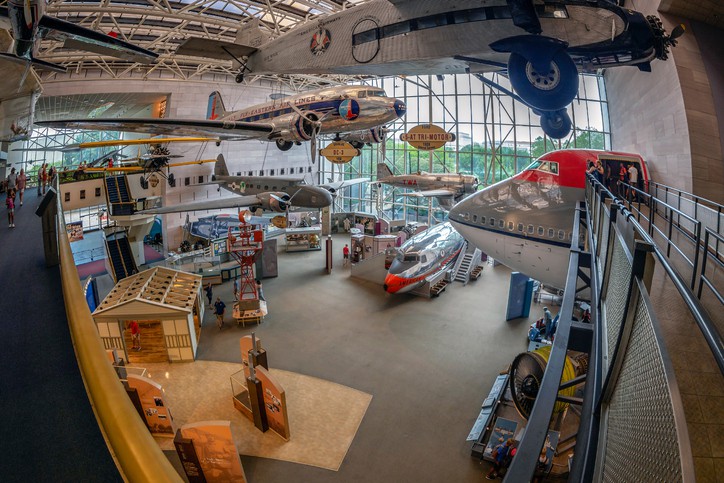 Within the expansive museum are missiles, aircraft, and even space stations! Kids (and you) can touch a lunar sample from the 1972 Apollo 17 mission. The best part? It's completely free!
By: Devyn Woolsey
Signup for Hotel Deals
Exclusive access to private sales, customized specials & more