Consider a Road Trip For Your Next Grand Adventure
Plan out your road trip using our handy guide, then find some much needed rest and relaxation at any of the great Midwest hotels you'll find along the way.
It's time to really see the country, and what better way is there to do that than on a good, old-fashioned road trip through America's heartland in the midwest? Book stays in great midwest hotels, then hit the pavement with your travel companion or the whole family in tow. Road trips are an excellent option when it comes to planning an affordable vacation.
Why spend all of that money on airfare when you can simply drive to all the wonderful sights, sounds, and tastes just waiting for you in your backyard? Of course, before you start looking at great deals on hotels in the midwest with Dunhill Travel Deals, you'll need to figure out your itinerary. We've compiled some weird, wonderful, and awe-inspiring stops to consider before you pack up the car.
Cuyahoga Valley National Park, Ohio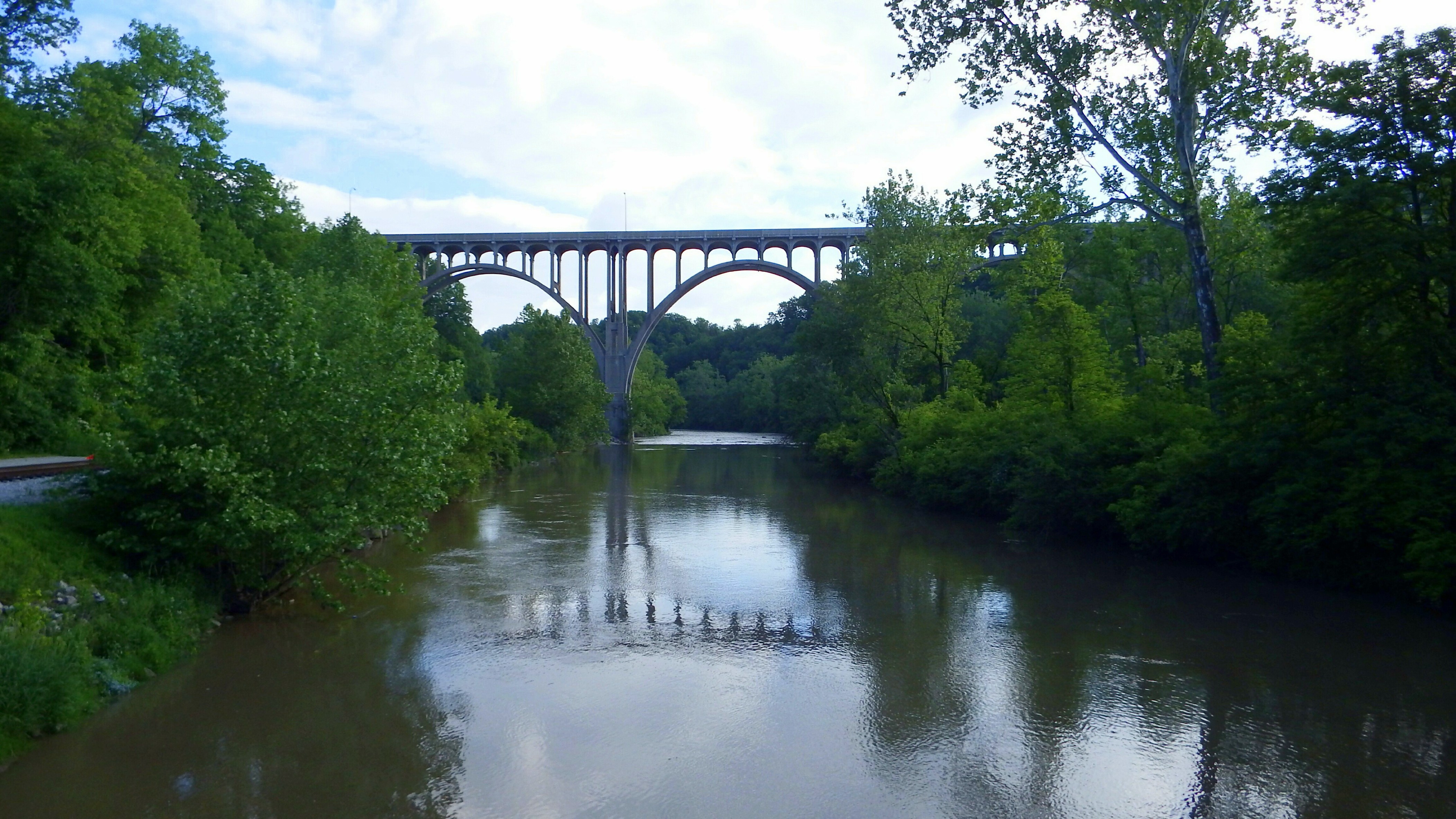 When passing through Ohio, you already know to make a stop in the vibrant city of Cleveland, where the Rock and Roll Hall of Fame stands as one of the Midwest's top attractions and where you can stay in some of the finest hotels in the Midwest. That said, if you want to see the full breadth of what this state has to offer, Cuyahoga Valley National Park offers hiking through lush green acres and scenic waterfalls just next door.
Branson, Missouri
For some classic Midwestern kitsch in the Ozarks, visit the family-friendly entertainment capital of Branson. Here you'll find performers of all stripes playing to large crowds in the numerous theaters that line the strip. Mini-golf, go-karts, and wax museums are sure to please kids of all ages.
World's Largest Ball of Twine, Kansas
A road trip wouldn't be a road trip without seeing something with the title of "World's Largest." And while we wouldn't want to dissuade you from visiting the "World's Largest Catsup Bottle" in Collinsville, Illinois or the "World's Largest Ball of Paint" in Alexandria, Indiana, the massive ball of twine in Cawker City, Kansas stands out as a feat of technical wizardry.
Mount Rushmore, South Dakota
Speaking of technical achievements, you'll be remiss not to plan a stop at Mount Rushmore on your Midwest road trip. Sure, you've probably seen countless images of this massive mountainside carving of former presidents George Washington, Thomas Jefferson, Teddy Roosevelt, and Abraham Lincoln in books, movies, and TV shows. But seeing it in person is a unique experience that will allow you to view every detail with fresh eyes.
Mall of America, Minnesota
More than just a mall, this sprawling Bloomington, Minnesota shopping center has a number of entertainment attractions to justify a visit. With a Nickelodeon theme park and an aquarium (and, of course, tons of shops and eateries), this destination is a must if you plan on staying in one of the luxurious midwest hotels in St. Paul or Minneapolis.
Signup for Hotel Deals
Exclusive access to private sales, customized specials & more