Find Your Travel Passion & Find Your Great Britain
What do you travel for? Many people travel to experience cultures other than their own. Some travel for excitement and adventure, perhaps the thrill of discovery and there are those who prefer quiet relaxation. Whatever your motivation is for seeing new places, there is a facet of Great Britain that will satisfy your wanderlust. Find your travel style below and let the knowledgeable advisors at VisitBritain help you find your Great Britain.
I Travel for Stories – If you're the kind of traveler who loves a good story, whether it's a movie plot or a piece of local lore, there are film sets to explore in Great Britain. Take a Vintage England Tour and follow the paths of the Downton Abbey crew in your own British classic motorcar. Take a tour in Scotland that includes the inspiration for Hogwarts School of Witchcraft and Wizardry. When you book an escorted tour, you'll hear the best stories of all from your knowledgeable tour director, who knows both local tales and historical details. Recommended: English Knights and Wizards Tour.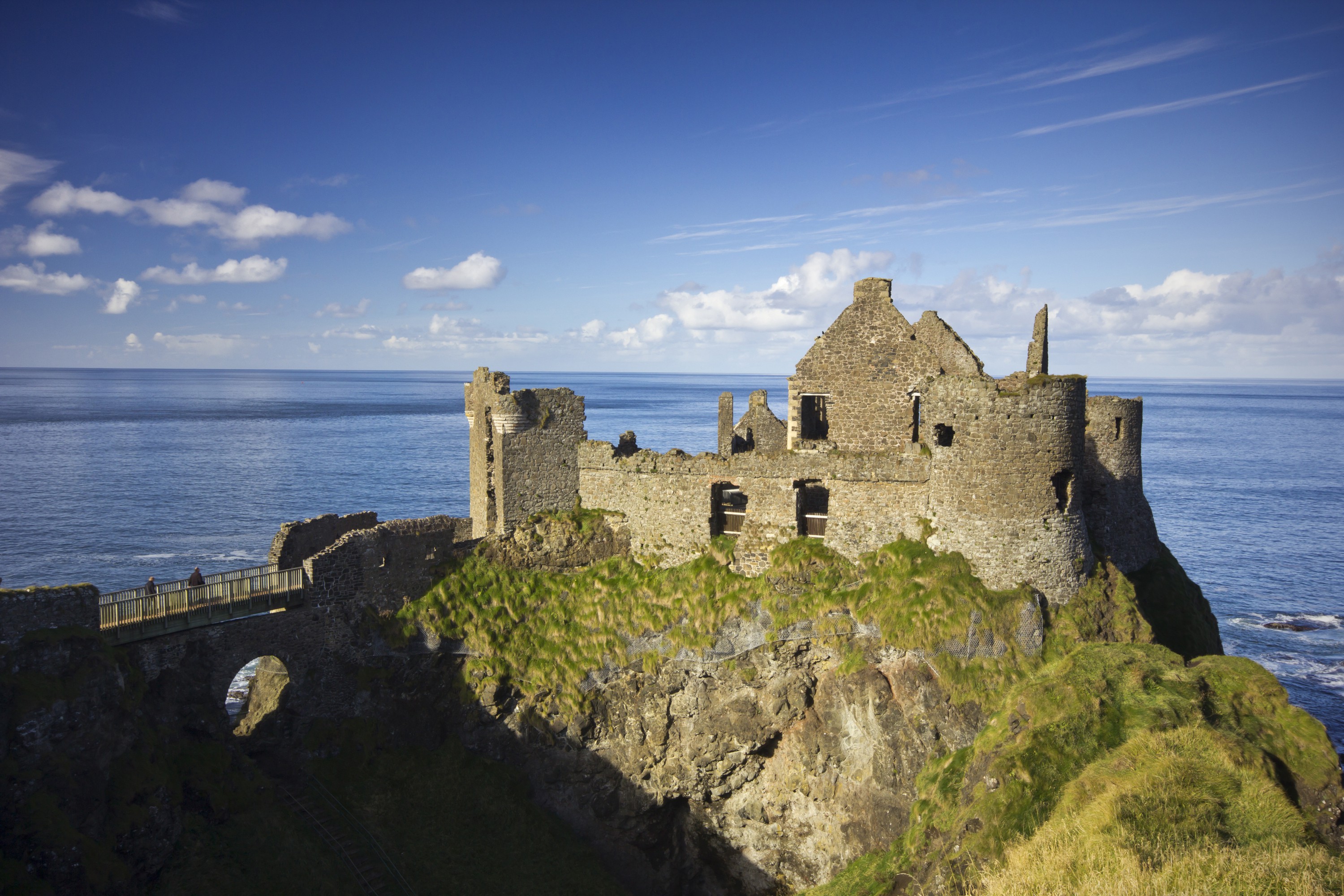 I Travel for Local Flavor – You love to soak in the sights, flavors, and atmosphere of your surroundings. Your ideal vacation will immerse you in the local culture, from the Welsh Cakes in Cardiff to the experience of afternoon tea at a castle. You like your cuisine locally sourced and fresh. For local flavor, a guided tour is your best bet. Who else would know the neighborhood and its nuances better than an expert guide? Recommended: Taste of Britain Tour.
I Travel for Culture – Your passions are stirred in an art gallery or a national museum full of archeological artifacts. Your eyes are drawn to local costumes and your ears to the music that wafts out of the pubs on the back streets of Glasgow. If you travel for culture, your interests will be piqued in the cities of Britain, including Edinburgh, London, and Stratford-on-Avon. Explore musical venues, world-class theatre, museums, and historical sites and experience the diverse cultures of the land you're visiting. Recommended: Best of Britain Tour.
I Travel for The Undiscovered – So, you're an explorer and an adventurer. Your best travel experience is wandering off the beaten path, to obscure and timeless locations where there are mysteries and historical intrigue. There are many areas of Scotland and England where castles dot the green hillsides, and each castle holds ancient stories waiting to be heard. Undiscovered locations and out-of-the-way villages along with Britain's prehistoric monuments will appeal to your love of discovery. Recommended: Highlights of Britain Tour.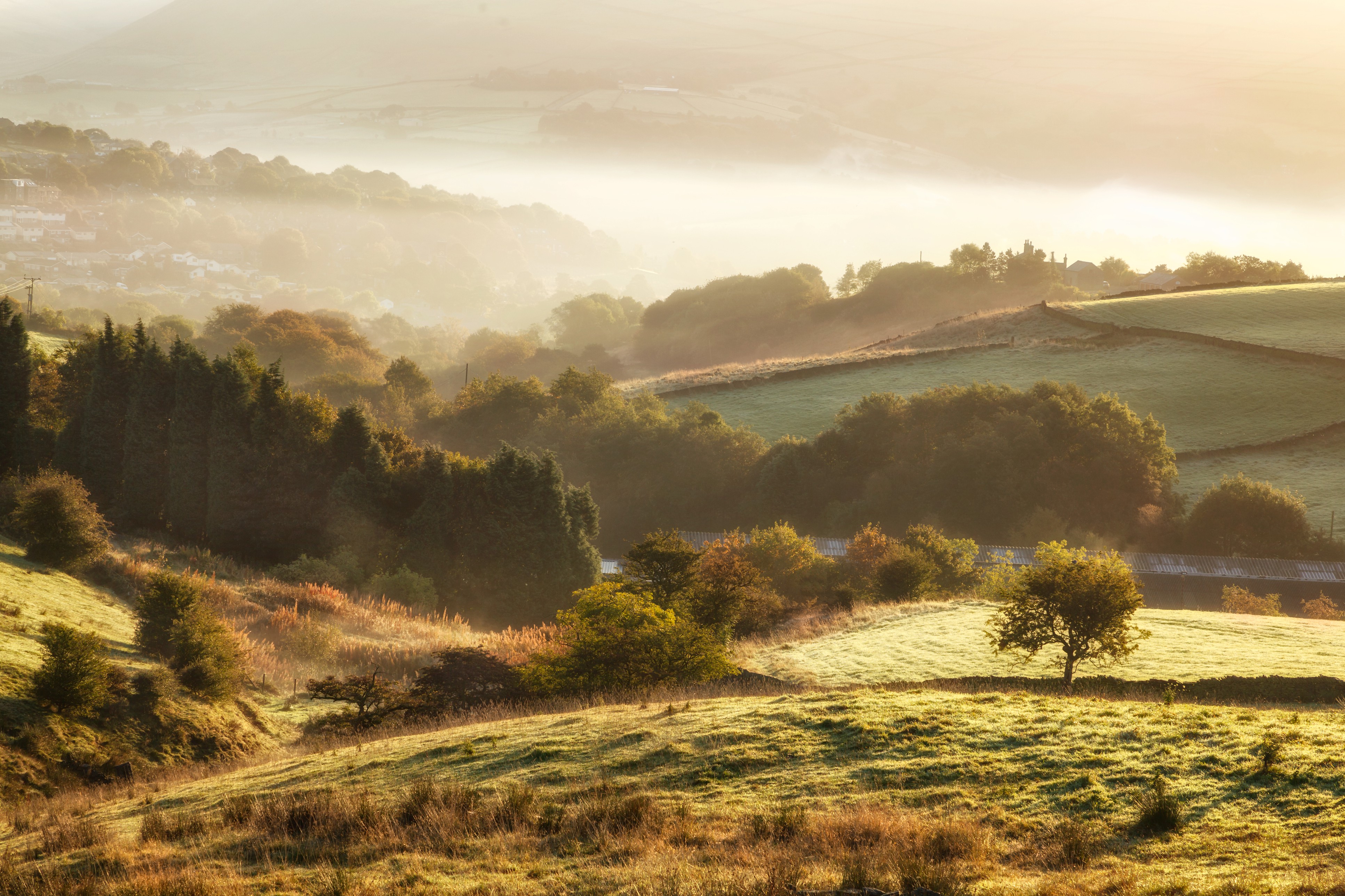 I Travel for Natural Beauty – If you travel to get away from the cares of everyday life, and look for serenity in natural places, head to northwest England's Lake District. This mountainous and forested region offers rural landscapes unchanged since the days of William Wordsworth and the Lake Poets. The rugged highlands of Scotland and its scenic coastal routes will also bring you the bliss you crave. Travel to the isles of Scotland for a way of life that is both rugged and peaceful. Recommended: Scottish Isles & Glens.
Does one of these travel passions speak to you? From the iconic to the undiscovered, Great Britain offers vibrant cities, historic castles, breathtaking landscapes and friendly locals who will make your British getaway an unexpected pleasure. Whether you travel to the pastoral highlands, the coastal highways or the famous landmarks, you'll find a destination here that will excite your passion for travel.
Plan a getaway to England, Scotland or Wales and satisfy the special desires of your traveling persona. Once you find your Great Britain, find your recommended tour on this page, where you'll also find 10% savings and special offers.
By Kay D. Harrison
Find Your Great Britain Tour
Signup for Vacation Deals
Exclusive access to private sales, customized specials & more