Create the Perfect Trip To Central America
Panama City
Panama City is home to picturesque beaches on the Pacific and the tropical rainforests are not far away. The diverse ecosystem allows for symbiotic relationships of animals and plants, helping the environment thrive. Close to the equator, you'll be greeted with great weather any time of year you visit.

The city itself was founded in 1519 by conquistador Pedro Arias Davilla. In 1671 the city was set on fire. The ruins of the original buildings are still visible though much of it was reconstructed in the following years. Today over 1 million people call Panama City home, so you can find a plethora of things to do both day and night.
During your trip, a must-see is the famous Panama Canal, a 48-mile-long artificial waterway built to connect the Atlantic and Pacific Oceans. Finished in 1914 by the United States, the Panama Canal is a modern technological marvel that hundreds of thousands of ships pass through each year.
The passage allows ships to skip the 1,000 + miles journey around Cape Horn in South America. After a 15-minute ride to the locks, you can walk through the visitor's center and watch the ships pass through. After, be sure to enjoy local cuisine from vendors on the street like Chicheme, Tostones, and Sancocho.

Whether you cruise from popular ports like Fort Lauderdale and San Francisco, fly, or even drive to Panama, you'll find plenty to do with visits to museums, rainforests, and several UNESCO world heritage sites.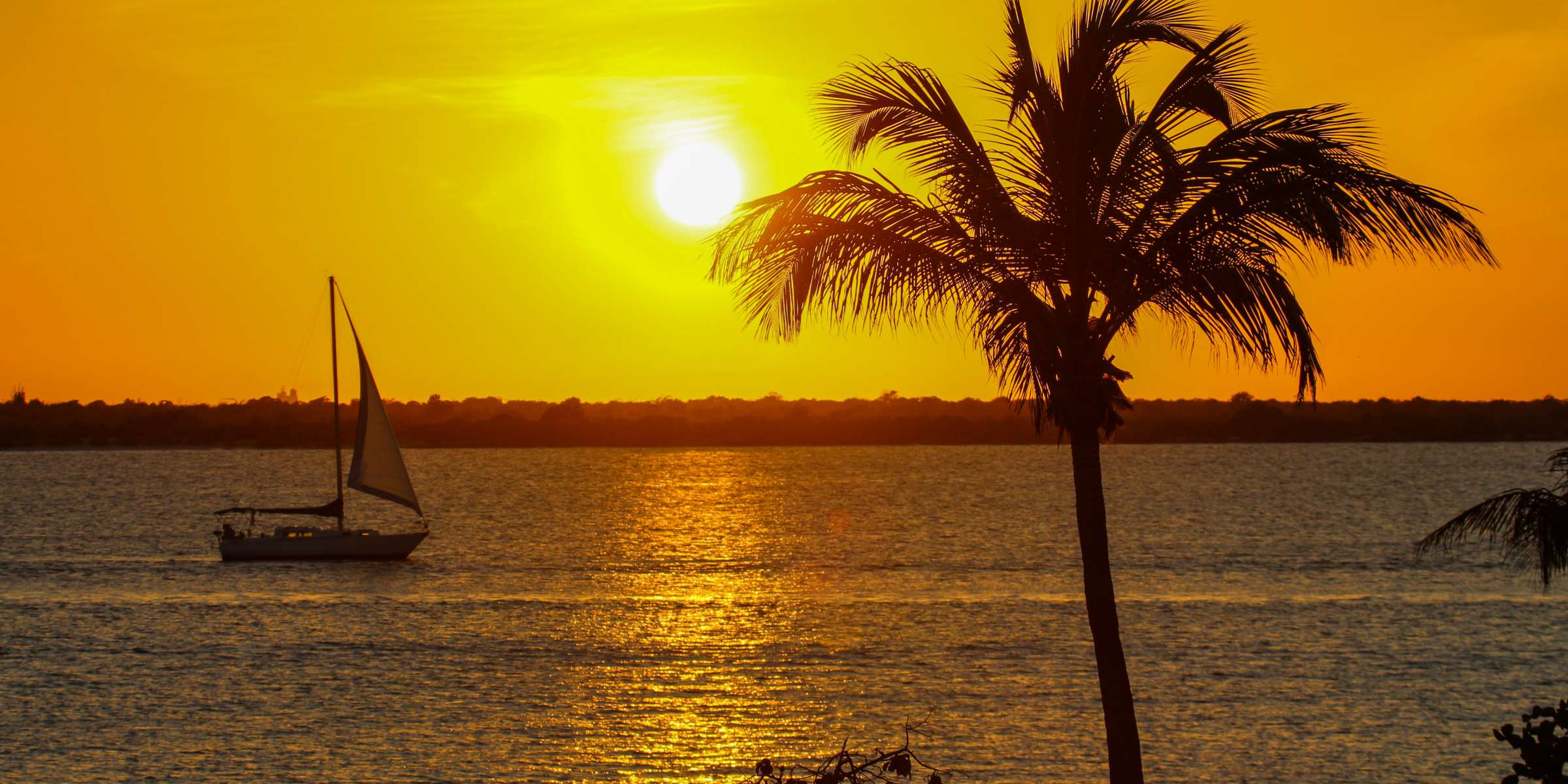 Fun fact: The terms specifying the size criteria of ships that travel through the Panama Canal are called Panamax and New Panamax.
Guatemala
If you're looking for adventure, make a stop in Guatemala on your Central Amerian journey. Here you will find plenty of outdoor activities suitable for the whole family, such as exploring Mayan ruins or jumping off a rope swing into a lake.
In the southwestern highlands, you'll find Lake Atitlan, located in a volcanic crater. Surrounded by hills and volcanoes, you can hike mountains, ferry across the lake, and get the perfect photo.
Want something more laid back? Head to Semuc Champey, a tropical park with waterfalls and crystal-clear waters. Swim or lay onshore in the shade of the rainforest.
Up north, hidden deep in the rainforest, are the Tikal ruins. Once home to Mayans, it's the oldest structure in the Americas pre-Columbus and has great historical and cultural value to Guatemalans.
If city life is more your style, you can head to historically significant towns and villages across the country like Guatemala City, Coban, and Villa Nueva, where you can explore ancient streets, museums, and cathedrals.
Belize City
A water lover's dream, Belize City offers small getaway islands, teems of vibrant fish, and the famous Great Blue Hole, a sinkhole located off the coast that is over 400 feet deep. Divers, photographers, and nature enthusiasts flock to this site for spectacular views. You can easily take a day trip by boat or plane if you wish to dive, snorkel, or get a first-hand look at this natural wonder.
Onshore, explore St. Johns Cathedral, the oldest Anglican church in all of Central America. With colonial architecture and historical significance, it's worth a visit. The Government House is nearby, where you can see period furniture, documents, and photographs.
Just outside the city lies Altun Ha, an ancient Mayan Temple. This site is visited by millions each year and is a must-see for archeology lovers. The ancient city has structures made of stone to form a village, with pyramids built for worship.
Costa Rica
You can find everything imaginable for the perfect vacation in Costa Rica. Beaches, all-inclusive resorts, lush rainforests, and exotic bird and animal species all call Costa Rica home.
Looking for a relaxing vacation on the beach? Stay at an all-inclusive resort where everything is included for a stress-free Costa Rica Vacation. You'll enjoy beautiful ocean views, unlimited dining and beverages, and great nightly entertainment. Many resorts offer or recommend excursions - simply visit the concierge desk at the resort to find out more.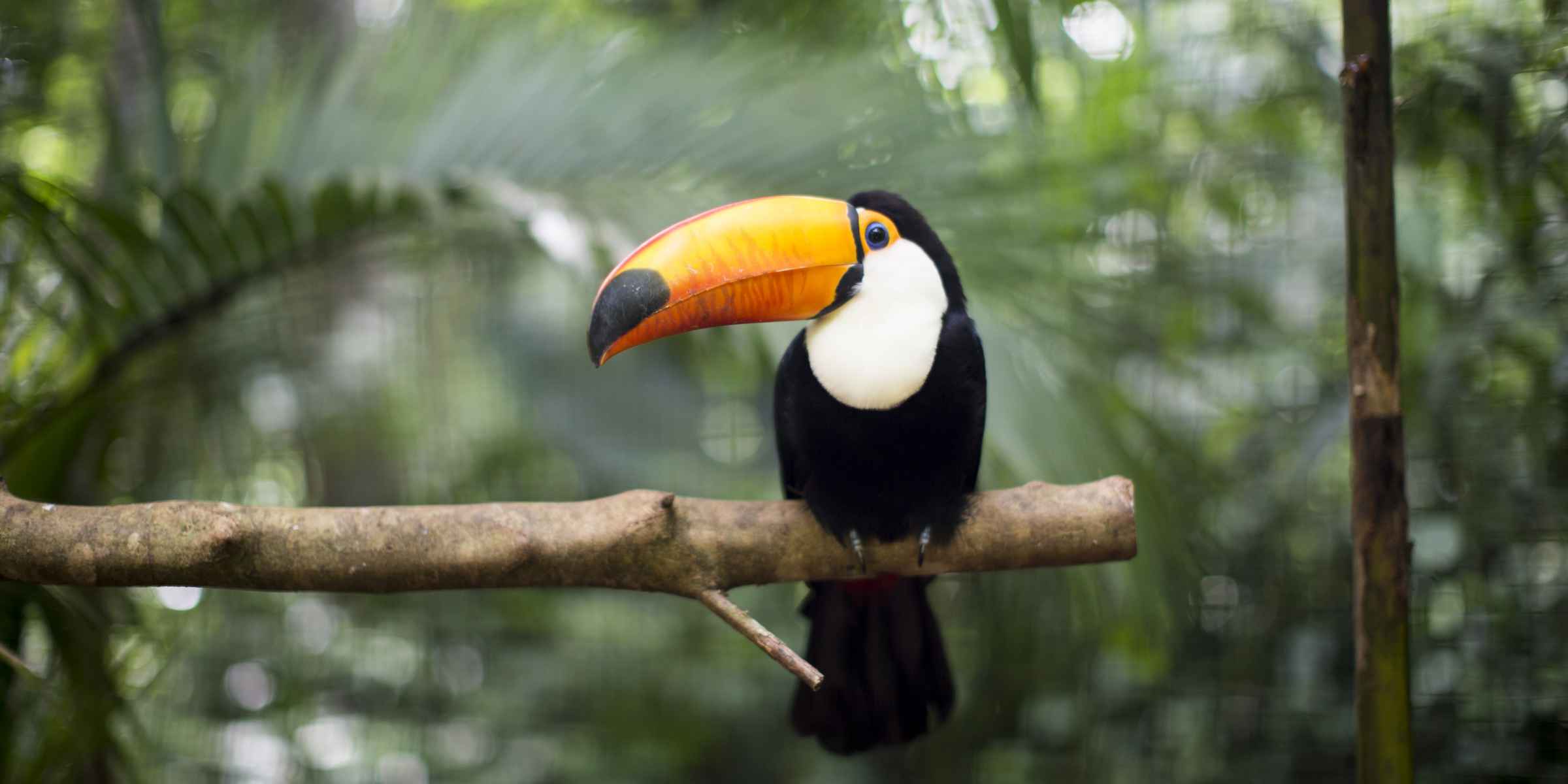 Looking for a thrilling activity? Try ziplining through the jungle or trekking through the mountains. If you're lucky, you might spot a jaguar in the forests or turtles in Tortuguero National Park, one of the many protected environments for native species in the country.
Roatan, Honduras
Off the beaten path, Roatan is a tropical Caribbean island surrounded by white-sand beaches and balmy weather year-round. You can find plenty of activities around the island such as snorkeling, diving, boating, and even an animal sanctuary.
You can get to Roatan by plane, boat, or cruise ship. If you hop over to the mainland country of Honduras, stop in La Ceiba. This bustling city is near several national parks and wildlife refuges that are home to jaguars, toucans, manatees, and mangroves.
Signup for Vacation Deals
Exclusive access to private sales, customized specials & more